Email Marketing is using email to promote your products or services. It can be argued that email is more important and a more reliable way to promote your business and convert that promotion into sales. I will explain how you can get names for your list, give recommendations for email software, and suggest what to include in a newsletter and how to create one.
Listen here or download from iTunes, Spotify, Google Play Music, CastBox, or Stitcher.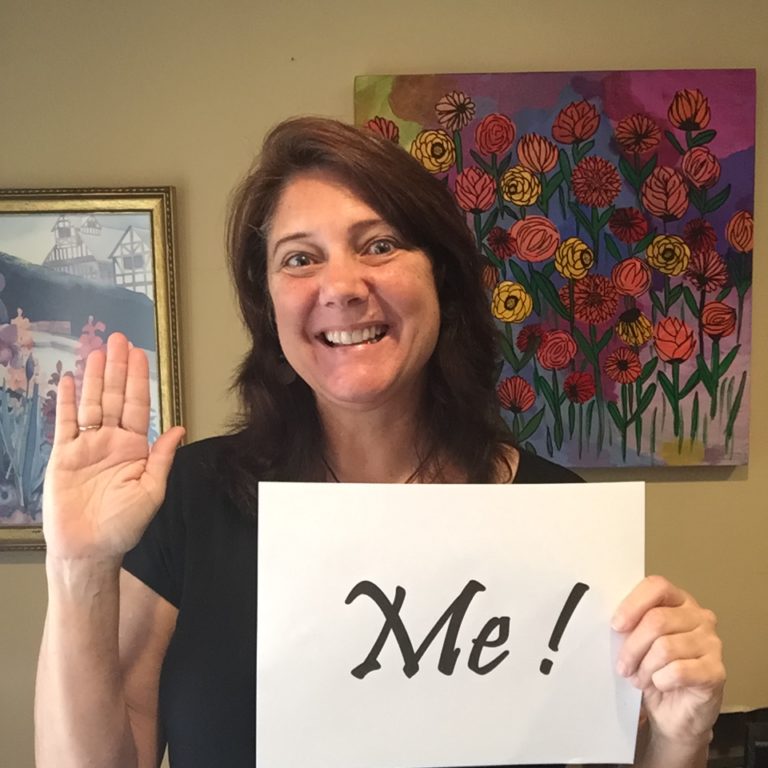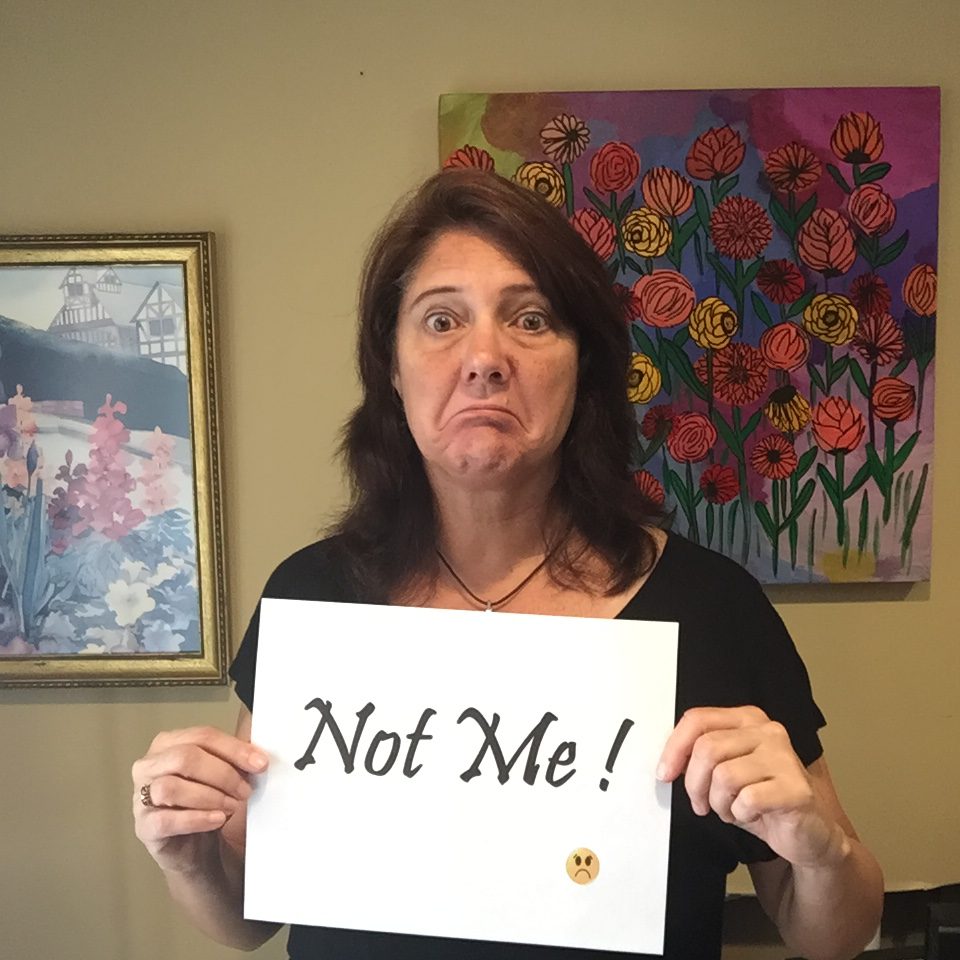 I'm going to practice what I preach, and in the next two weeks I will be sending out a newsletter to my email list. I'll include some sneak previews of upcoming interviews. If you'd like to get on my list, please sign up using my Contact Form.