Morgan Winter is a painter and all-around maker with a home and studio in Brooklyn, New York. She paints in bright colors, offset by dramatic black swirls and details.  She only works on projects that she thinks are awesome, and that's been a great philosophy that has lead to many mural projects in the city, and gallery shows across the U.S.  She's a maker that is open to so many opportunities, including those that she creates for herself.
Listen here or download from iTunes, Spotify, Google Play Music, CastBox, or Stitcher.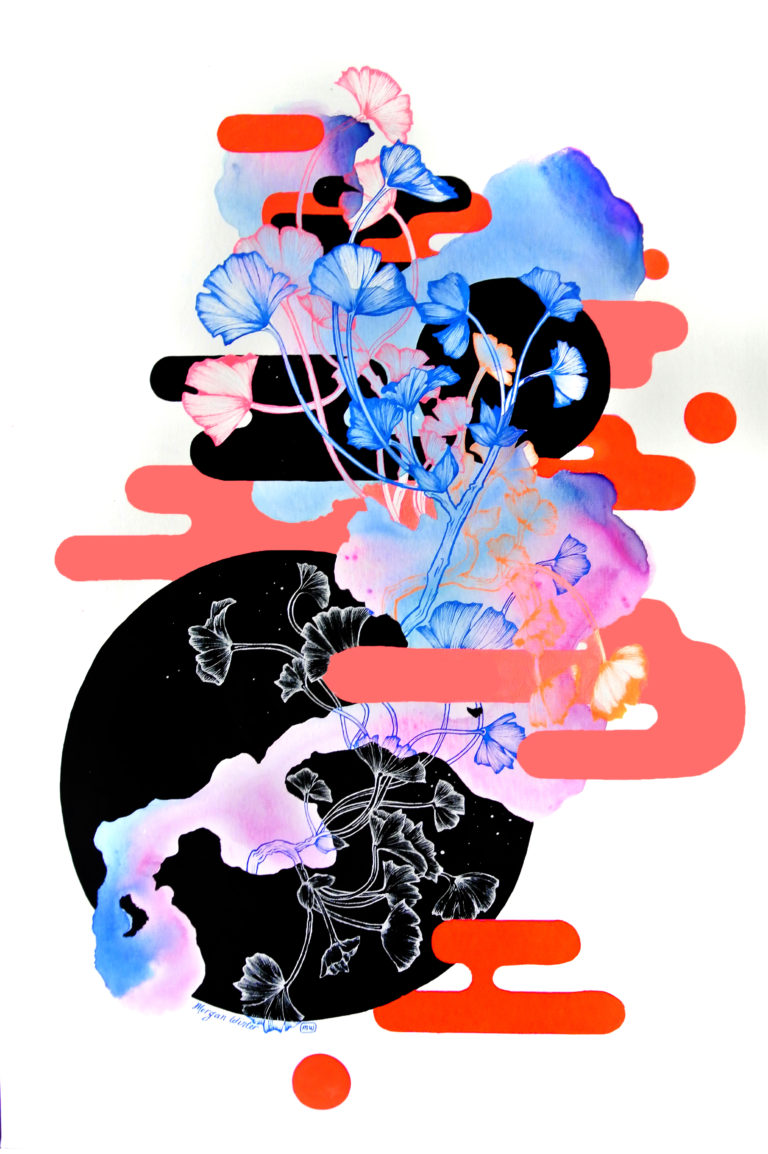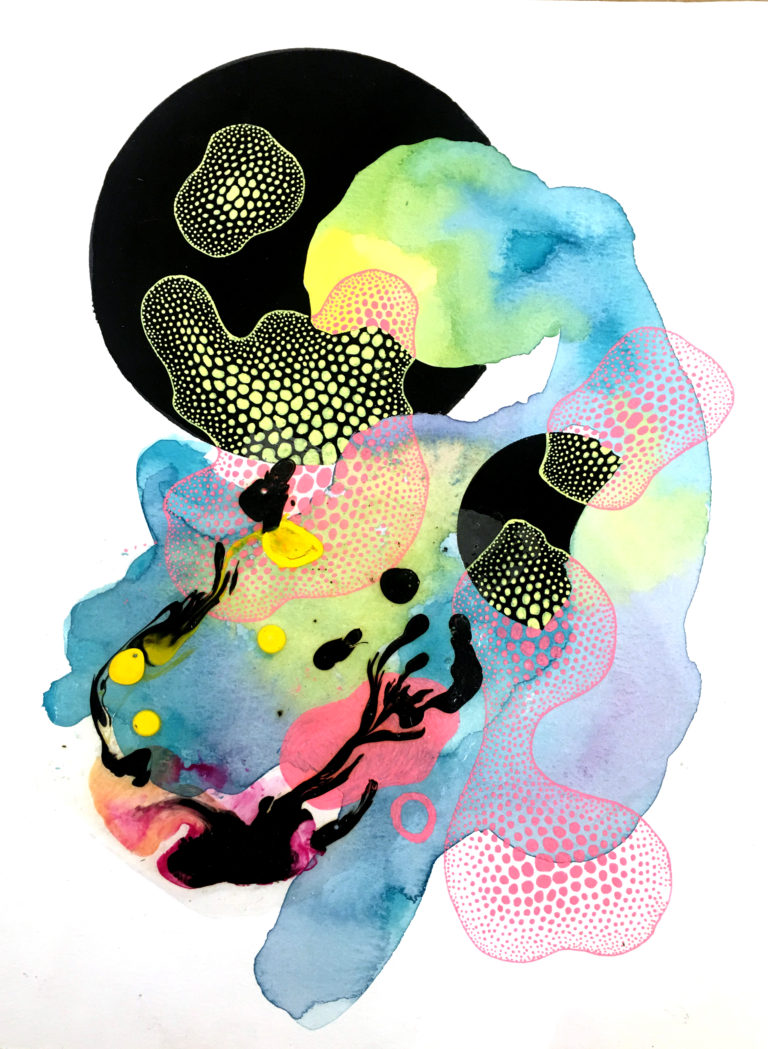 Morgan calls her website and Instagram page Morgometry.
We talked about her Immersive Paintings, and you can find them here on her website.
We also talked about the surfboards that she decorated, and you can find them here.
Morgan talked about the video work of her friend Brian (@ow.ley). His Instagram is worth looking at.
Here are some great takeaways from this episode:
Morgan is naturally a maker and the medium may change, but she's always making.
Be open and see where the path takes you. Just say why not, and be willing to accept new opportunities.
When painting murals outside, realize that you no longer own the work. It is now living outside and is apart from you.
No matter what you do, make it work but remain true to yourself.
Use your time and energy to do only what you want to do. If you accept jobs that you don't want to do, you won't feel inspired to do the work.
If you have an idea for something, then you need to just make it happen. Make it and the opportunity to show it or sell it will come later. You can do things because you want to explore something even if you don't have an exhibit lined up for it.
Because she stays true to herself, people realize she's approachable and open to a conversation about a future art project.
She only posts things online that she considers worthwhile. That becomes a motivator for her to only do things that are worthwhile.
And finally, only do something because you think it's awesome.
When I recently visited New York City, I got to meet Morgan in person! We had a great lunch together in Koreatown. Don't be afraid to do the same — If you follow an artist on Instagram, and you'll be visiting their hometown, ask them out to lunch! Artists are so giving and love to talk about their work!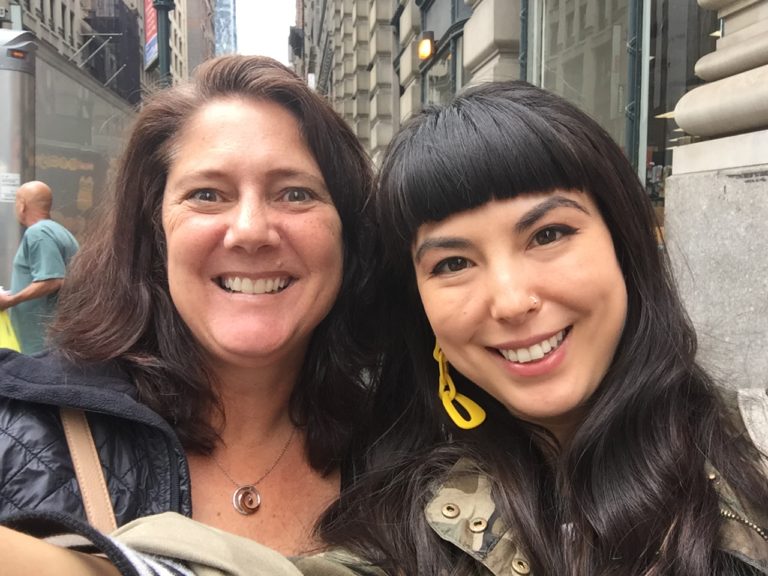 Suzanne Redmond and Morgan Winter in New York City.