Artist Shandra Smith is from a small town in British Columbia, Canada. She's a surface designer, and her designs have been printed on walls, shoes, home décor, and even in the rooms of a hotel. Her brightly colored geometric art is well suited for both small and very large items. She's a go-getter who's not afraid to cold call someone if she thinks her art would do well there.
Listen here or use a podcast app, such as Apple Podcasts, Castbox, Spotify, or Stitcher.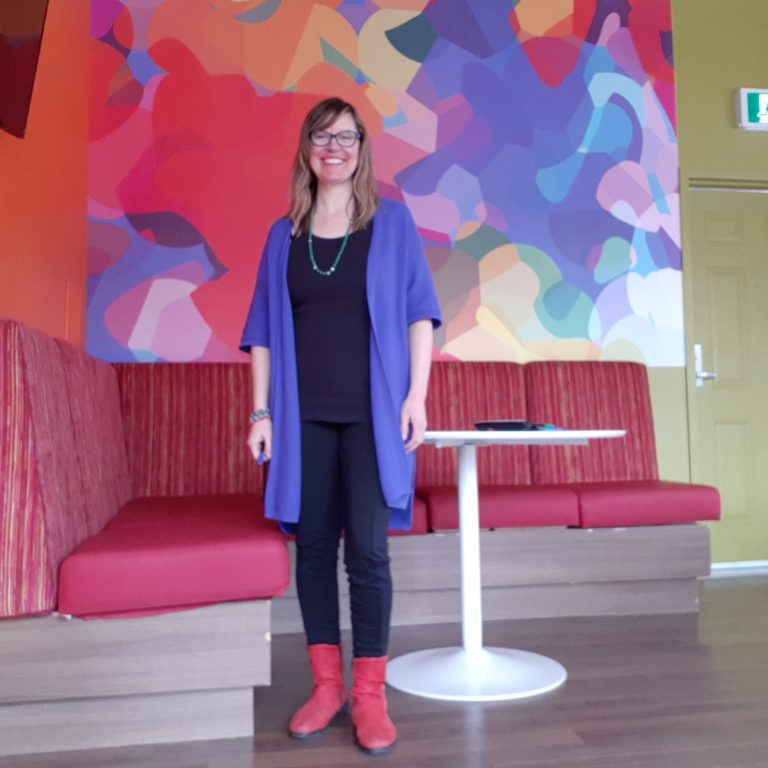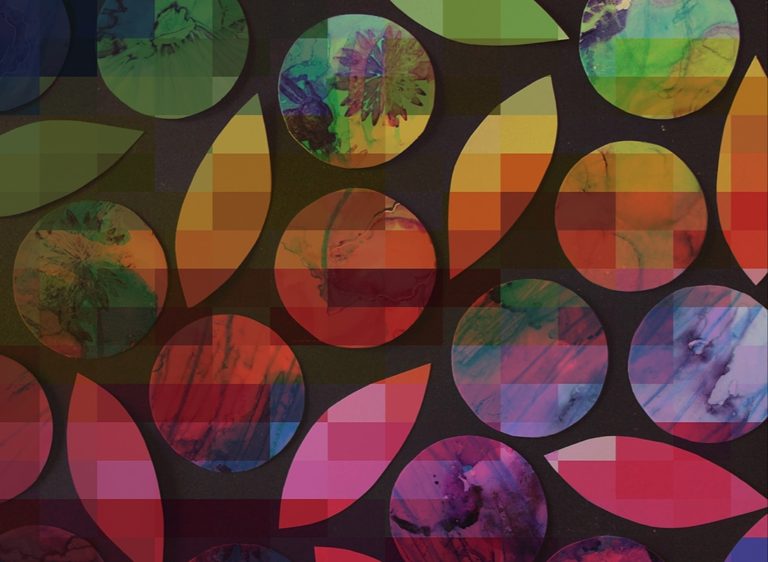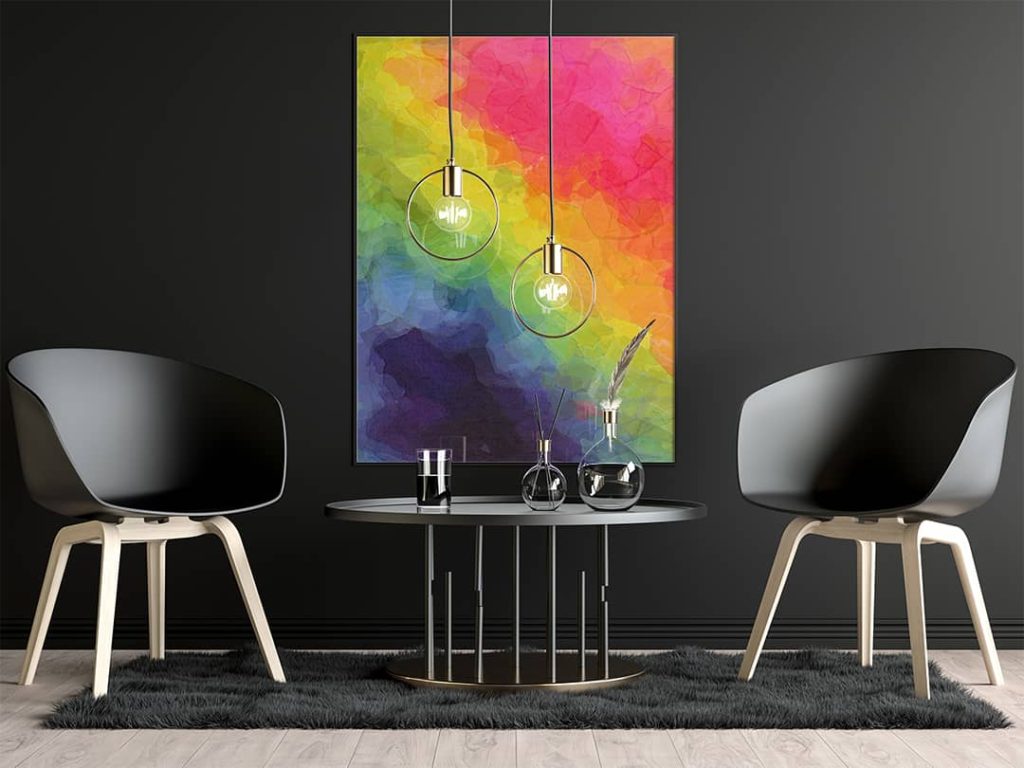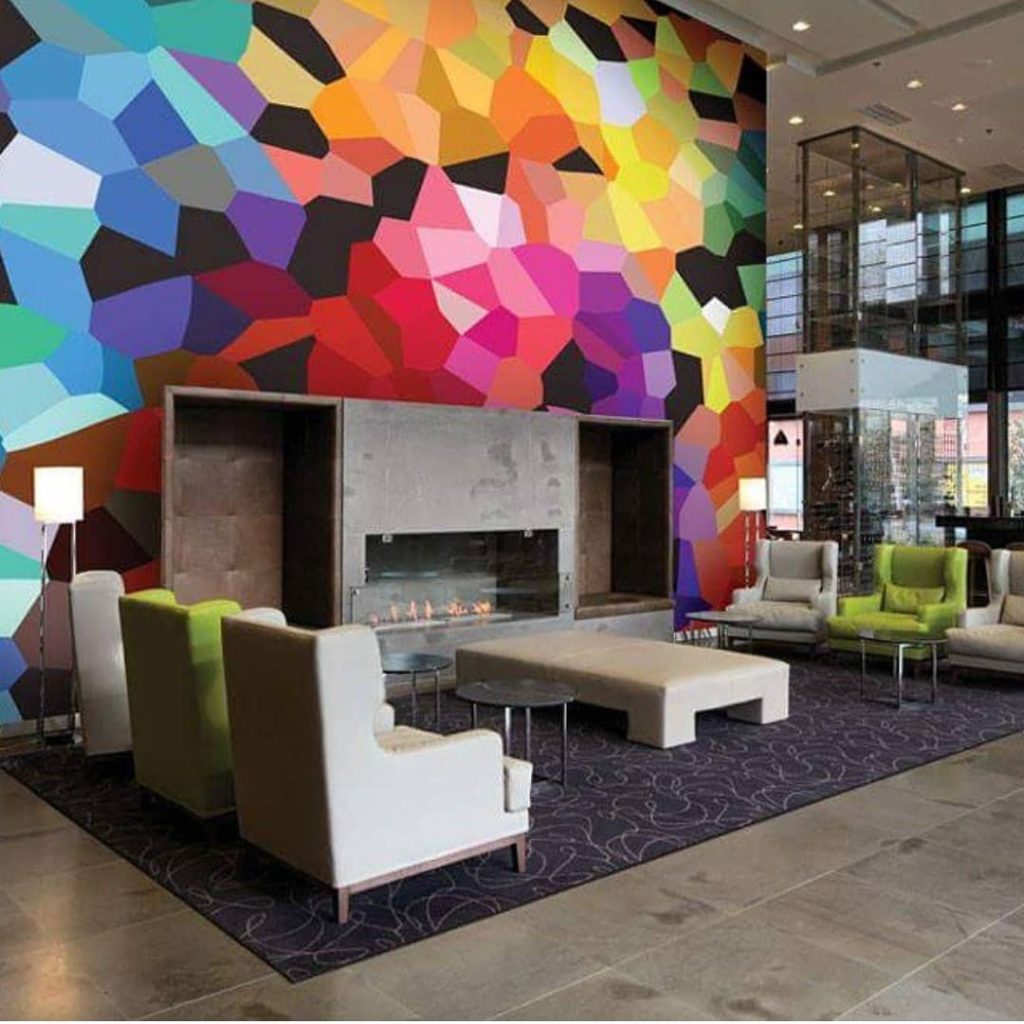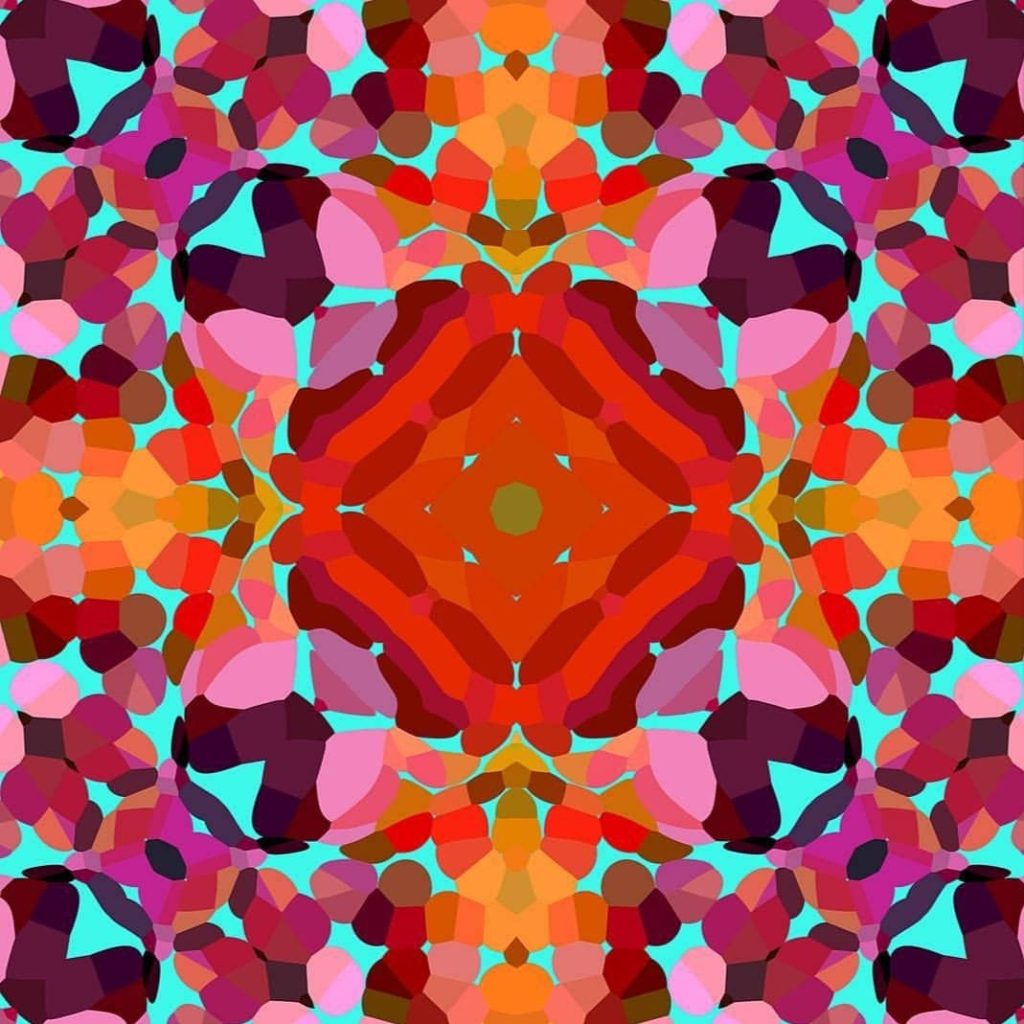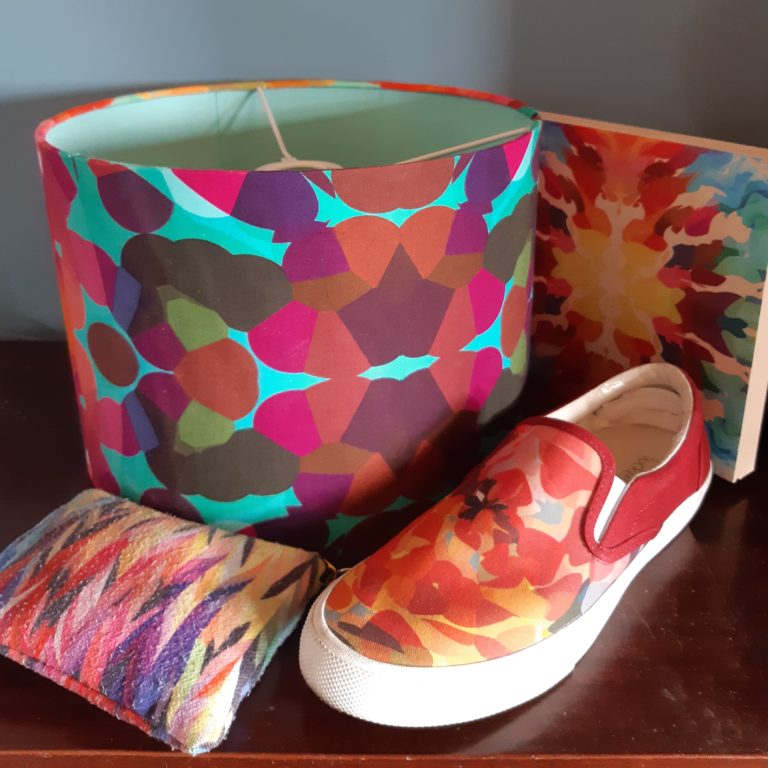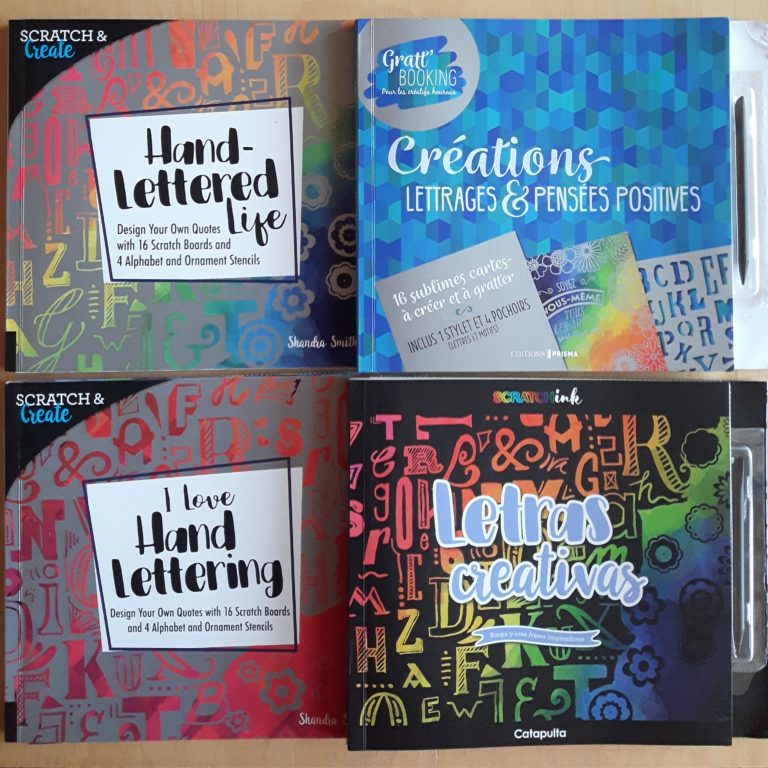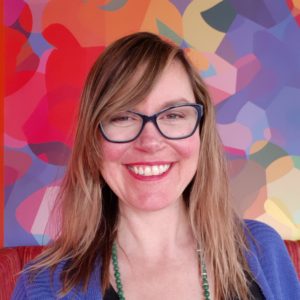 Shandra's website is shandrasmith.com. 
You can see the promotional video that she created on YouTube.
You can find her on Instagram @shandrasmithart.
And she is on Facebook.
And Linkedin.
If you happen to be in Kelowna, BC, Canada, you can see her artwork at Hotel Zed.
Visit the Shop page on Shandra's website to find all the products that share her designs, like her shoes, wall art, prints, and books.
Here are some great takeaways from our conversation:
It's not necessarily the artists with the most talent who are the most successful, it's the artists who work hard, try new things, and can handle rejection well who really make it.
Surface design is any design on products, like fabric, shoes, home goods. Surface pattern design means it's a repeat pattern that can be used for things like fabric and wall paper.
You can find licensing opportunities for your art by cold-calling businesses or they may call you because they've noticed your art online or elsewhere. Do a little research first and make sure your artwork would go well with the aesthetic of their business.
You can also use an agent to find licensing agreements. While the agent will receive a cut of your art that is sold, an agent can find many more opportunities that you may not be able to find yourself.
Some licensing arrangements are exclusive, meaning those designs can't be sold anywhere else or used on other things. Other agreements are non-exclusive.
Some arrangements for putting your artwork on products are royalty-based, meaning you'll get paid once a month or every quarter. This can become a great source of passive income for your business.
Shandra created a short video that introduces her and her style to people. When she sends an email to a business, she can attach that video so they can get to know her better.
Try to offer art that has a variety of price points. Shandra also offers little pouches with her art that can be purchased for as little as $12.
Not all of your art needs to be sellable. You should put some time into your schedule to make art that's just fun for you to make, with no regard to the purpose of the art.