Artist Melissa Doty works with watercolors and acryl gouache. She has made an impact with her art through Instagram, and locally, as she was asked to paint a mural and participate in an art initiative in her community. She's faced some medical challenges, which she does share with us. But despite that, she's continuing to create new art and put it out into the world.
Listen here or use a podcast app, such as Apple Podcasts, Castbox, Spotify, or Stitcher.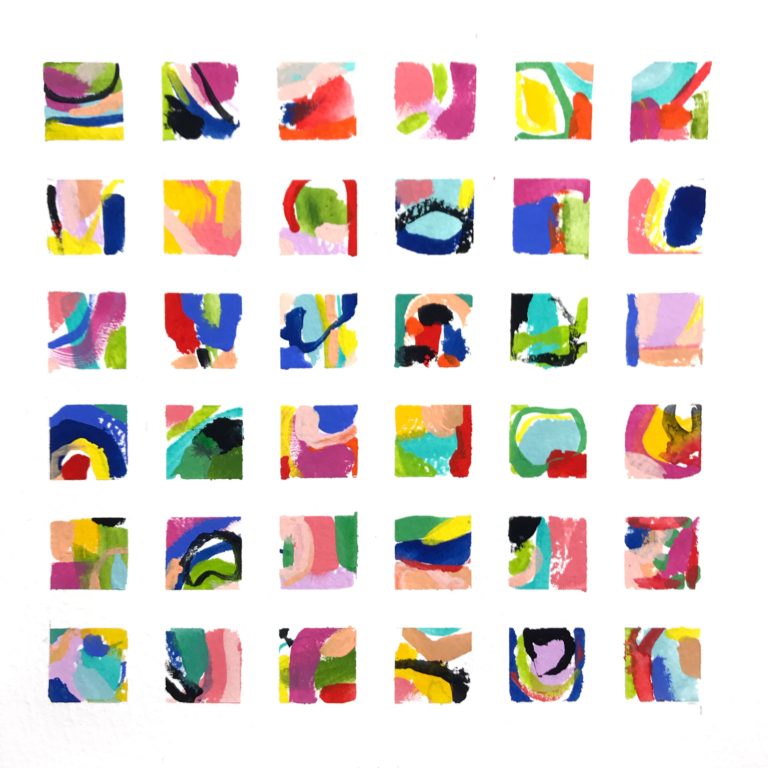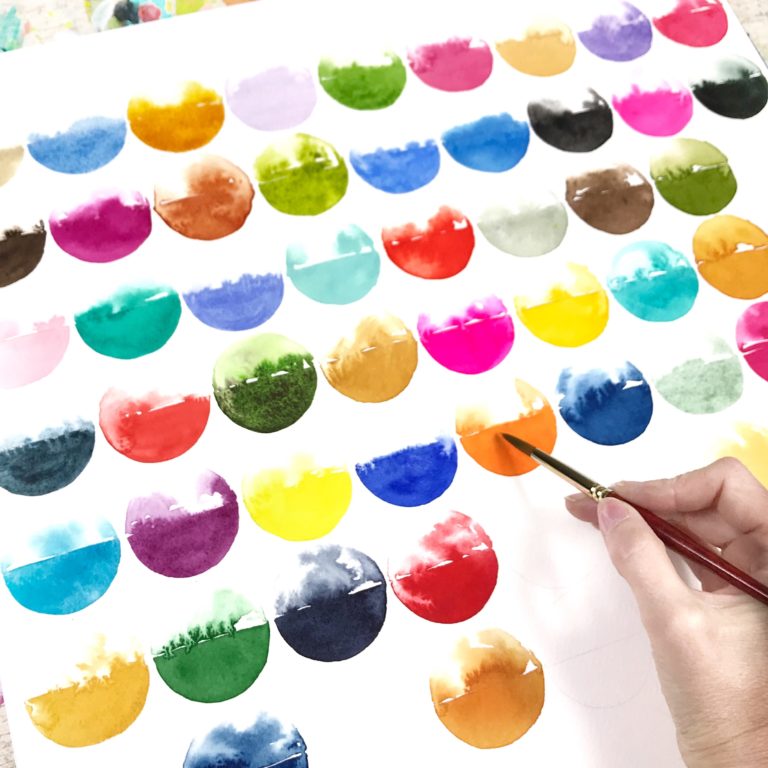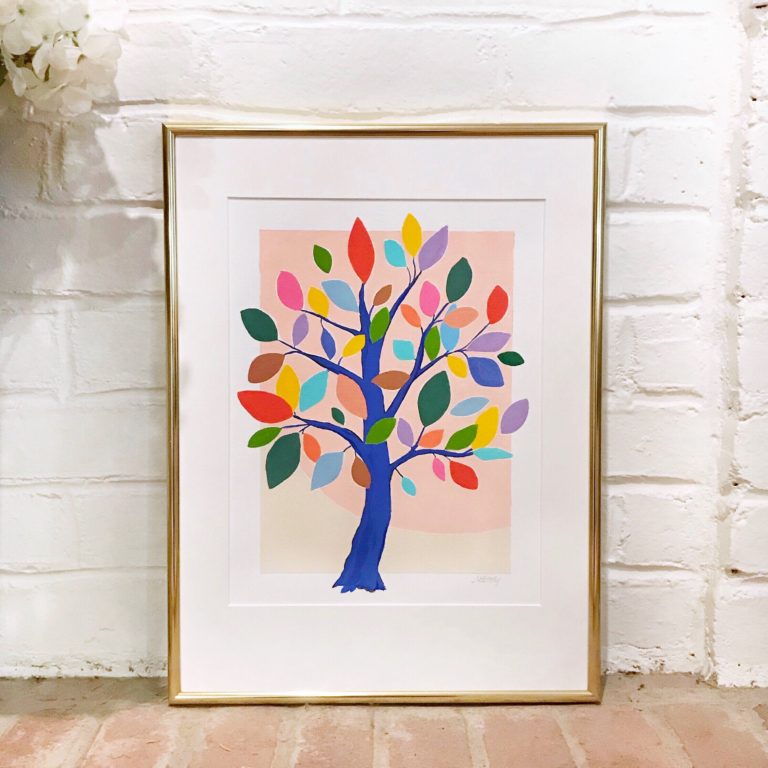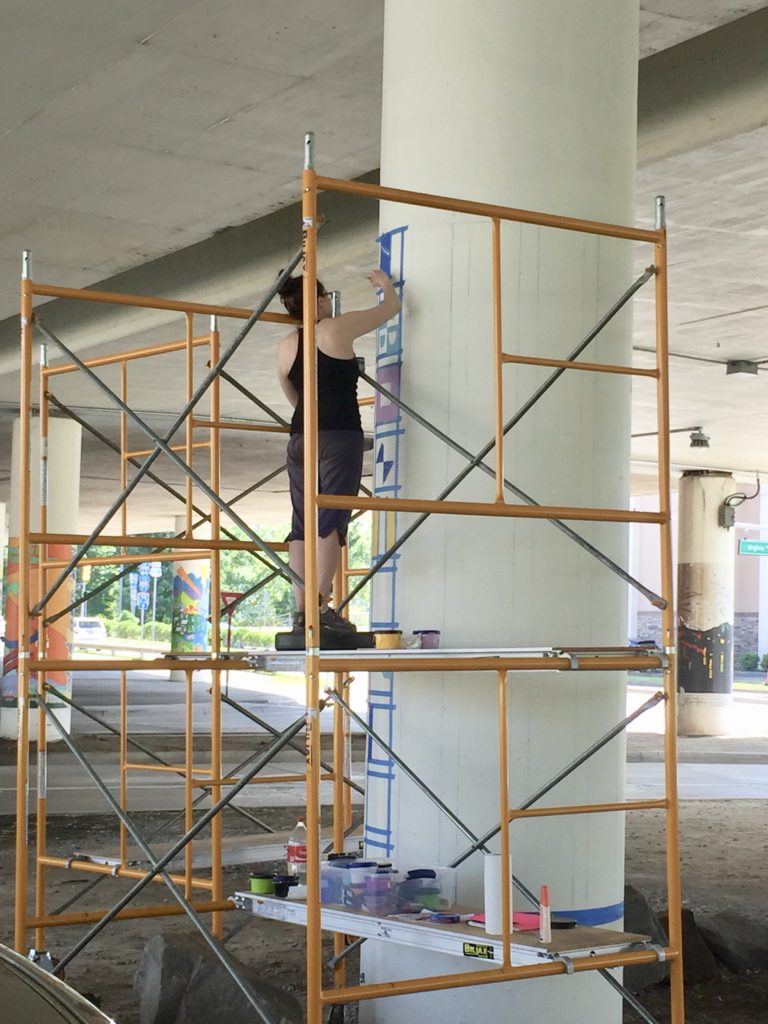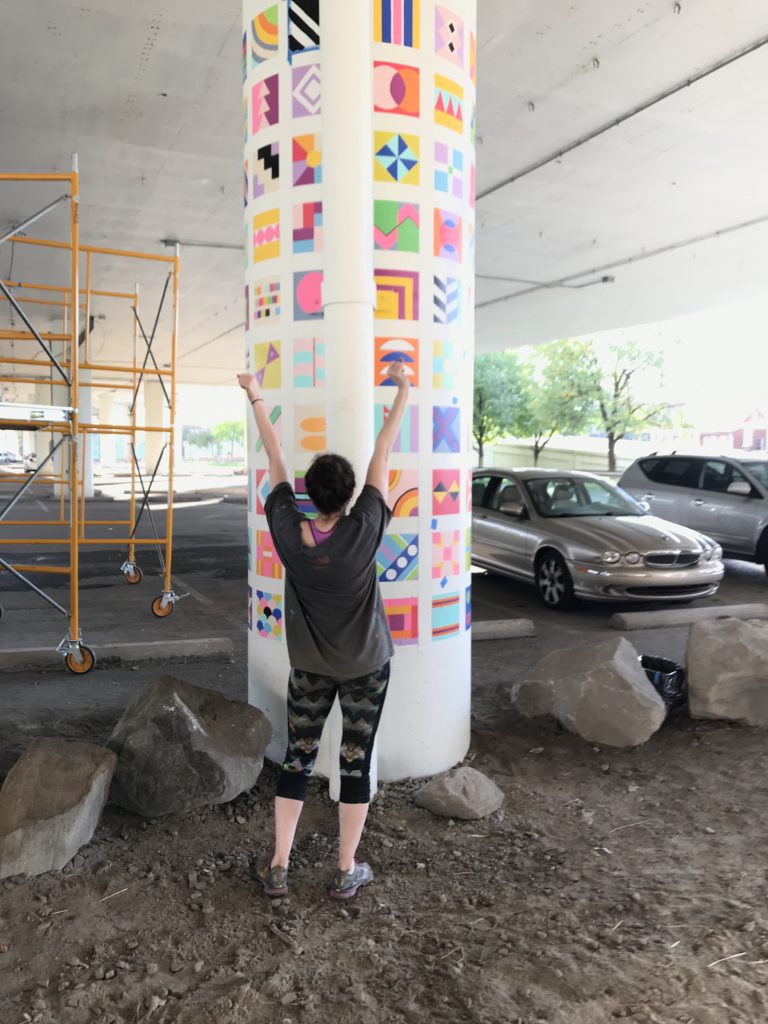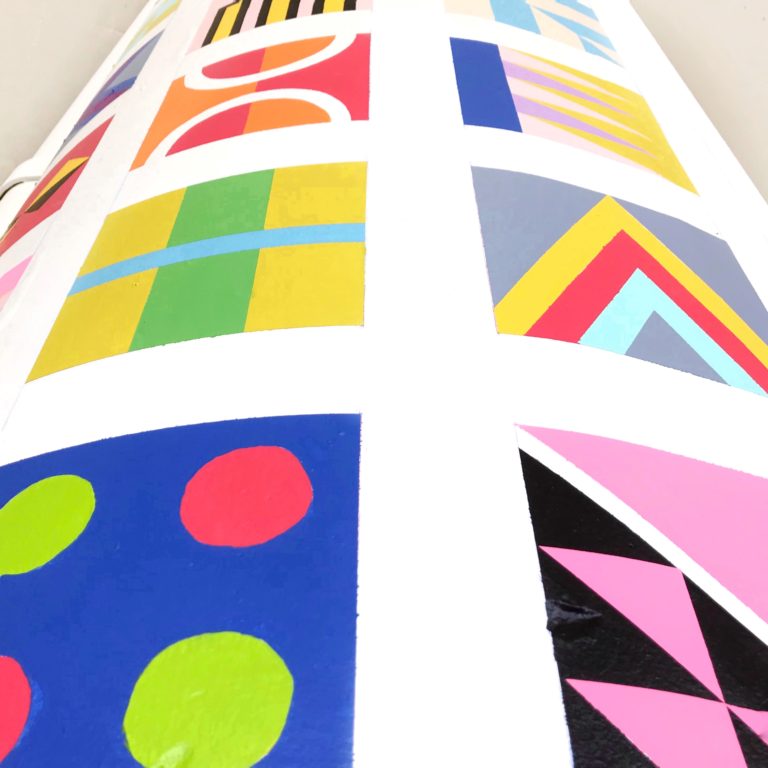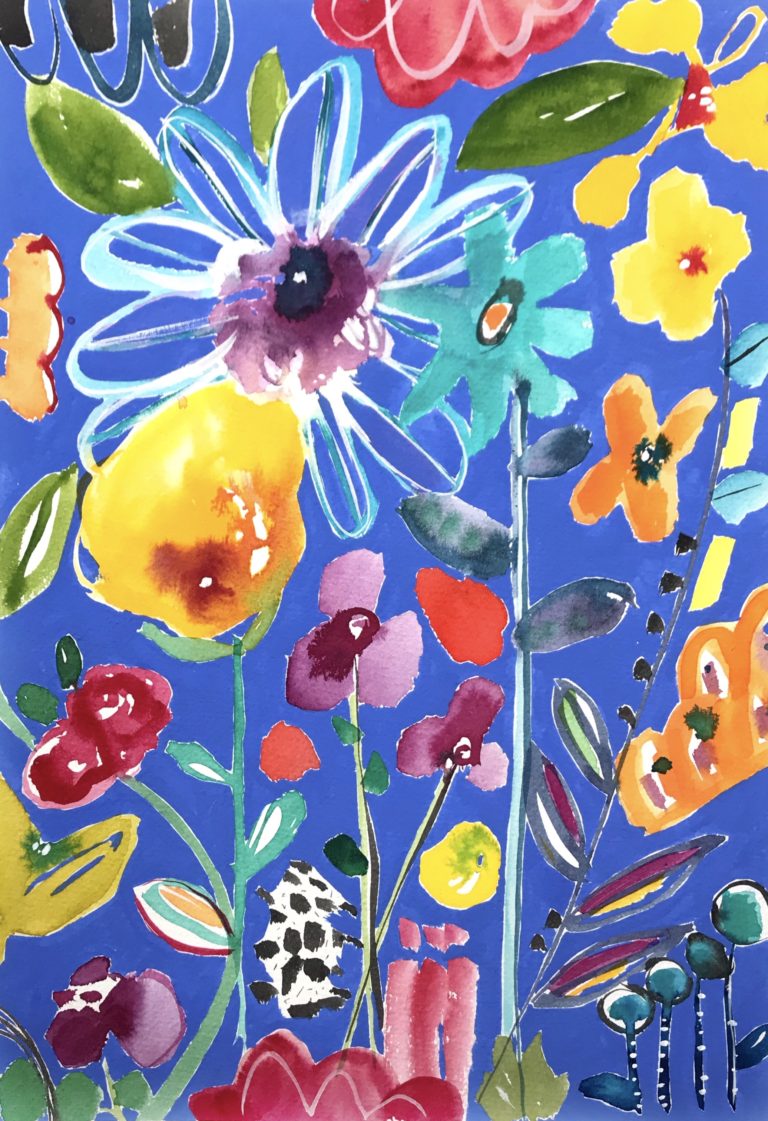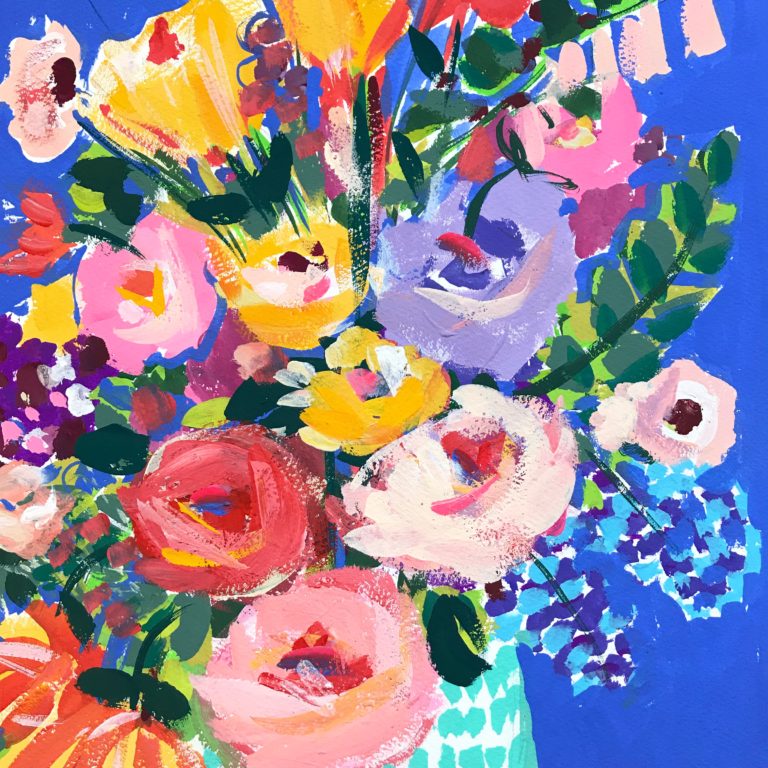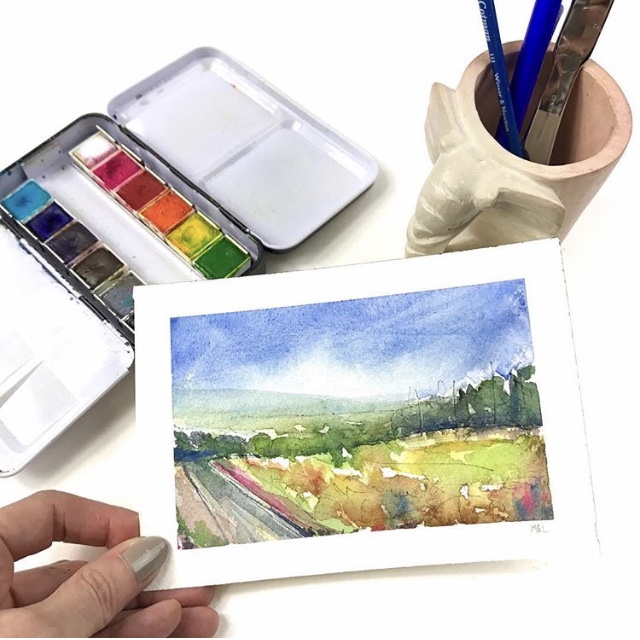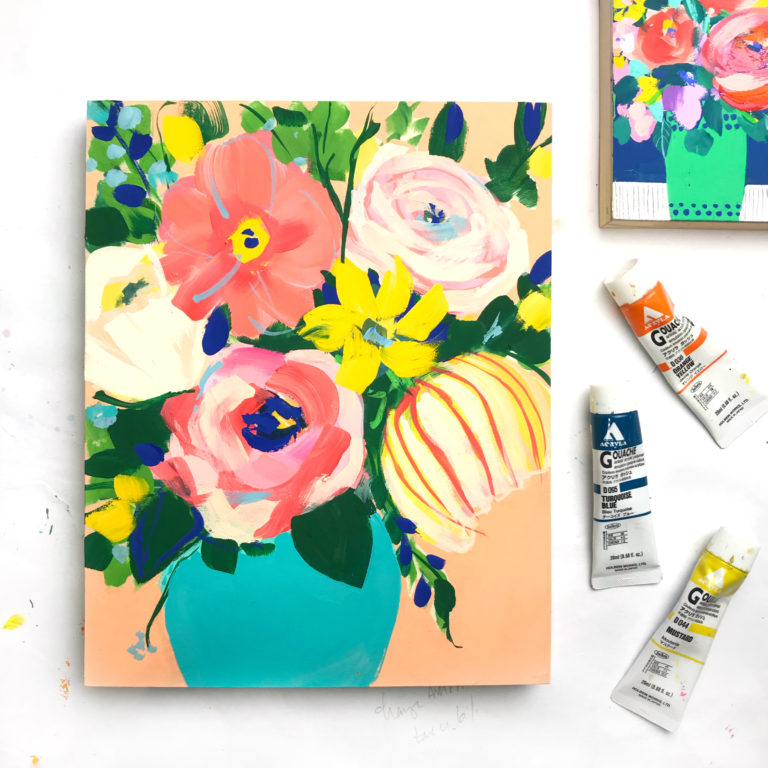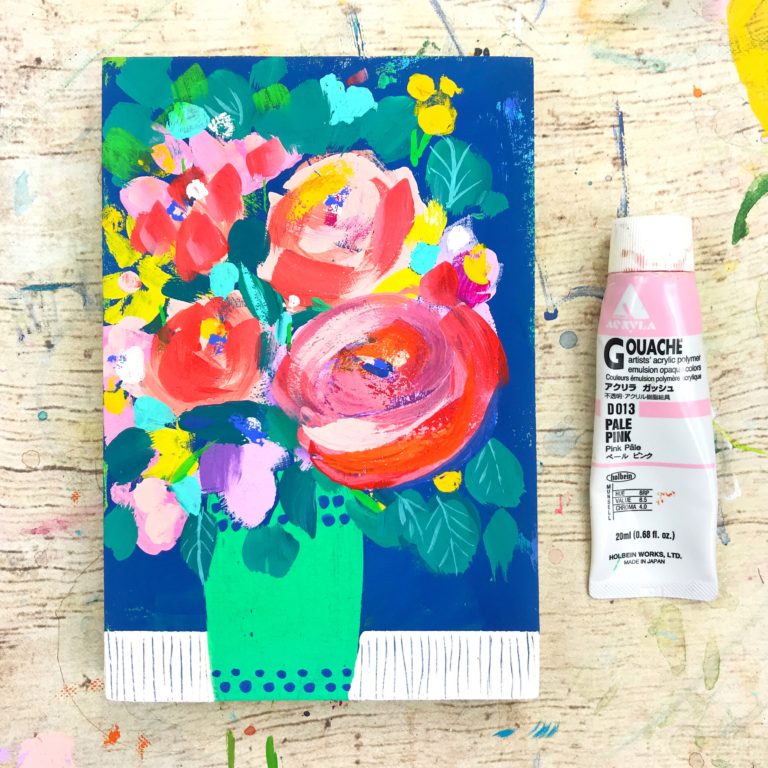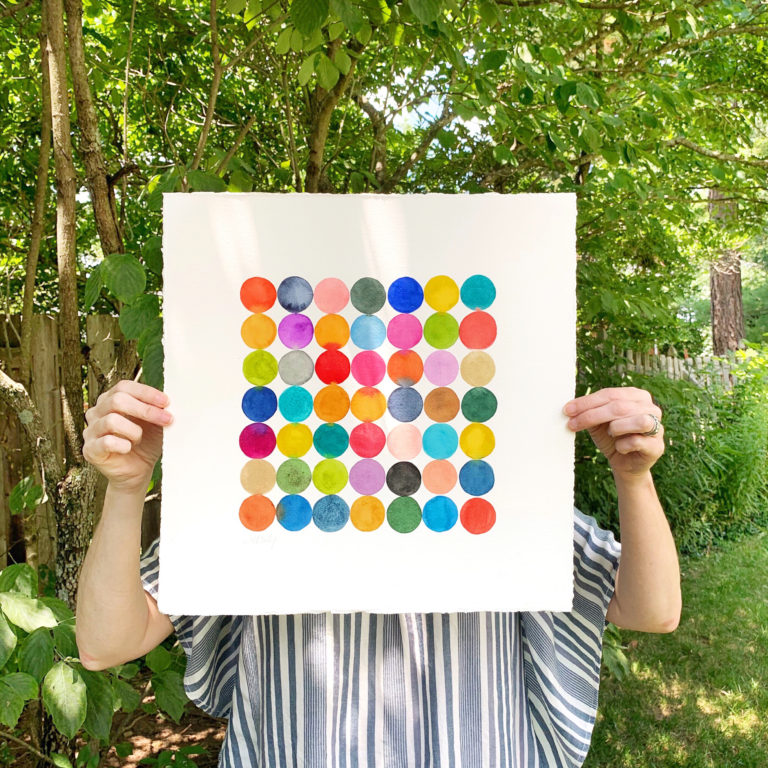 Melissa's website is melissadoty.com.
She can also be found on Instagram.
You can find details about her Squareathon challenge on her Instagram account. It starts  September.
You can read up on the paint she uses called acryl gouache here.
Melissa contributed to Kellee Wynne Conrad's True Colors program. You can find details about that here.
Here are some great takeaways from this episode:
Melissa works with both watercolors and acryl gouache. Watercolors give a washy and dreamy effect, and the acryl gouache is opaque and goes on bold and super saturated.
Besides the opacity, another difference between the two is acryl gouache dries quickly and is colorfast, unlike watercolor which can change after adding more water.
Melissa hosts a twice yearly art challenge called The Squareathon. While it's a challenge to create a piece of art every day for two weeks, she points out that for any challenge you need to only do what you want to do and don't feel pressured to finish the challenge.
When you start painting, or whatever you're doing creatively, put it out on Facebook or Instagram from the start and get used to people seeing your work and commenting on it. Don't be surprised if people start asking you if your artwork is for sale. You don't want to just keep your artwork all to yourself and not share it with the world.
Stretch out of your comfort level and accept offers to do interesting things, even if it's something new to you. Melissa was asked to contribute a lesson to Kellee Wynne Conrad's True Colors program, and while she had never created videos before, she figured it out and was asked to do it again.
Develop relationships with your town's Mayor or City Commission and learn how they feel about public art and murals. Get your name on their radar, and they may think of you when they have a City art project they'd like to get done.
If murals are something that interest you, talk to other mural artists and see how they've gotten started. Don't discount murals just because you work in a medium like watercolors. You can figure out how to get your designs on a wall using any kind of paint.
Try to utilize all the features of Instagram, because that is the platform where most artists go. Try Insta Stories, and put some of them on your Story Highlights. You should also try your hand at videos and IGTV, which are both very popular on Instagram.
On your regular Instagram feed, videos can go up to 60 seconds. On IGTV, they can go up to 10 minutes.