Artist Brandi Kincaid is an illustrator who creates digital products that she sells on her website. She's also designed products for other shops, and licenses her designs for other businesses to use. She's developed a daily practice to further her skills, both on paper and on a tablet, and she shares her latest creations to the world through Instagram.
Listen here or use a podcast app, such as Apple Podcasts, Castbox, Spotify, or Stitcher.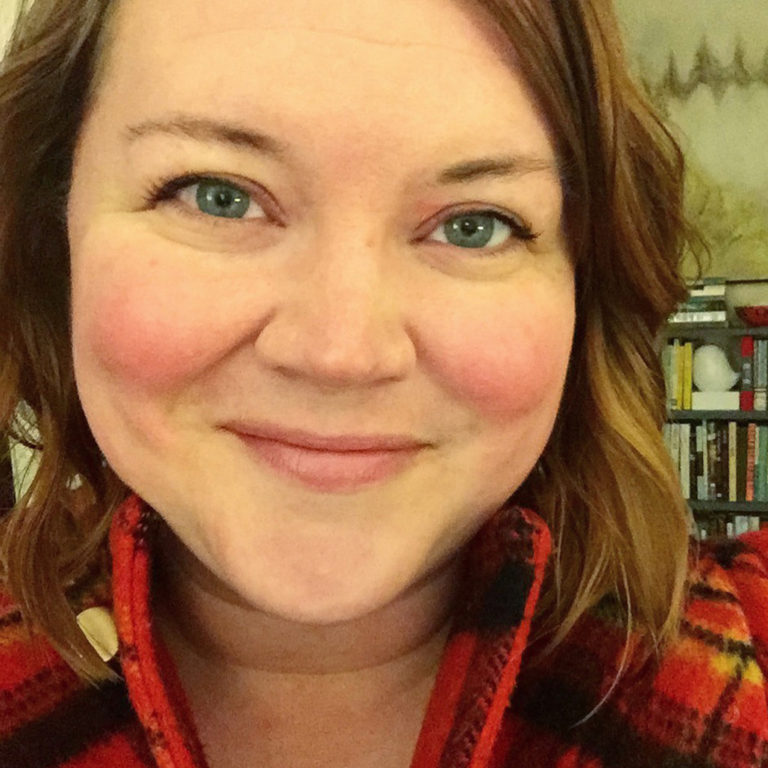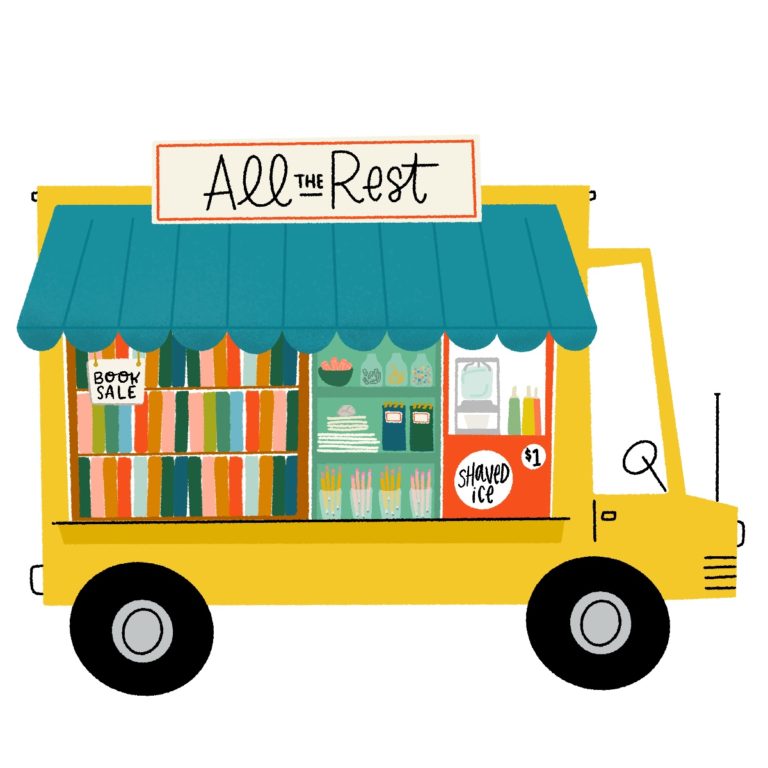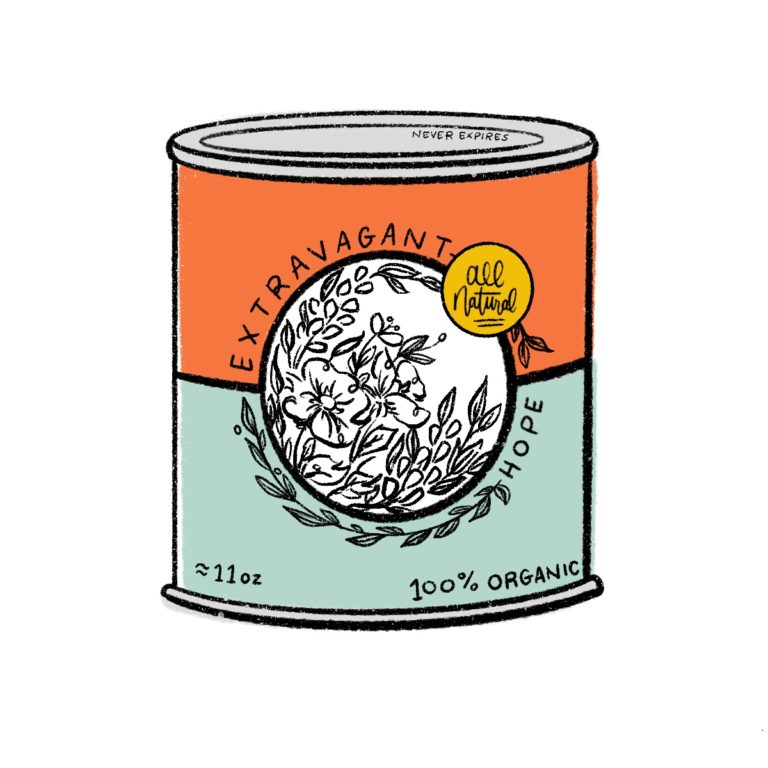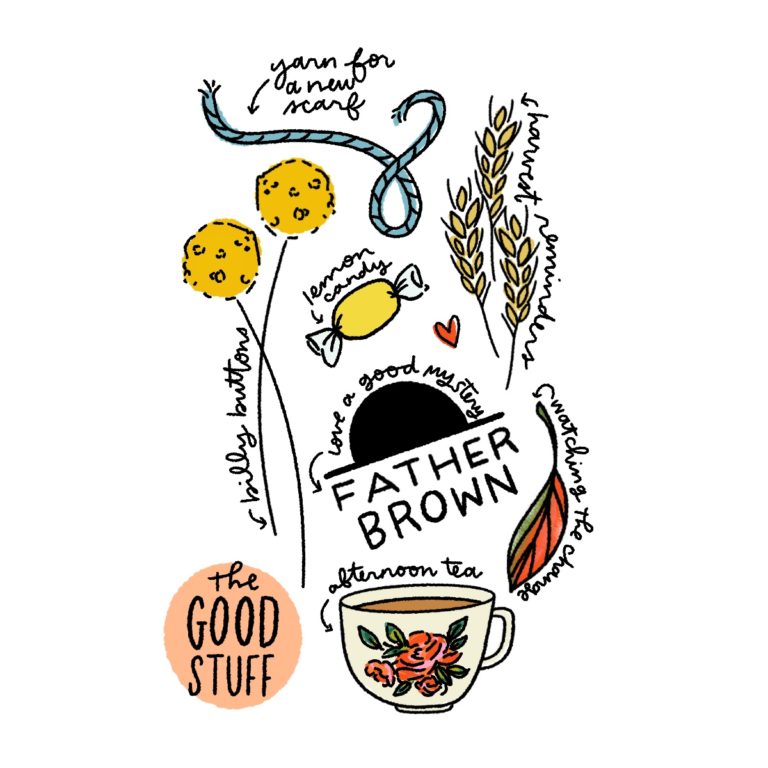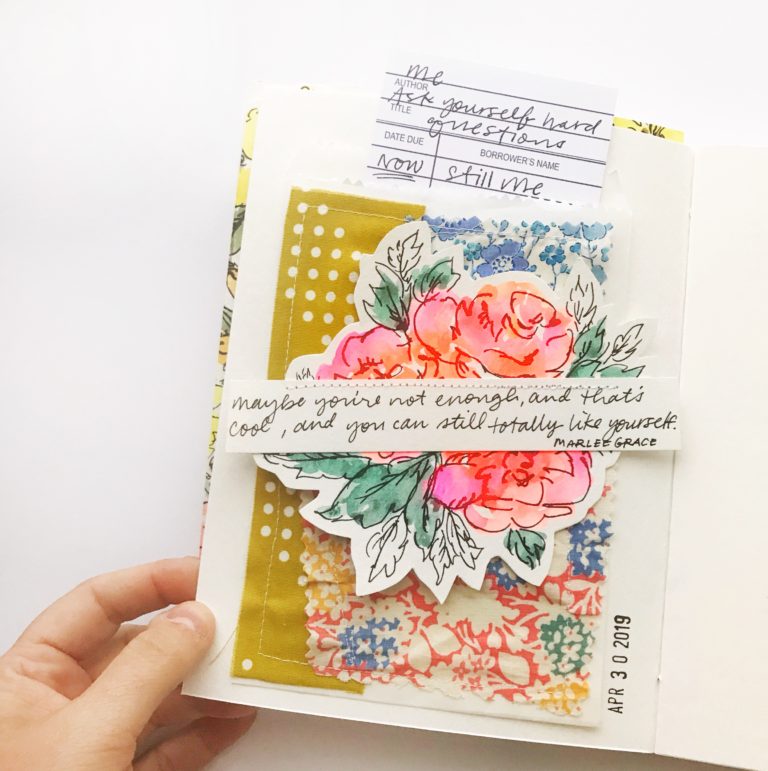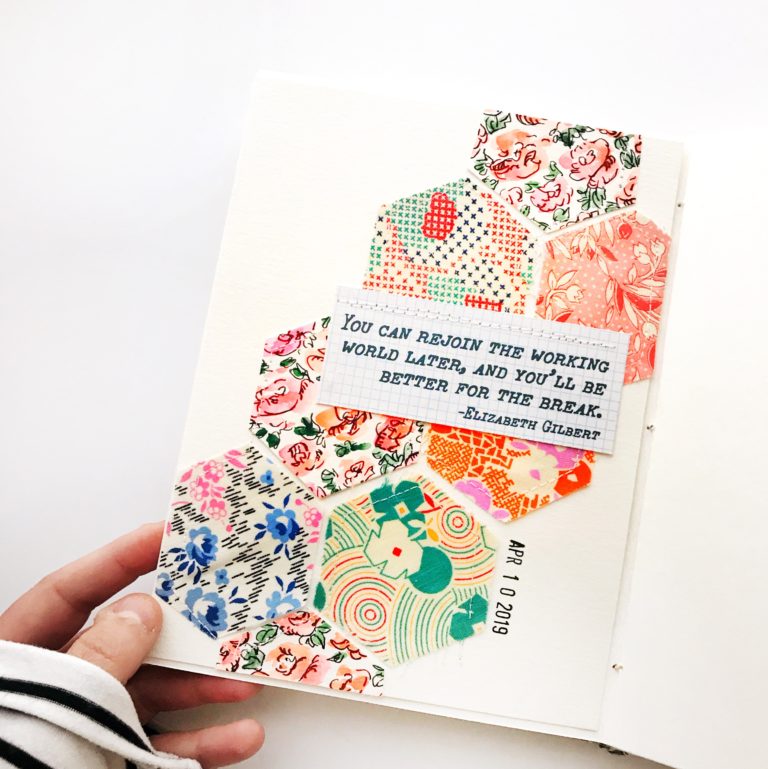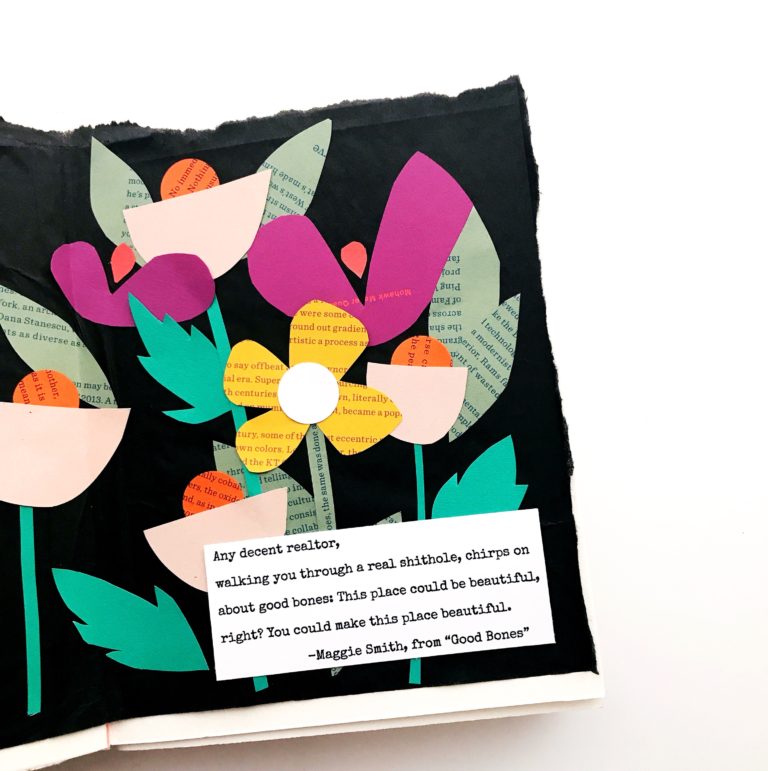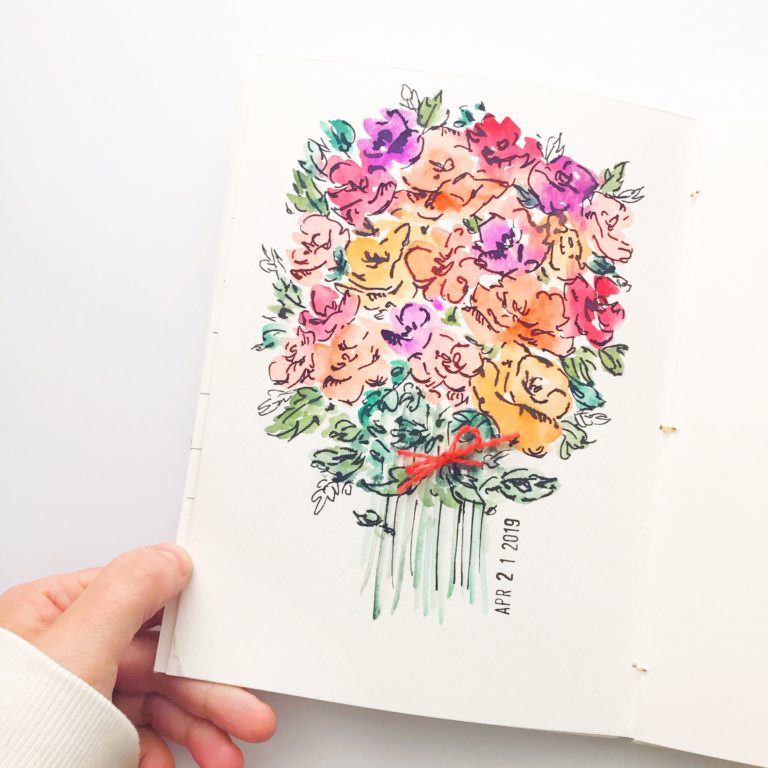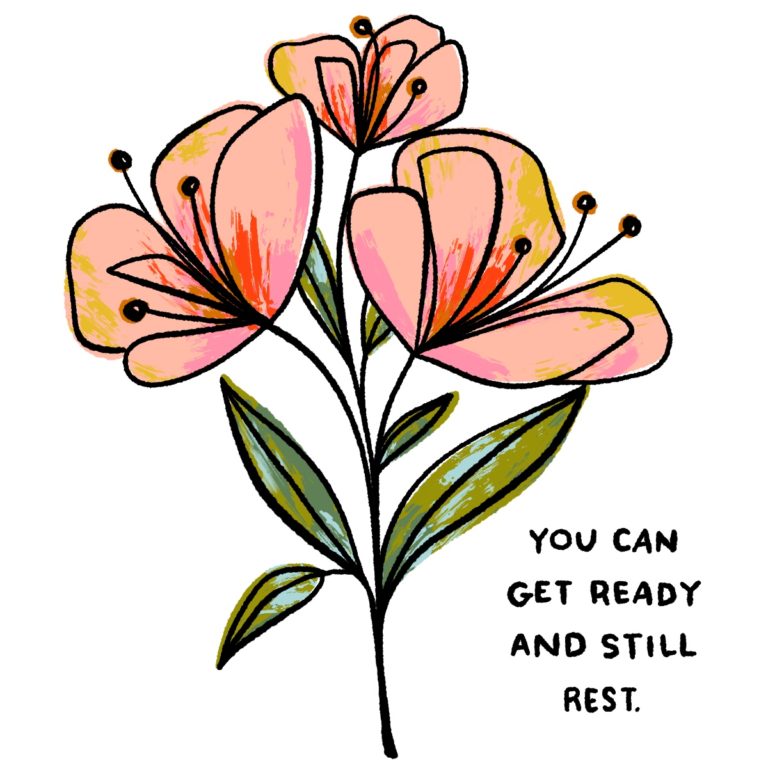 Brandi's website is brandikincaid.com.
On Instagram, she is @brandi_kincaid
You can sign up for her newsletter here.
Here are some great takeaways from this episode:
If you'd like to start an art practice but you don't know what to draw, ask people to send in requests. Brandi did that and she would send the little drawing to the person who requested it. This was also a great way to get followers to her Instagram.
It's always nice when you name the products you sell. Brandi has named a few things after characters in books that she's enjoyed. The name can be the inspiration for the product, or the product can dictate the name.
Releasing a new product on a regular basis, like once a month, helps to create followers to your shop. They will look forward to what you are releasing next.
Digital downloadables are a great option for your shop. It saves you having to ship things, and the purchaser can download and print it for their use.
It's a good idea to list Terms of Use on your website for the digital items people are buying from you. If you don't want them selling the items as their own, then state that. If you don't want them passing on these downloadables to others, then state that.
It's O.K. if you need to take a break from making so many products. Brandi introduced a new product every month for 3 years. That's a busy life. After that, she took a year off so she could get back to making for herself and decide what she wanted to offer next.
Brandi makes time every day to have a practice hour. That's one hour a day where she practices her art. I love this. By scheduling this time, she ensures that she is always working on her skills and not getting too tied up in the business side of things.
Brandi does some of her designing on an iPad Pro using Procreate. She tried using the Adobe products but it just didn't work for her. If something doesn't work, just move on and embrace what is working for you.
When Brandi composes her newsletters, she uses a typewriter. That slows her down and she's not apt to make so many corrections. That allows her to write the first things that she thinks of and she's not editing and overthinking what she wants to say.