Megan Auman is a jewelry artist from Pennsylvania. She majored in metalsmithing in college and now makes stunning jewelry from steel and silver. She has many years of experience with retail sales as well as showing her creations at wholesale trade shows. She now teaches other artists how to profit from their creativity through her classes and coaching.
Listen here or download from iTunes, Spotify, Google Play Music, CastBox, or Stitcher.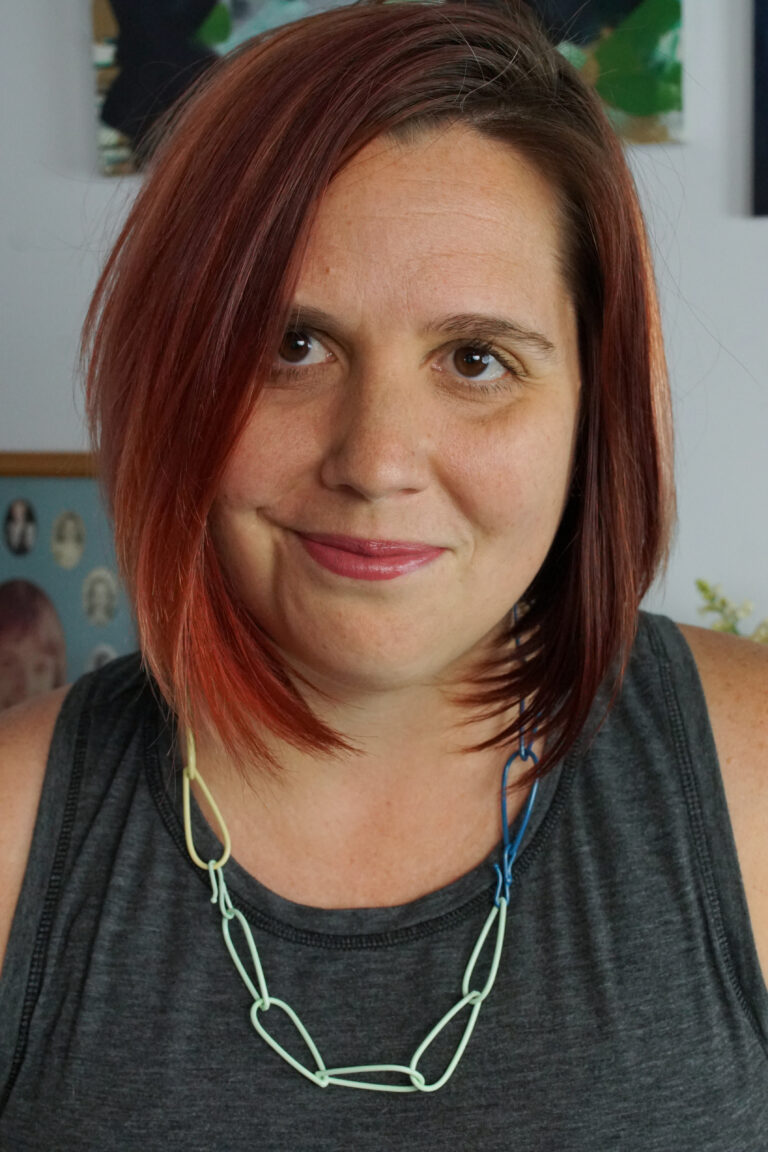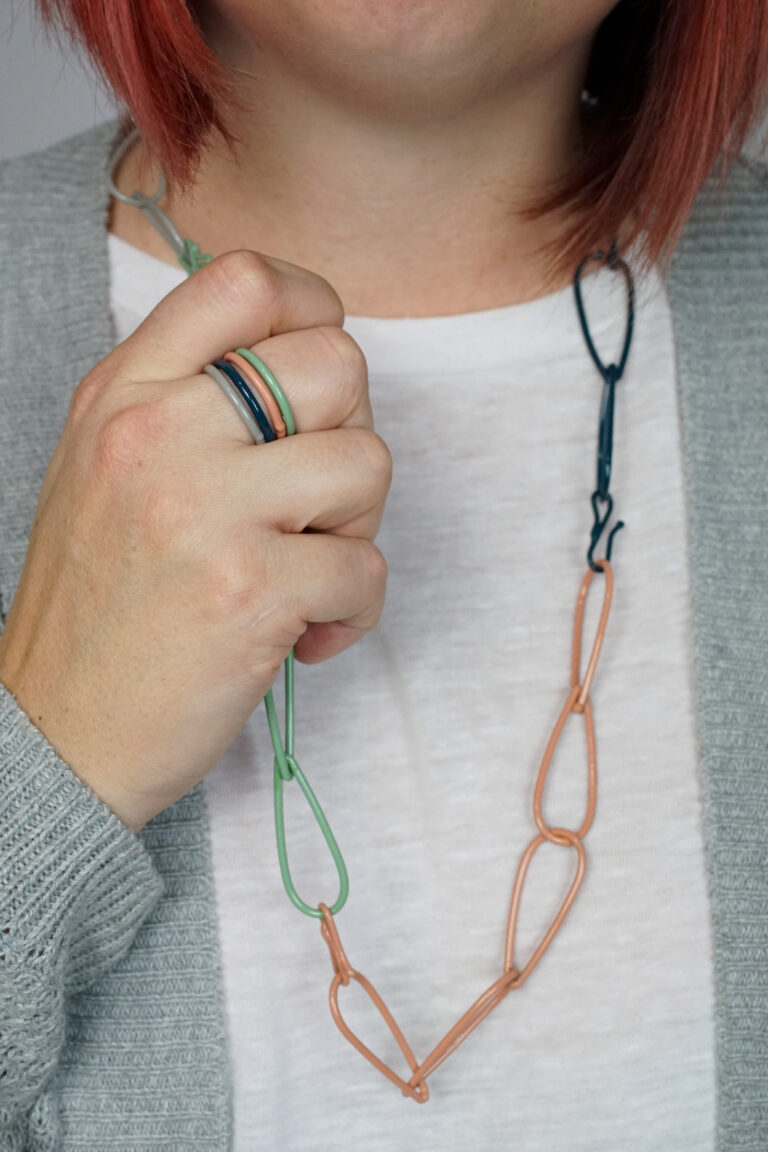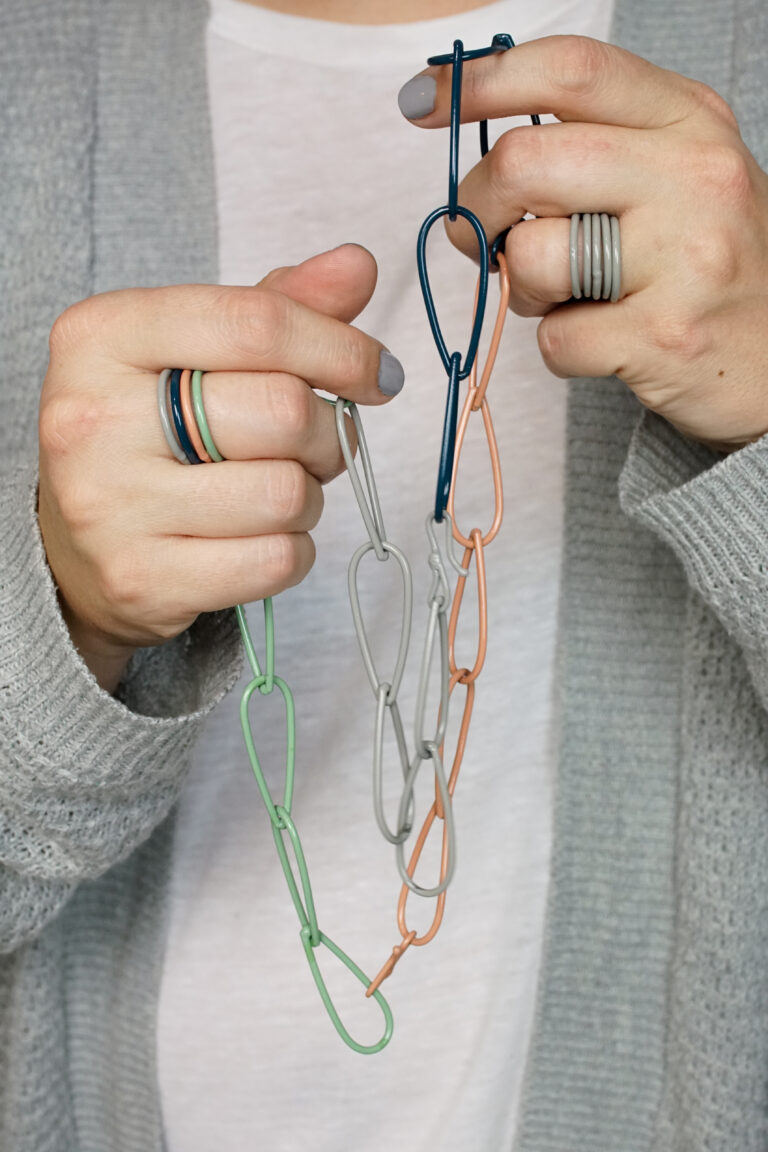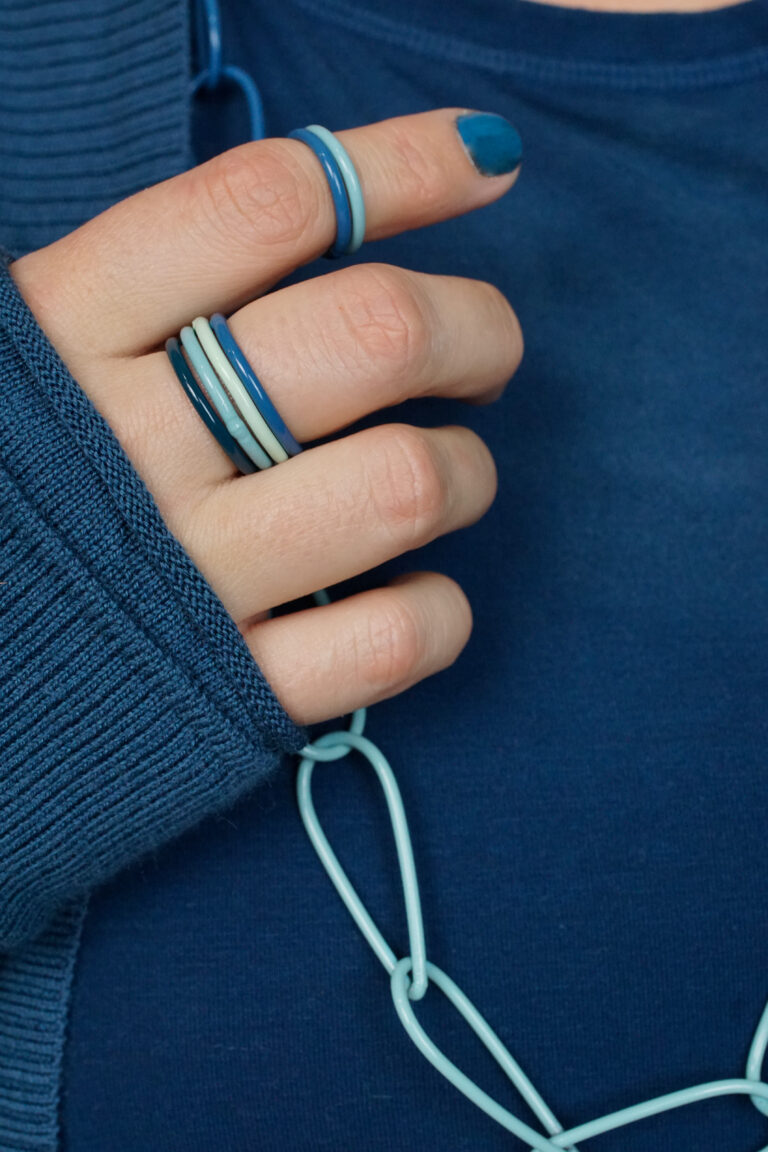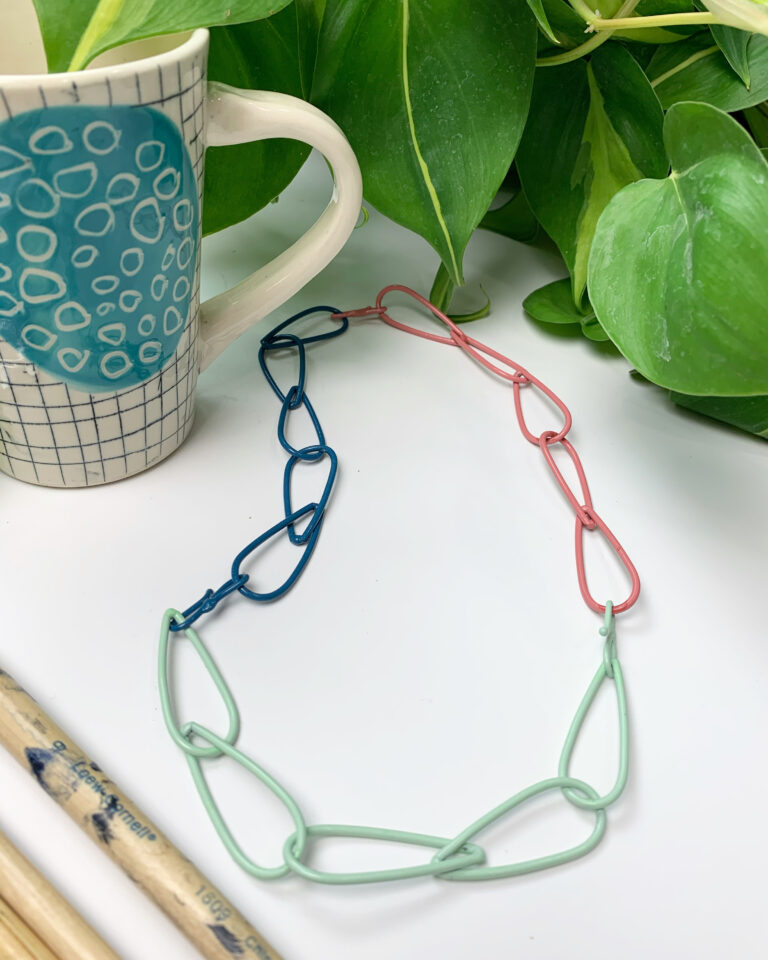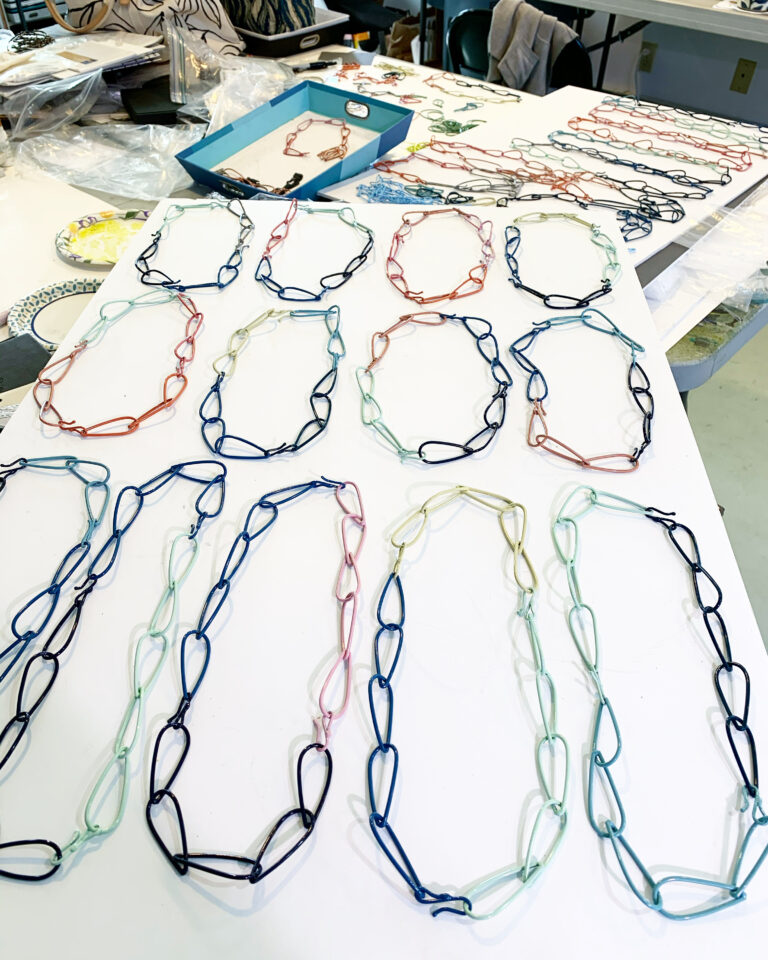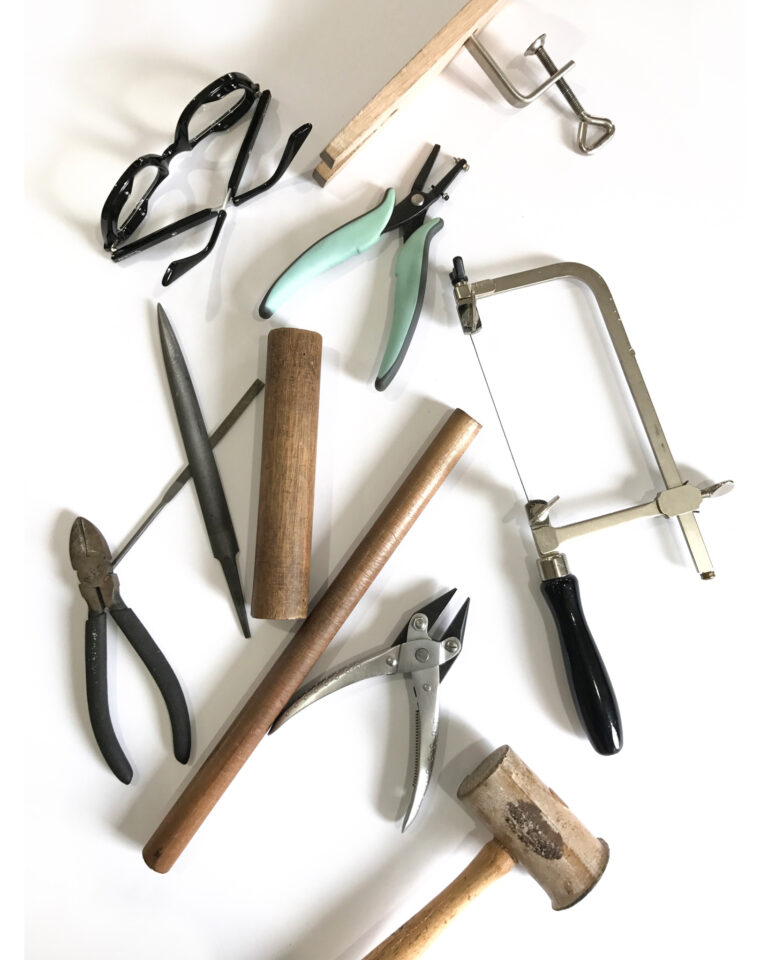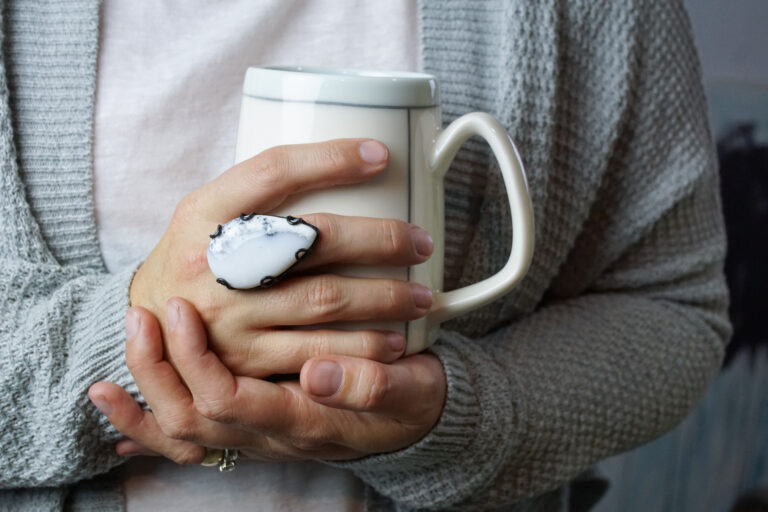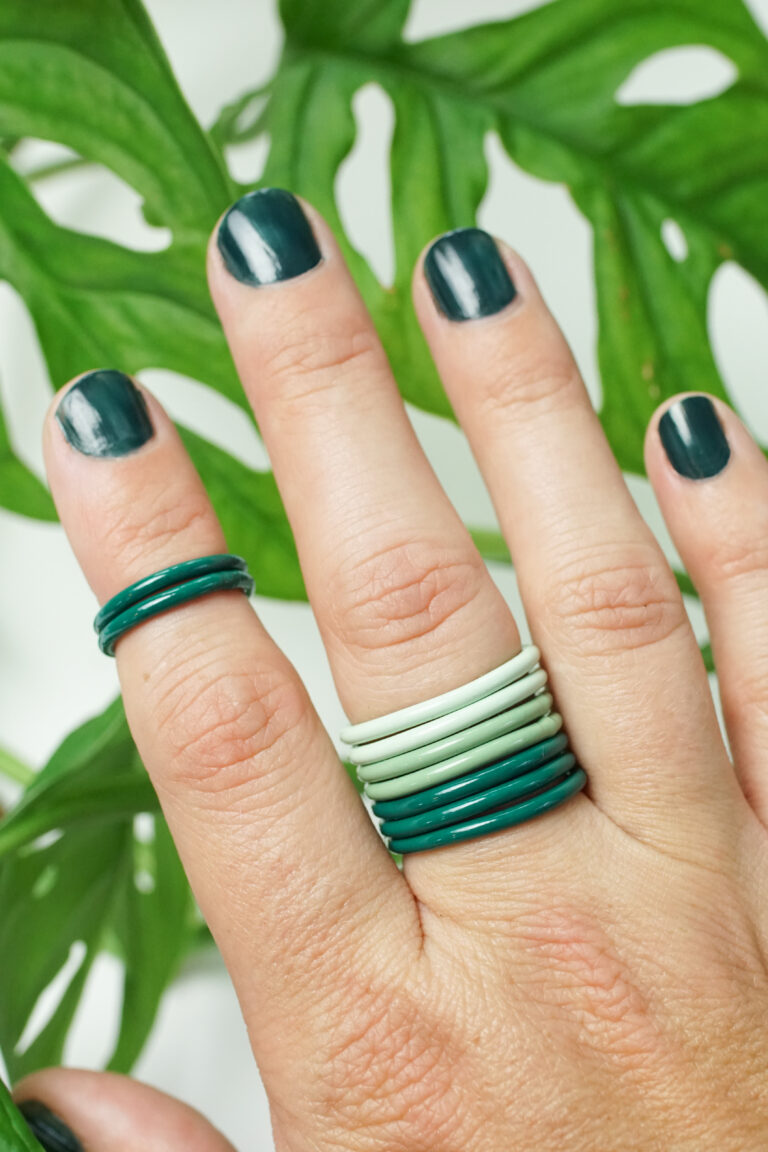 You can see Megan's jewelry at meganauman.com.
Her classes are on that website but also on designinganmba.com.
Her newest class is called Sell without Shame. Registration is still open, so you can jump in any time.
Megan can also be found on Instagram.
Here are some great takeaways from our conversation:
Megan went to a trade show to sell her jewelry to wholesalers. One benefit of that is she knows exactly what items to make and how many. She's not playing a guessing game and making the items before hand like she would when she was selling in a retail show.
If you are looking to create your first online class, start with something that you really know well. Megan's first class was about how to work trade shows, because that's where she had a lot of experience.
For anyone who has had a blog for many years, realize that you have a ton of content. That content can be a source for online classes or ebooks.
Megan has kept her blog posts about business on a separate website from where she sells her jewelry. This is a good idea since they are two very different things.
Some of her online classes are live and some are prerecorded. Even with the prerecorded ones, she gives her students a way to interact with her.
She has changed her classes to a self-paced style. That way her students can take it when it is convenient for them.
When you are making an online course, you don't have to have all the lessons created before you launch the course. You can let the students work through the first couple of lessons, and you can respond to what they want and design the next lessons accordingly.
When offering an online course, you need to have a way to interact with the students. Some instructors do that through a separate Facebook group. Others use a platform that provides that. Megan uses the platform Thinkific which has a discussion section built in.
You don't have to look at your art as if it will only sell if it solves a problem. Your art can sell simply because it gives an emotional pull to the viewer.
Video is a great way to sell your products now, but the camera doesn't have to be on your face. It can be on your hands and the product.
However, you should at least have a photo of yourself on your About page of your website. People want to see the artist and know who they are buying from.
Megan makes the point that there are a million ways to market your products. Make sure they make sense for you and you're not just buying into what a marketing guru says.