The artists Carl Stoveland and Shannon Torrence are from Lake Worth Beach, Florida. In 2 weeks, they'll be leaving for a month at the Dry Tortugas National Park, which is west of the Florida Keys, for an artist residency through the National Parks Arts Foundation. Carl is a photographer and he also does watercolors. Shannon is a landscape artist who works with acrylics. They'll be bringing their art supplies, as well as everything else they'll need to live for a month on a deserted island. They'll be off the grid while they're there, but they'll be very busy making art and working on their residency project, a documentary film about their time on the island. We talk about how they were awarded this residency, and what their plans are for their month on an island. I will be interviewing them again in October when they return from this residency.
Listen here or download from iTunes, Spotify, Google Play Music, CastBox, or Stitcher.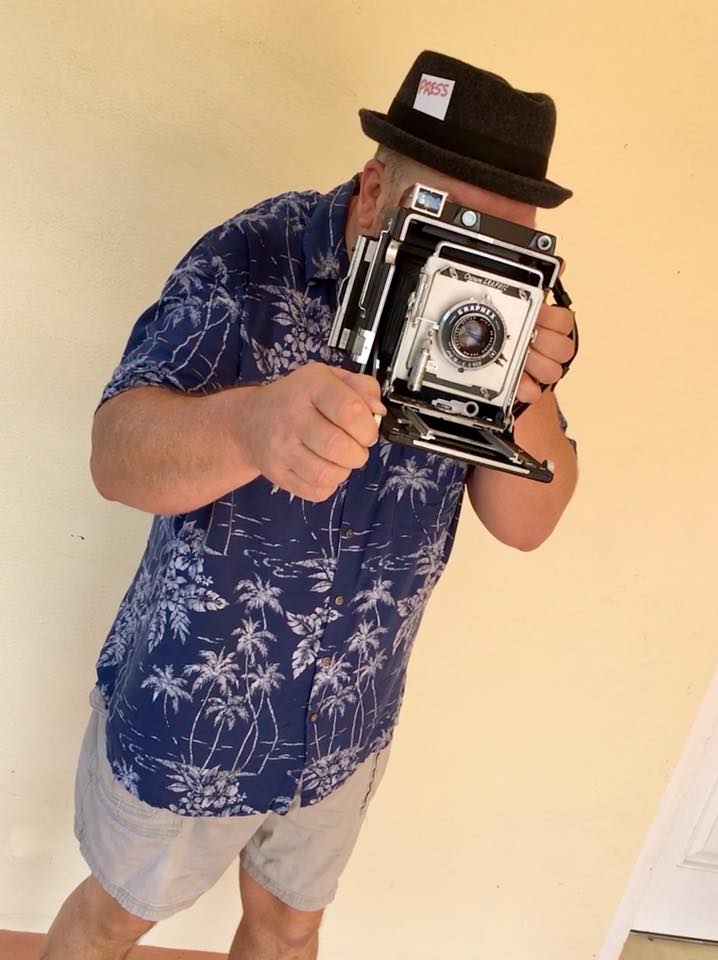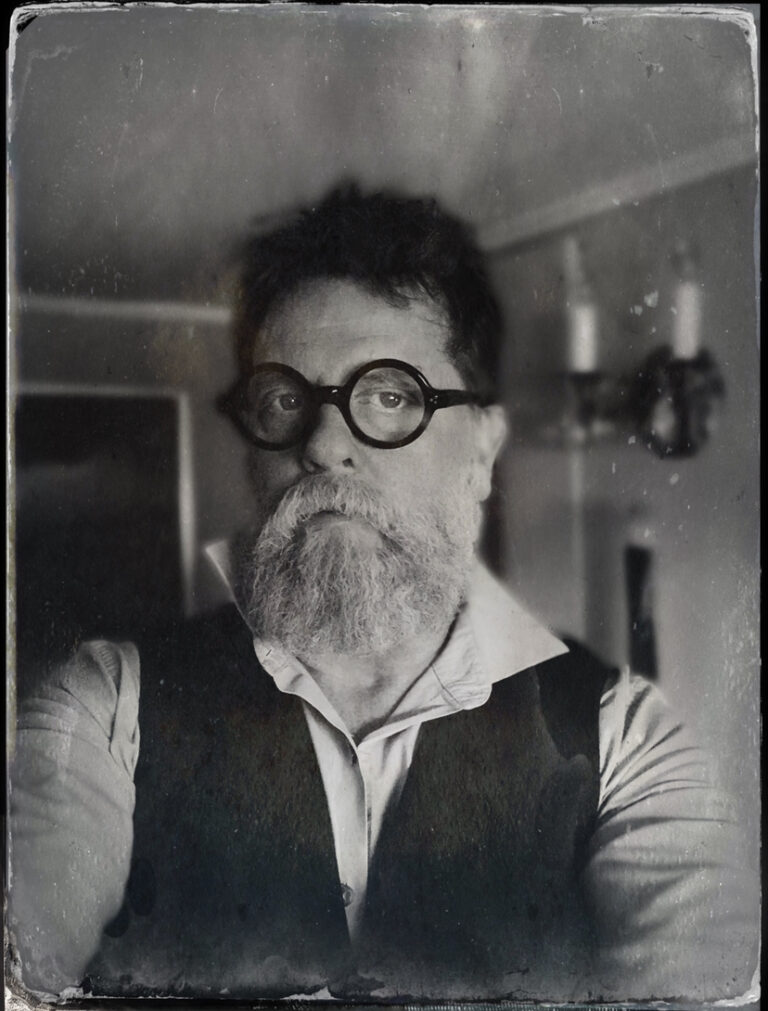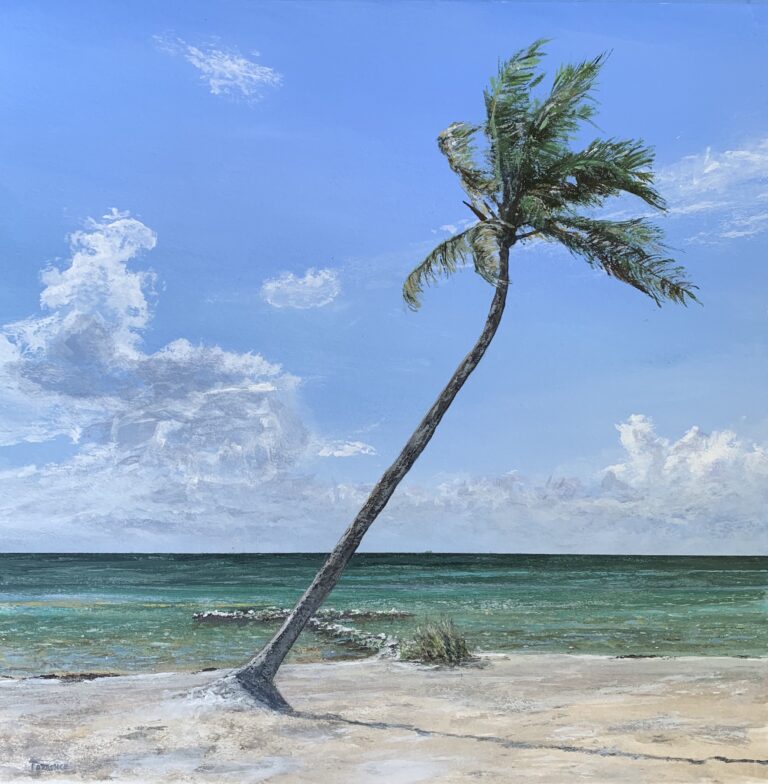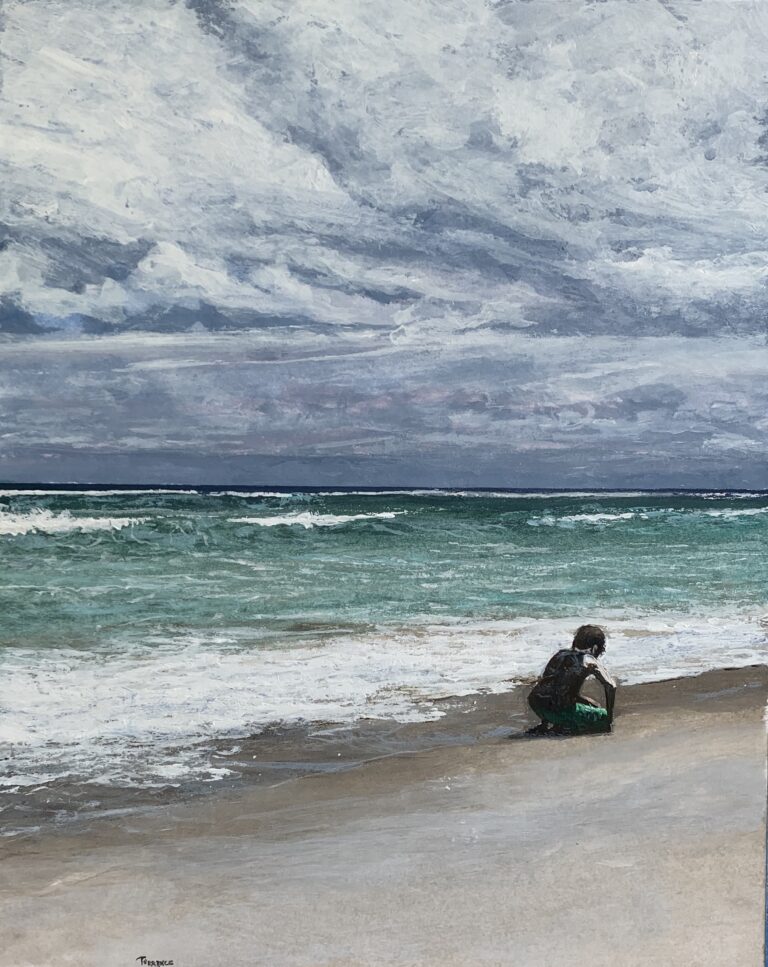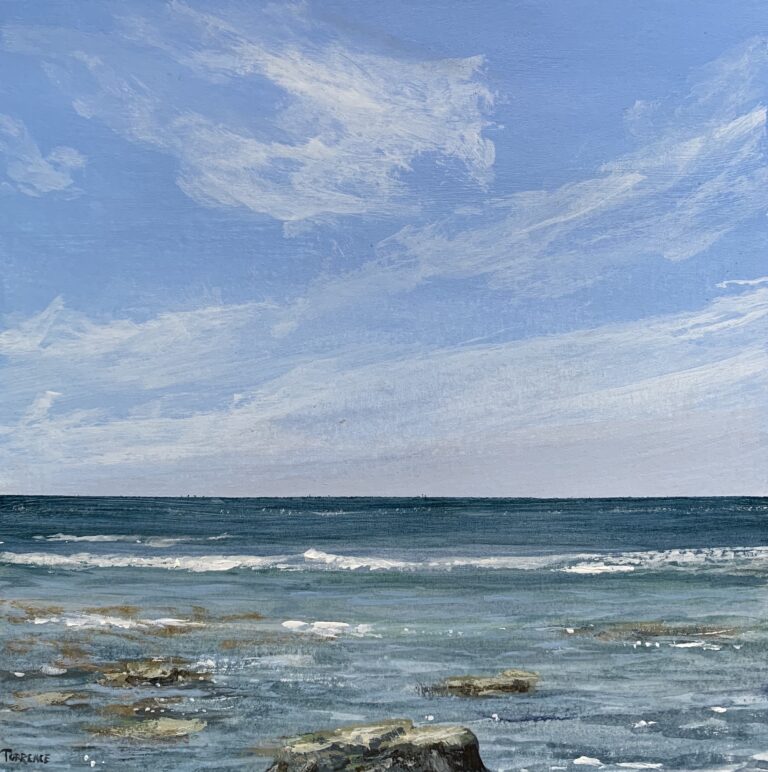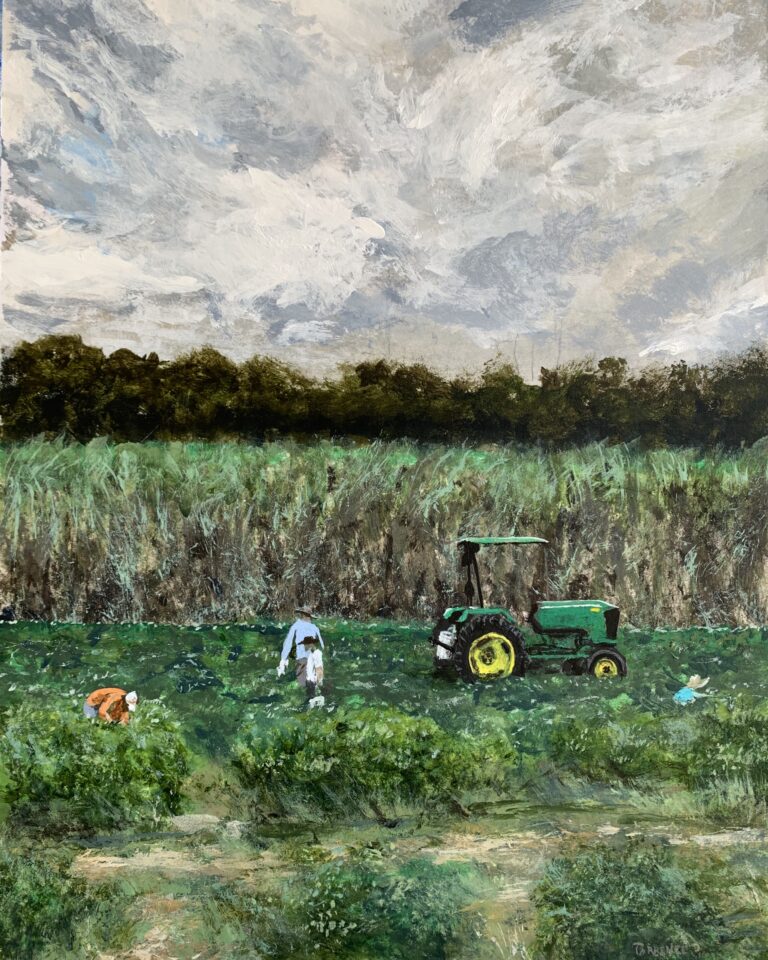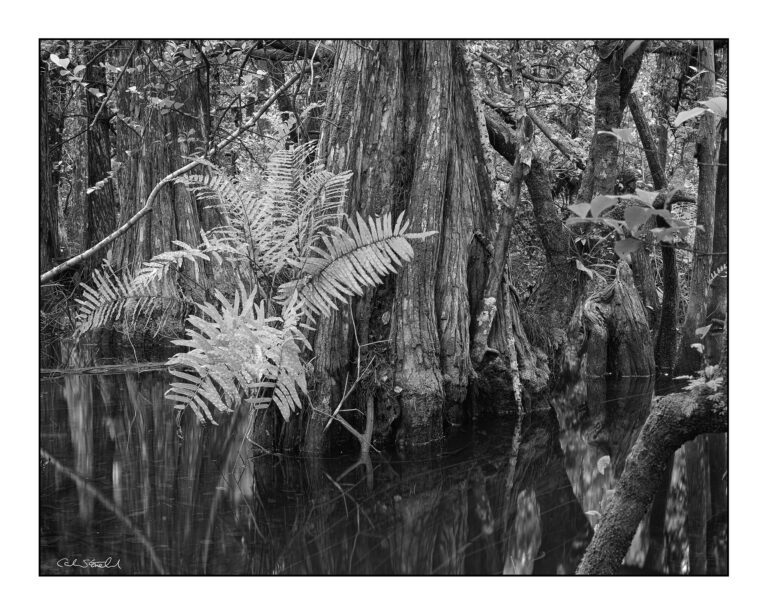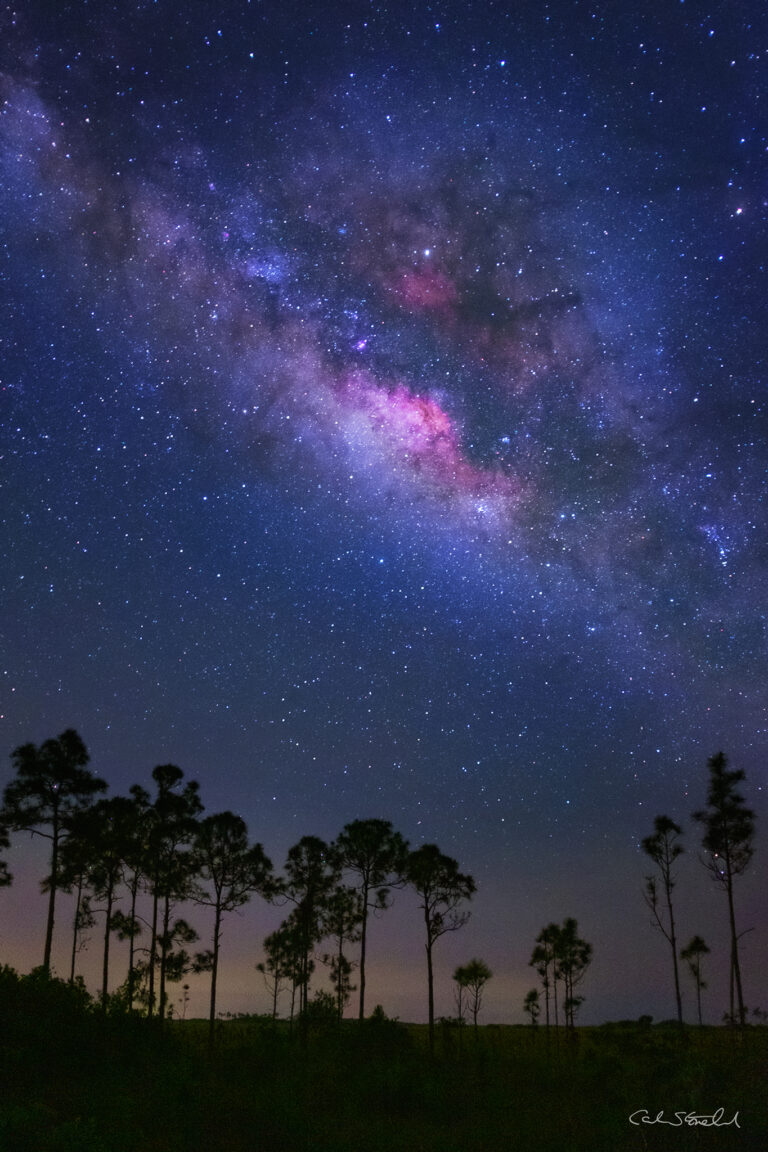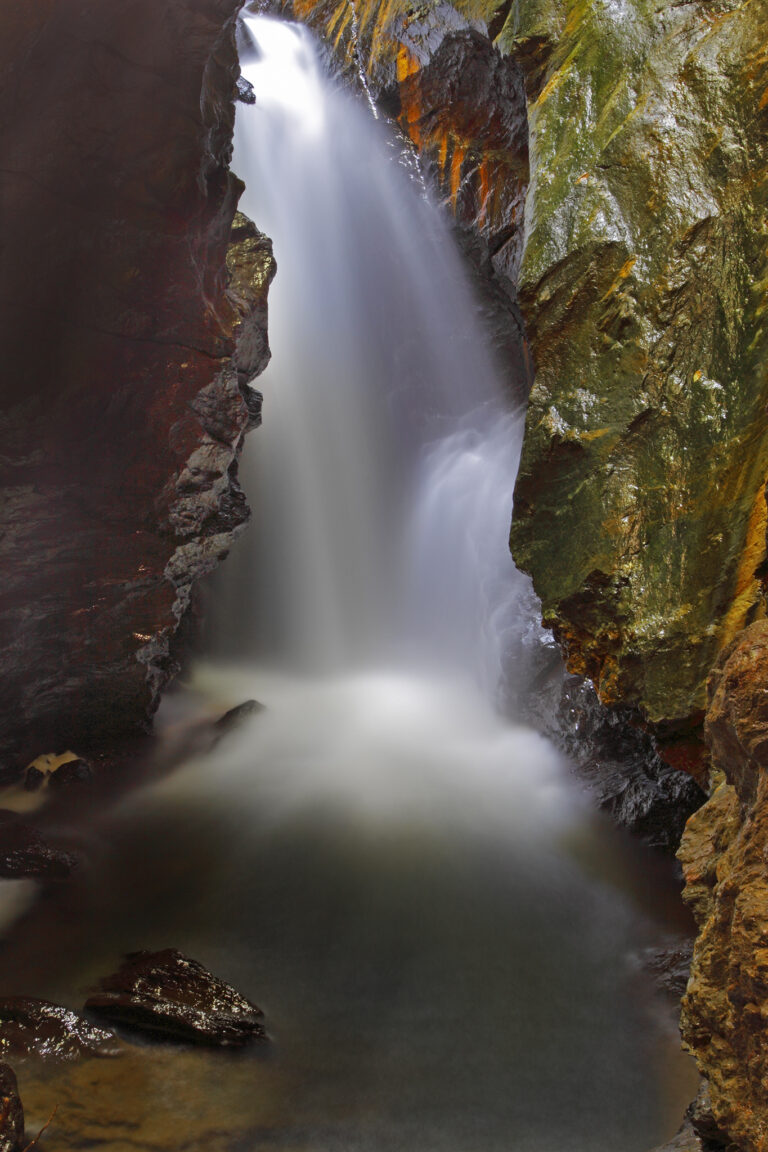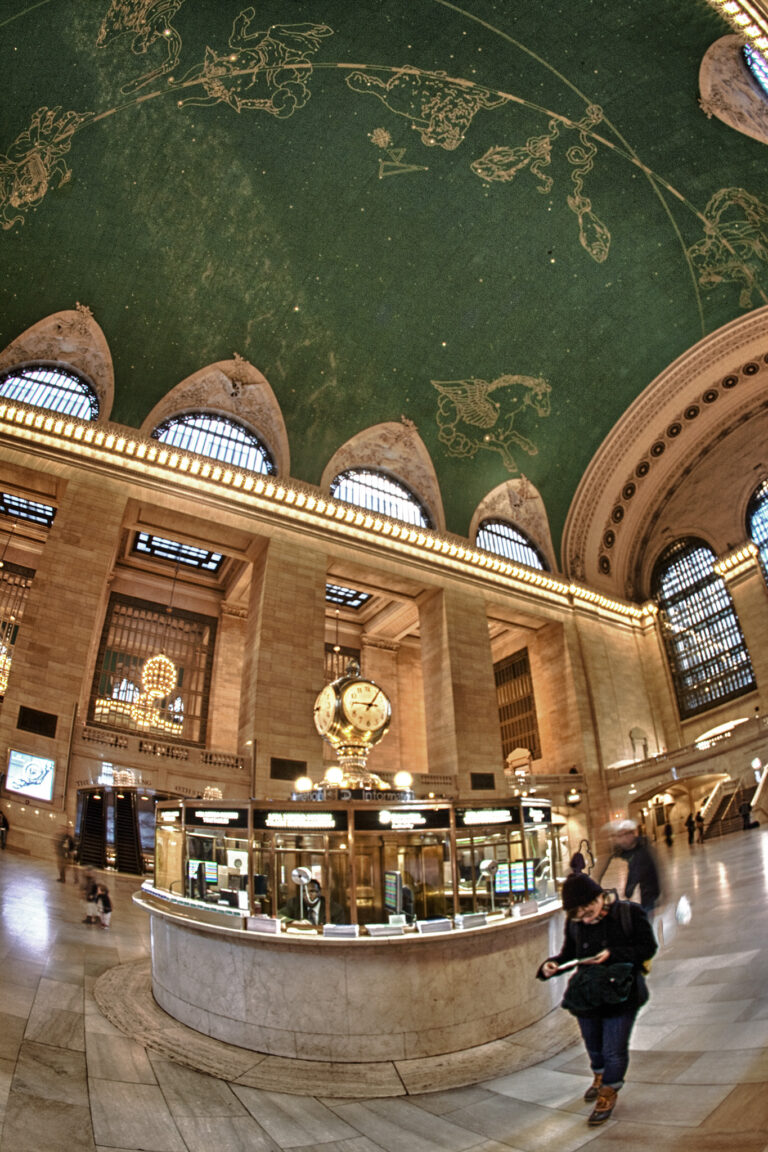 You can find their podcast called The Flying Tortuga Brothers on most podcast apps. You can also follow them on Instagram @flyingtortugabrothers.
They will return from The Dry Tortugas National Park on October 1, 2020. At 3:00 p.m. on October 2, 2020, they will be discussing their residency at Gallery on Greene in Key West. This will be live streamed. 
Carl's photography can be found on his website carlstovelandphotography.com and Instagram @carlstoveland.
Shannon Torrence can be found on Instagram @tidalcroftstudio.
Here are some great takeaways from our conversation:
The artist residency they will be doing in the Dry Tortugas National Park is managed by the National Parks Arts Foundation. They manage about 15 other residencies. You can also find National and State Park residencies by searching on individual location websites.
Many residencies require you to propose a project that you will be doing while you are there. You will need to describe that potential project in the application for the residency.
They believe that a big part of their success in earning this residency was due to their all in strategy of talking about it through their blog, podcast, and social media.
If you are not awarded a residency one year, you can apply again. Often there is a lot of competition for only a couple of spots, so applicants are encouraged to apply again.
Once you are awarded a residency, you need to ask a lot of questions to find out what they will provide and what you will have to bring yourself. In their case, they have to bring all their food as well because they will not have access to stores the whole month they are on the island.
When on a residency such as this, where you are away from other people, it helps to plan your days and structure them a bit so that you get your artwork done, as well as the housekeeping chores you need to do, like cooking and cleaning up.
You'll also need to plan how you will make art while you're there and what art supplies you will need to bring. It's important to be able to estimate how much paint you will need to bring, for example, so you don't carry too much or you don't bring too little.
Carl and Shannon plan on completing and debuting their documentary film about a year after their residency. It is a great idea to plan an event to unveil your project that you did from your residency. Of course they can show their art that they made during their time there as well.
While we are still in this Covid-19 time, it's also a good idea to stream your event too so that others who can't travel to see your work can enjoy it as well.
They gave themselves the name The Flying Tortuga Brothers for the more than a year they will be working on this project. It's good to have a name that you can post to and create hashtags so that your host organization can follow you and new people can find you.
They also did a lot of promotion even before they were awarded the residency. They think it increased their chances of being chosen because it shows the Foundation how serious they were about getting this residency.
Because it was a requirement that they apply together, it's important that you know ahead of time that you can travel together, work together, and get along.