Artist Lindsay Ostrom started her art career as a retail shop owner who specialized in craft supplies like paper and rubber stamps. As the art trends changed, so did she, and she evolved into a scrapbooker and a lettering artist. Just since the pandemic began, she has brought her artwork to a large Facebook community, and she creates art with them every morning. She's published many books and has quite a few online lettering art classes.  
Listen here or download from iTunes, Spotify, Google Play Music, CastBox, or Stitcher.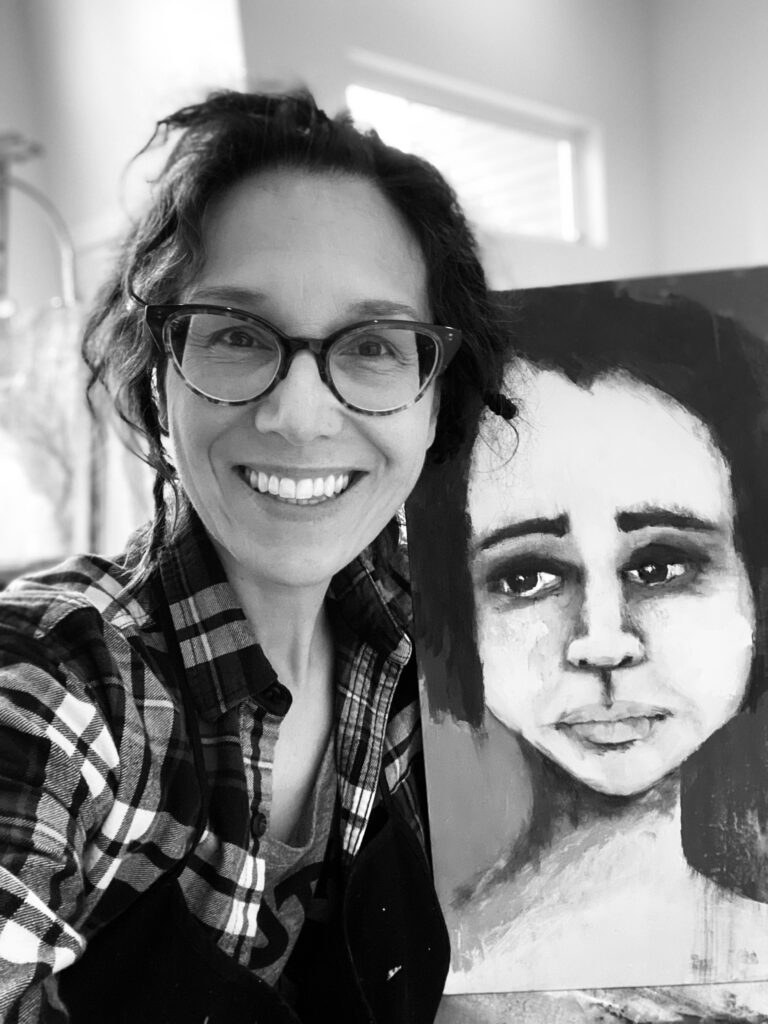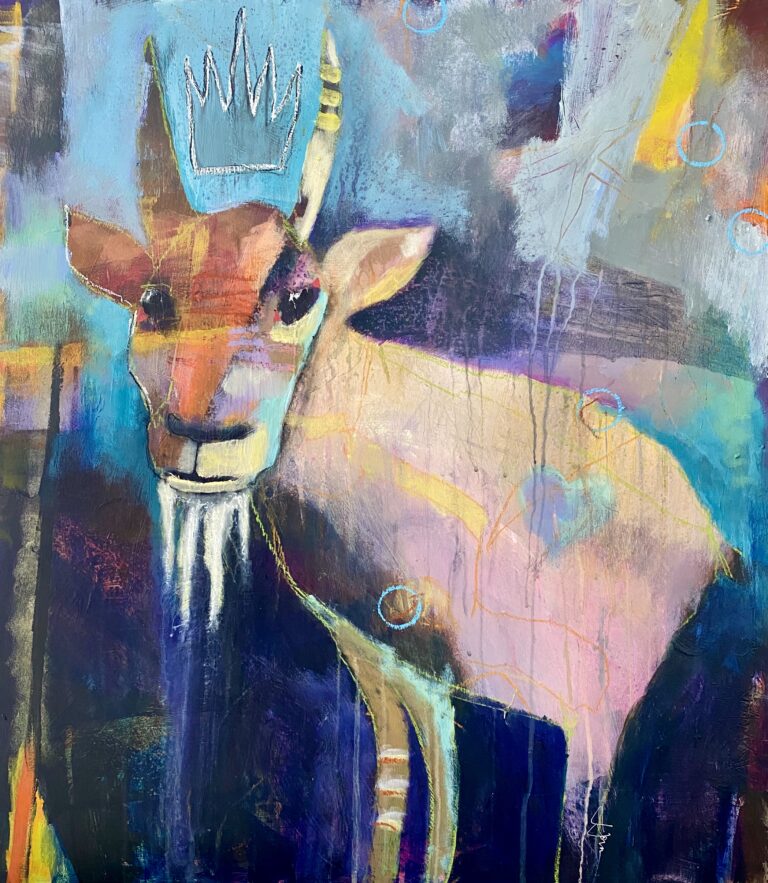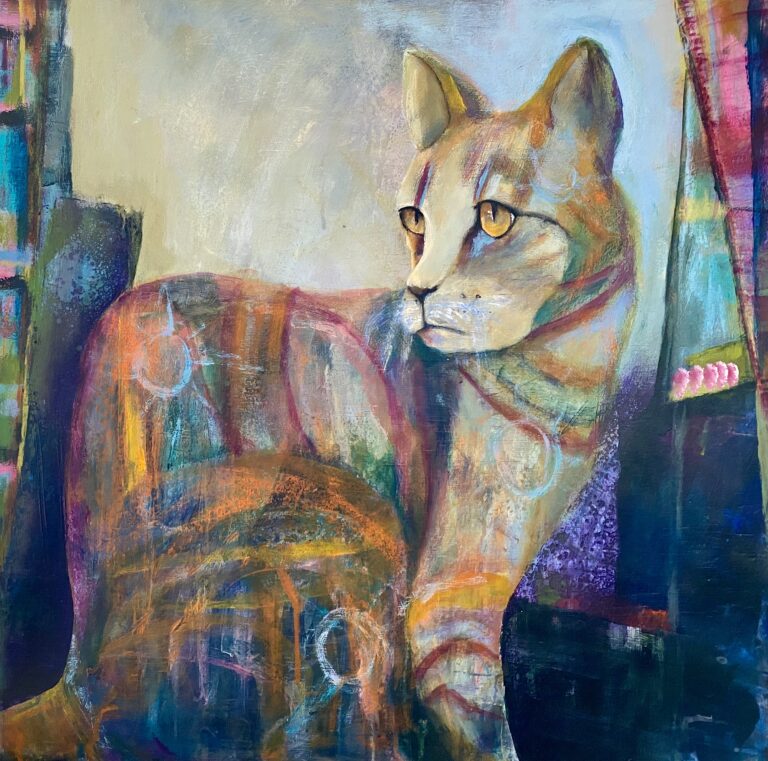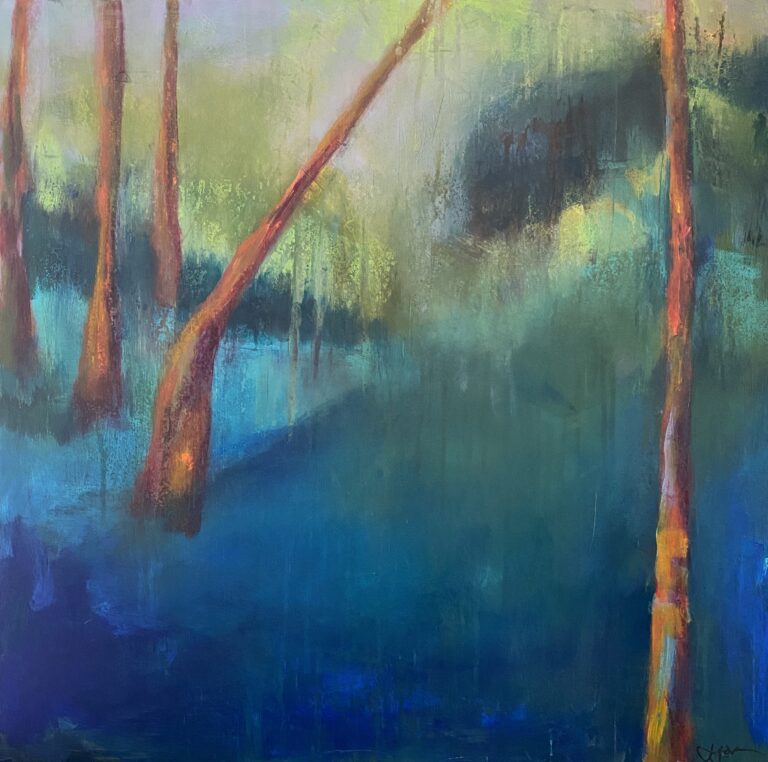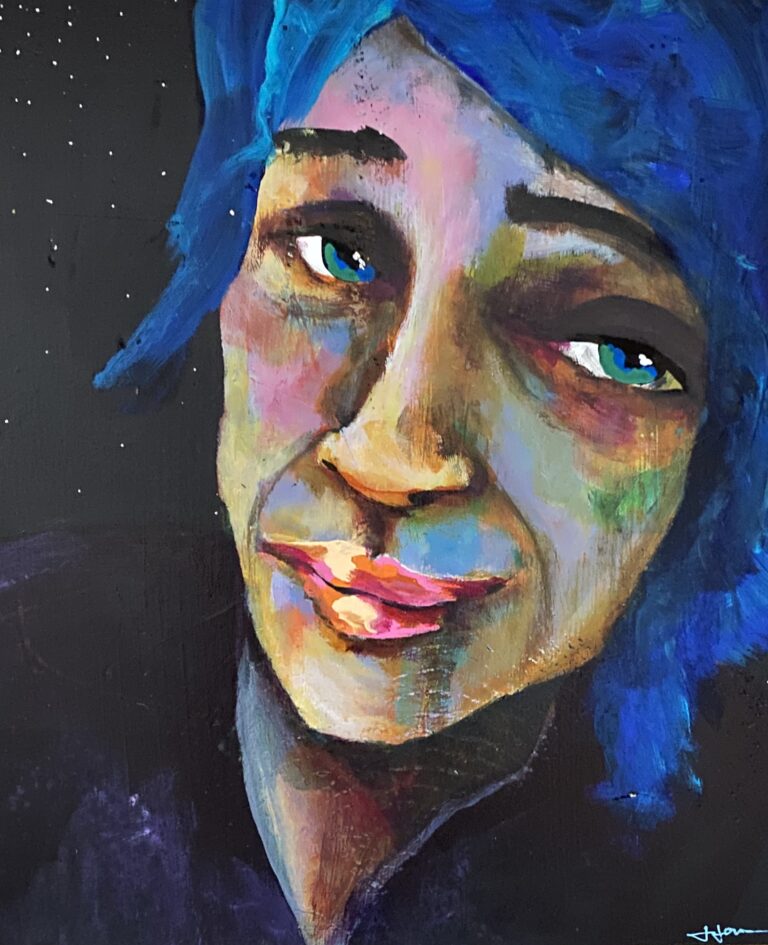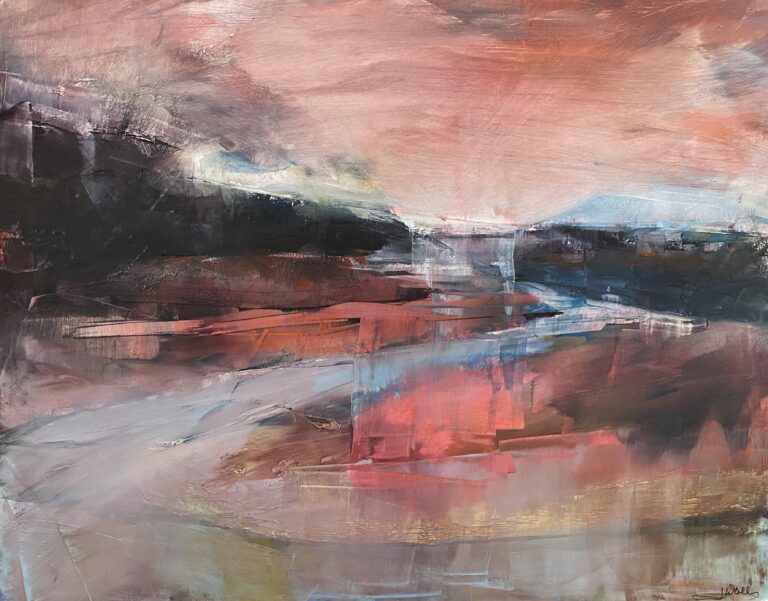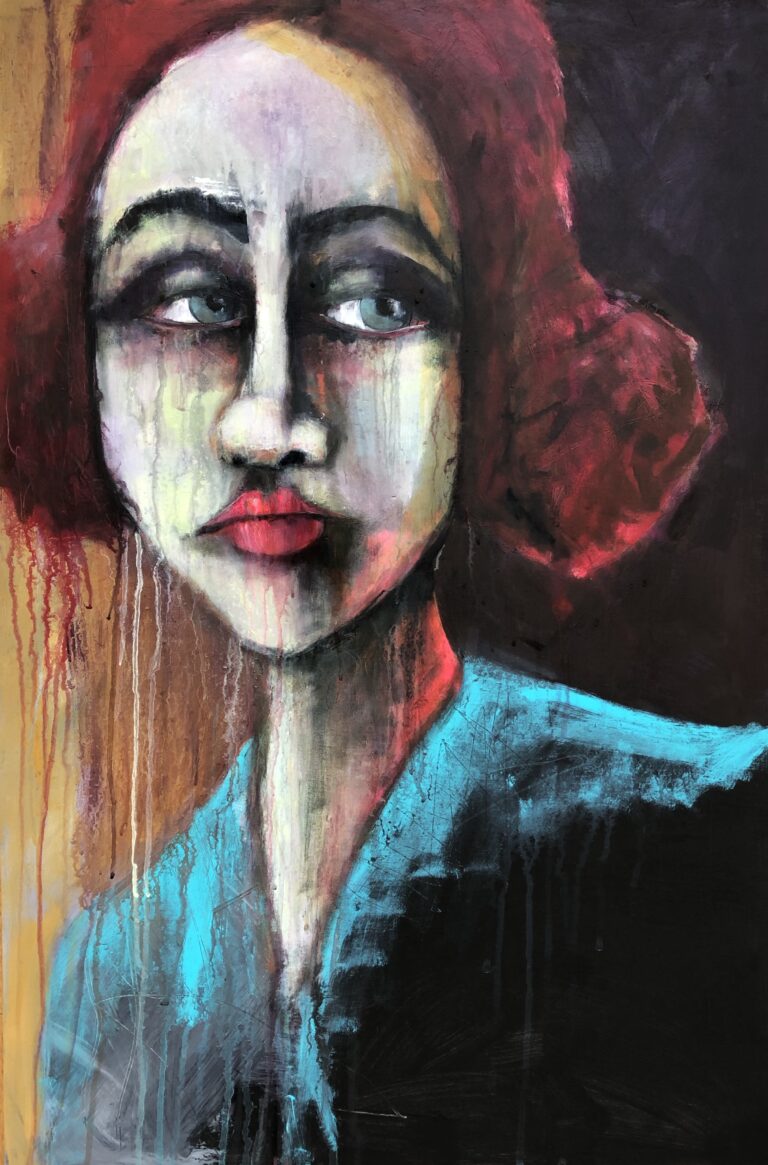 This is Jen's website: jenjovan.com
Instagram: @jenjovanwalls
Facebook: Jen Jovan Walls
You can also find Jen's artwork on artfinder.com and prints on Fine Art America.
Here are some great takeaways from our conversation:
Art journaling is a great way to get into art. You can be messy and work on small pages, and if you don't like it, you can move onto another page.
Jen takes new classes about every quarter so that she is always learning and developing her style.
When Jen first got her art into a gallery, she showed them that she was willing to work hard and help in the gallery to earn her spot there. Helping at the gallery is also good because you can learn new skills, like how to place art around the room and how to hang it.
Jen has done an artist residency at a gallery in Ireland two different times. She's found that galleries in other countries will offer residencies with a place to stay in exchange for helping at the gallery. That's a great way to do some world traveling, that is, when we can start traveling again.
We talked about the importance of putting a title on your art. Jen feels that if the title is quirky, or emotional, or deep, it will grab someone's interest and they will want to see more.
Jen feels it's very important to be brave in your art. Do what you like to do and put it out there, even if it's not the best. She will show everything she does because the more she puts out there the braver she gets. She's also letting others know that it's ok to be vulnerable and brave.
Just like brick and mortar galleries, online galleries each have a distinct style and culture. You may have to try out a few to see which one works best with your art.
We are doing so many things distantly now, it's a great time to contact another artist and propose a collaboration. Jen has done that with some authors, and she has provided illustrations for their books.
When collaborating with someone, it's important to lay out the plan of who does what and how you will split the sales. You also need to make sure you are all marketing the product in the same way, so there is one voice.
Jen has put about 90% of her art in online sales. That saves her on the hustle of doing markets and shows. She's also switched from galleries to smaller boutique locations. That gives her a larger split of the sales so it has increased her income.
We also talked about how important it is to take good photos of every piece of art. Even if you sell the original, you can sell prints at a lower price.
Jen paints figures, and creatures, as well as abstracts. There's no reason to limit yourself to one style, if that's what you want to create, because you will find buyers for all.