Lianne van Leyen, who lives in Ontario, Canada, is a fiber artist who collects antique stitched samplers. She reproduces them into patterns that others can buy and stitch themselves. Her business is called 1897 Schoolhouse Samplers because she lives in an old one-room schoolhouse. Lianne also works at a living history museum, where she demonstrates cross stitch, quilting, and cooking.
Listen here or download from iTunes, Spotify, Google Play, CastBox, or Stitcher.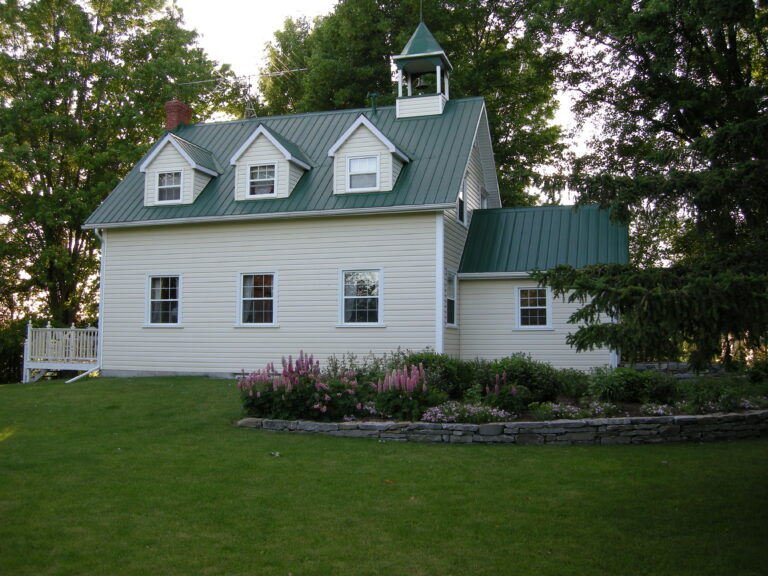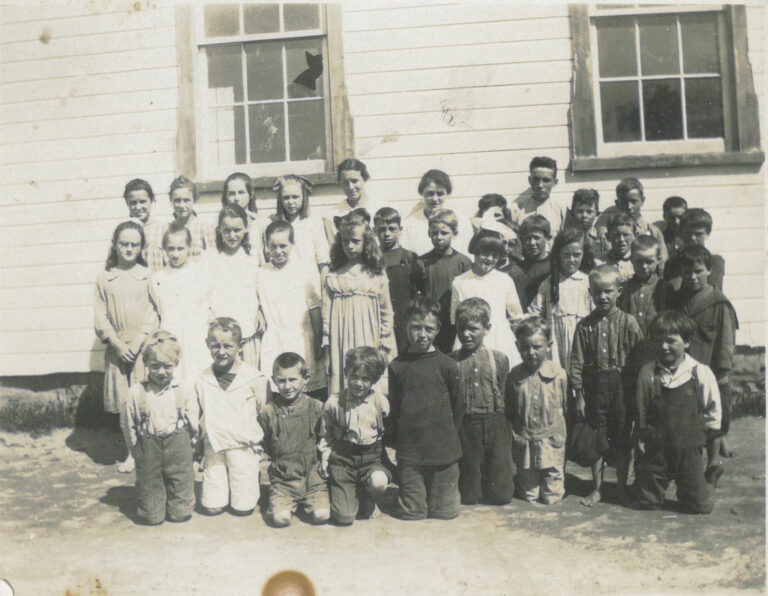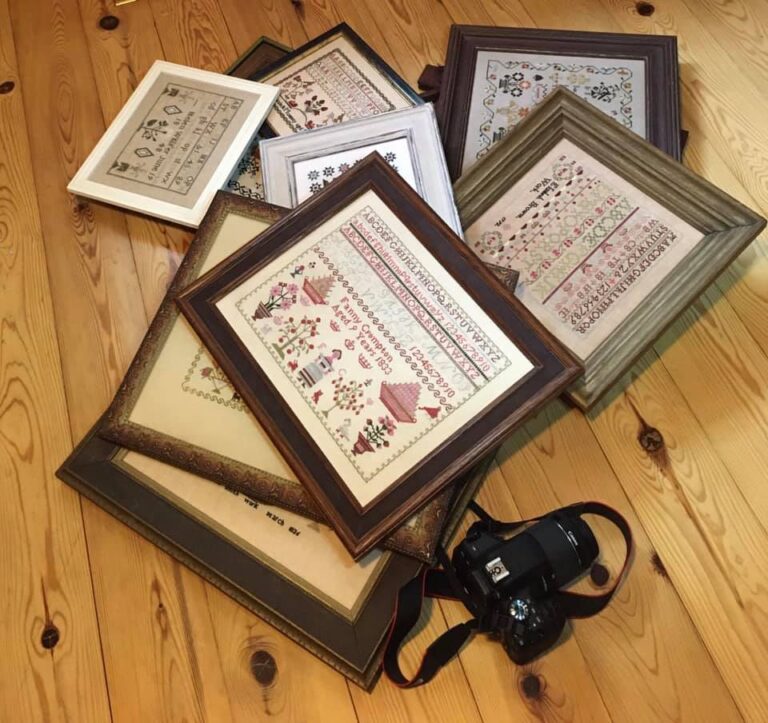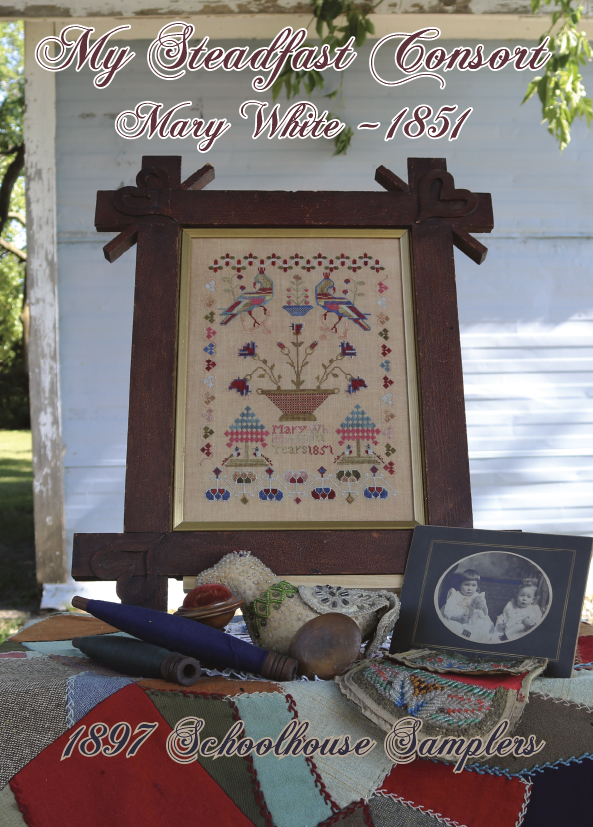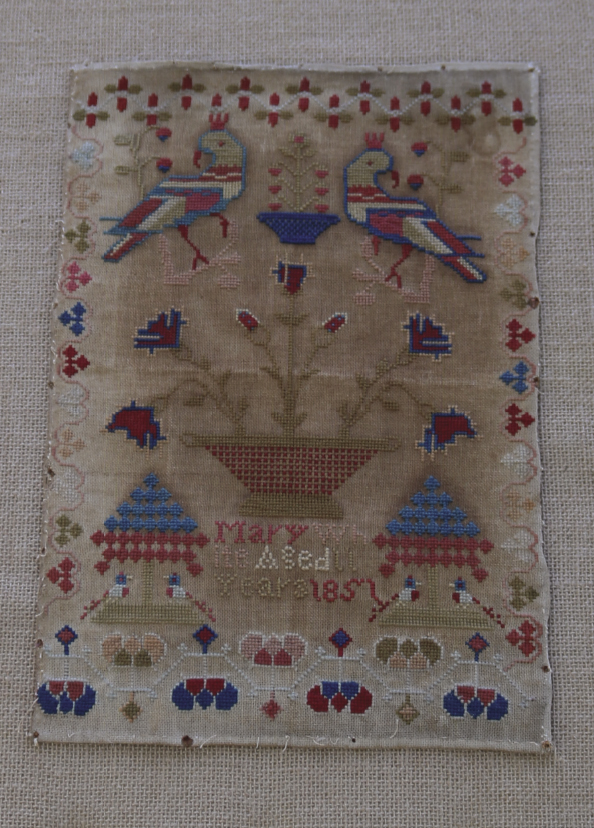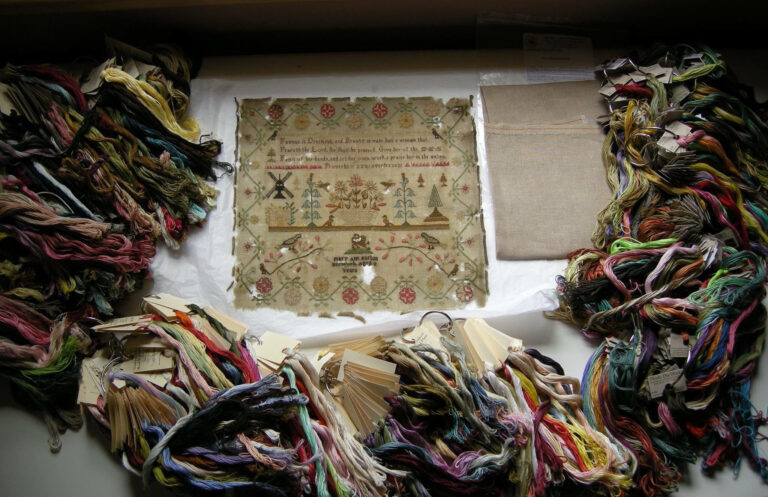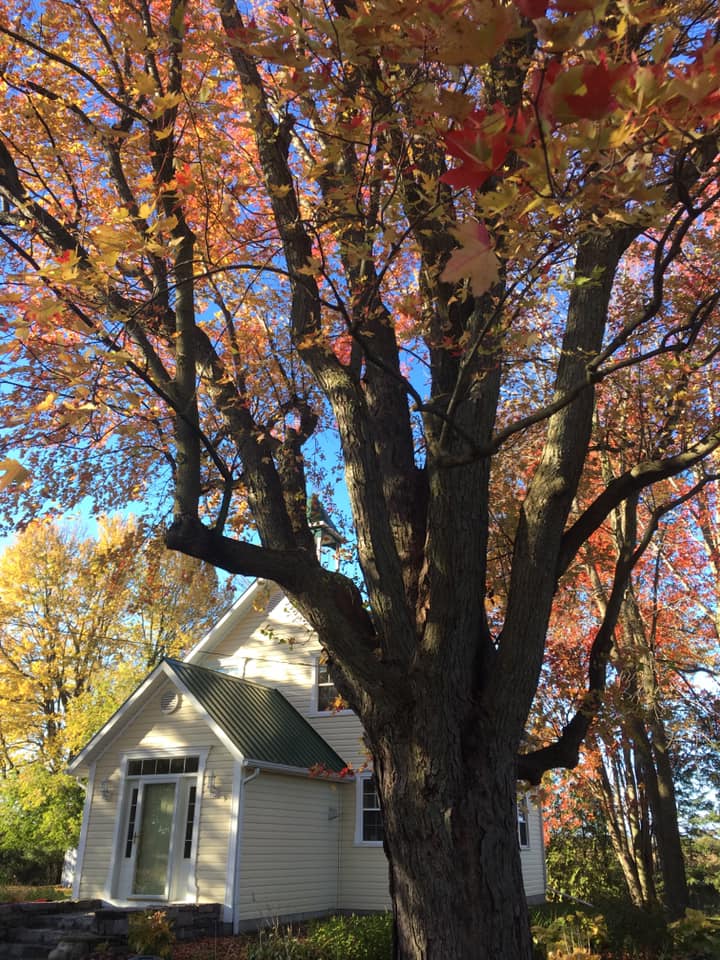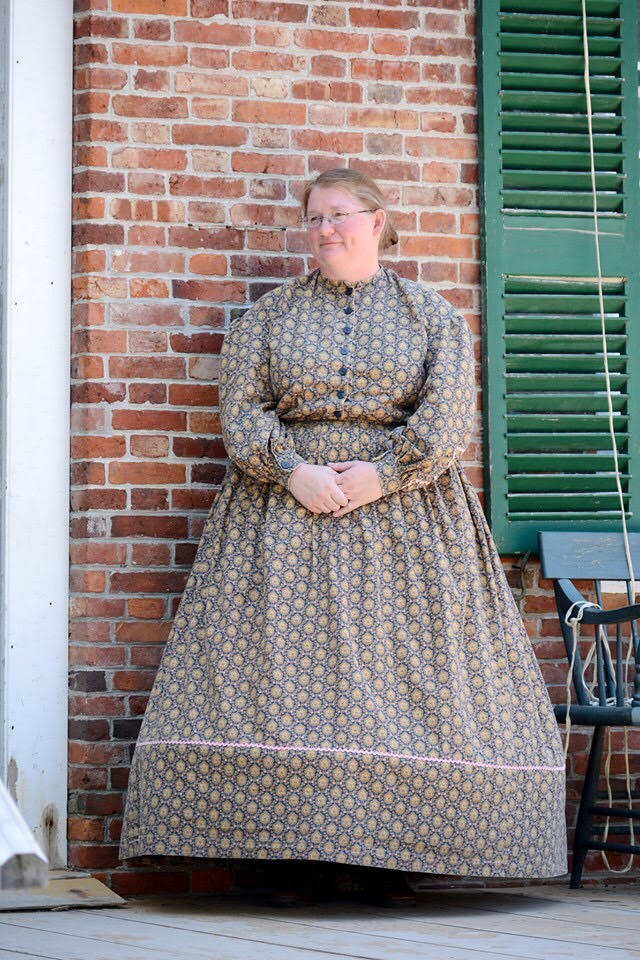 Lianne's website is called 1897schoolhousesamplers.ca
She offers some free sampler patterns on her website here.
Her sampler patterns are sold wholesale to Hoffman Distributing. You can find stores that carry her patterns all over the world on their website.
Lianne is a historical domestic interpreter at Upper Canada Village in Ontario, Canada.
Here are some great takeaways from our conversation:
Lianne is a collector of stitched samplers. In some cases, the samplers have the girl's name stitched into it, and sometimes the date. It tells her so much more when she knows when a sampler was completed. This is something to think about when you are making art to give away or sell. I would definitely suggest you put your name on it and you may even want to put the date it was completed so that the new owner, and possibly subsequent owners will know more about when it was made.
You may not be thinking of your art as something that will be passed on for years, but you really should. Think about the materials you use so that your art will last for a long time. For painters, that may mean spraying or brushing a finish on it to protect it from dust and fading. For jewelers, that may mean using a coated metal that won't tarnish. For paper artists, you may consider using only archival papers that won't fade or discolor over time.
Lianne creates her patterns using PC Stitch, which is a cross stitch software.
One of Lianne's tried and true techniques when she is recreating a sampler is to walk away from it when she gets stumped. That's great advice for all artists. If the colors don't feel right, step away, and look back at it over the next few days, and chances are the colors that really feel right will come to you.
Lianne has chosen to offer her sampler patterns only through a distributor. She used to sell them retail, but now just sells them wholesale to that company. This is a good option for her because they can get them in individual shops all over the world. This is something you will want to consider if you make things like patterns, prints, or merchandise.
A lot of artists teach their art skills. Another avenue to look into is the demonstration of your skills. This is when you are making something, and talking through your steps for an audience. For demos, the viewers generally just watch you work rather than make the art with you. Lianne demos cross stitching as well as cooking at a history village. This might be something you would like to seek out once we are doing more things in person.
Lianne is working with a local Economic Development agency in Ottawa which provides mentoring and business help for entrepreneurs. Look to your own city and county to see if they offer something like that. It's a very good way to get assistance from experts who can help you get to the next level of your business.
You may find that there are artist grants available from your city or county right now too. I recommend you apply to everything you find, because the more you go through the application process, the better you will be in describing your business and goals.