Artist and instructor Lori Siebert does not limit herself with the art that she makes. One day it might be mixed media paintings, and the next it might be 3D birds made from the items in her junk drawer. She feeds her curiosity by constantly exploring different mediums and techniques. She has also licensed her artwork with many different companies, and she shares a lot of her tips.
Listen here or download from iTunes, Spotify, Google Play, CastBox, or Stitcher.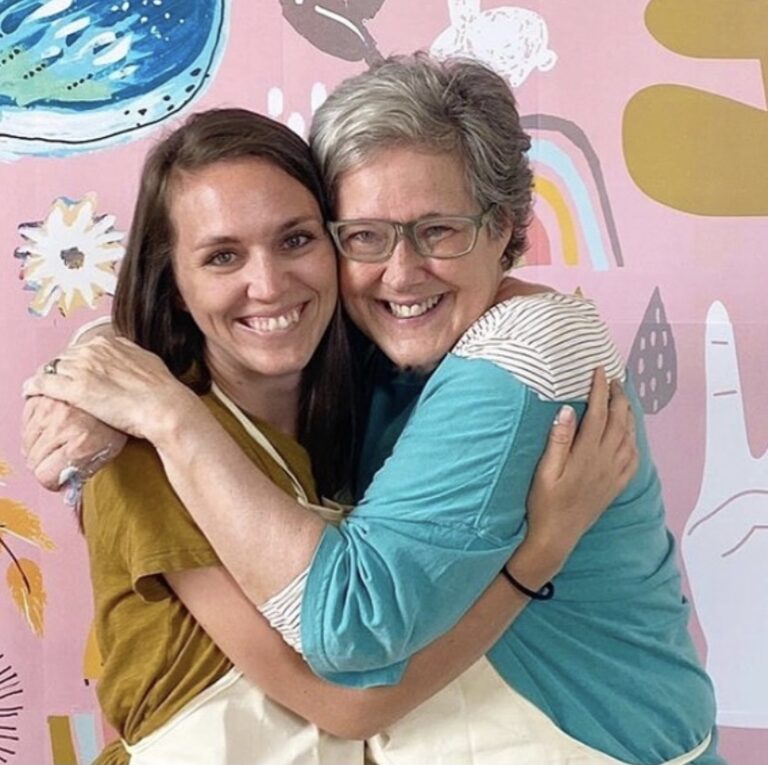 Here are some great takeaways from our conversation:
We talked about art licensing, so a lot of these takeaways will be about that. When working with a client, get an idea of they are, who their customers are, and what their style is. You want to make sure you are a good fit for them and your designs will go with their aesthetic.
A virtual pop-up shop is a great way to sell your art. You can host it on your website, Facebook, or Instagram.
Art Licensing Shows, like Surtex in New York and the Gift Show in Atlanta, are great places to exhibit your art to potential licensors or agents.
The first step to get into licensing would be to make a collection, such as 4 or more main images, a series of prints and patterns, borders, typography, and sentiments that all go together and that you can easily adapt and use on multiple different types of products.
It's also good to search to determine the common themes and motifs, like florals, and roosters.
Holidays and especially Christmas are huge for licensing too, as is coastal décor.
You should research the types of clients that you think would fit your work.
Trade publications can also give you an idea of what businesses are looking for. Two examples are giftsanddec and Home Accents Today.
Lori paints her backgrounds separately from her foregrounds so she can have too images for licensing. That gives the companies more flexibility with using her designs.
Participating in challenges on Instagram is a great way to practice art techniques or try new things as you complete each prompt. As a host of a challenge, it's nice to see how others interpret your prompt, and you will receive new engagement in your feed.