Artist Dawn Trimble lives in Atlanta. Dawn is a painter with an interior design and architecture background. Just a few years ago, she started painting so she could take a break from so much time in front of the computer. Her paintings might be called minimalist, and yet she combines paint, oil crayons, scraps of paper, and words to make a beautiful composition. Each painting is a part of a named series, which she changes every few months. Her art reflects the joy that she feels, as well as the hope that she sees for the future.
Listen here or download from Apple Podcasts, Spotify, Google Podcasts, CastBox, Overcast, iHeartRadio, Amazon podcasts, or Stitcher.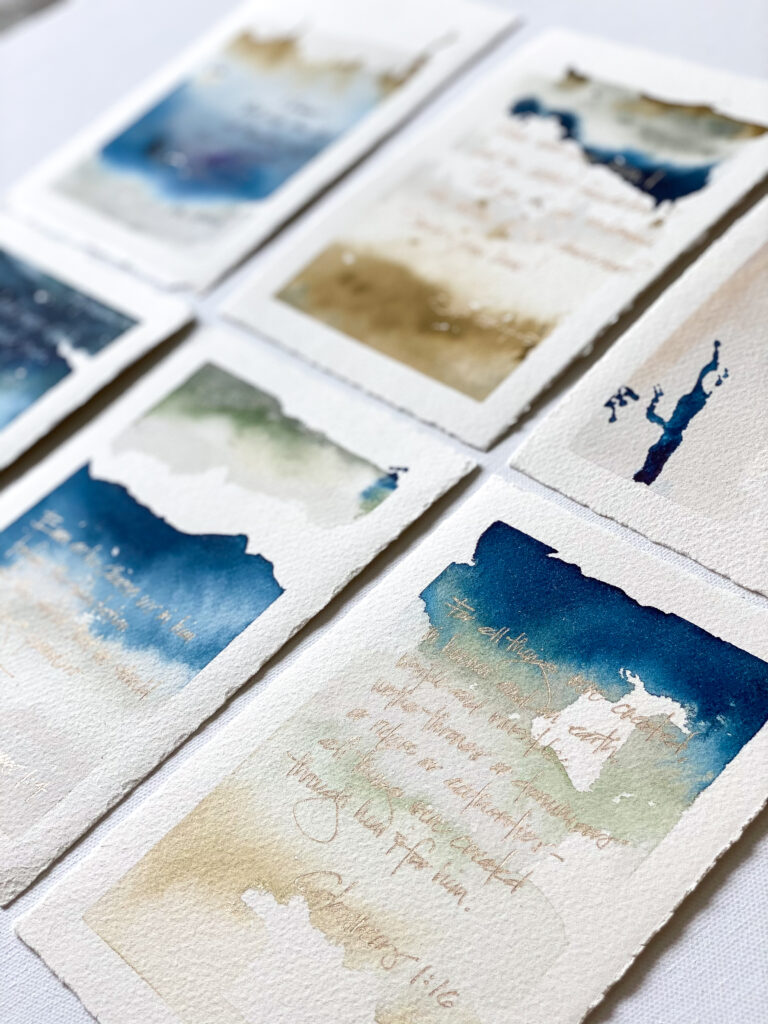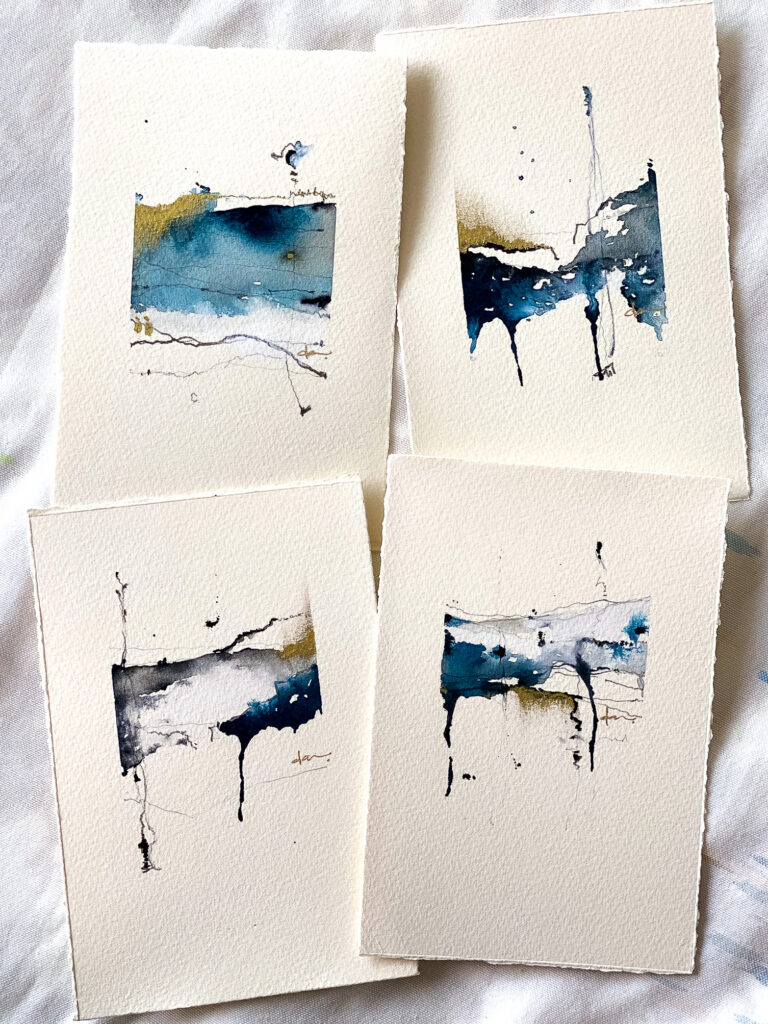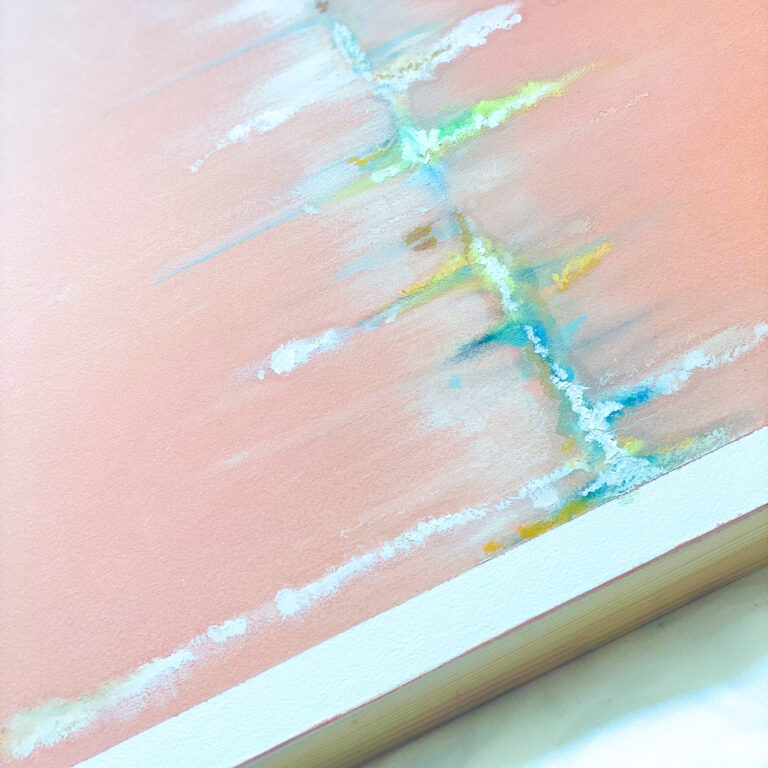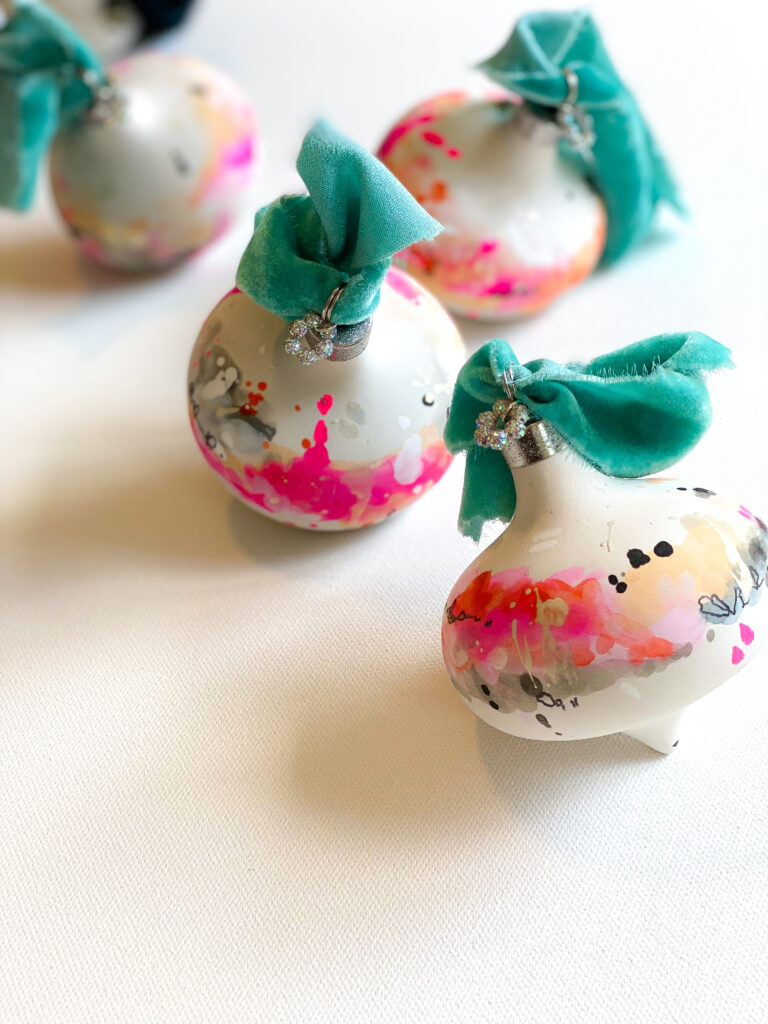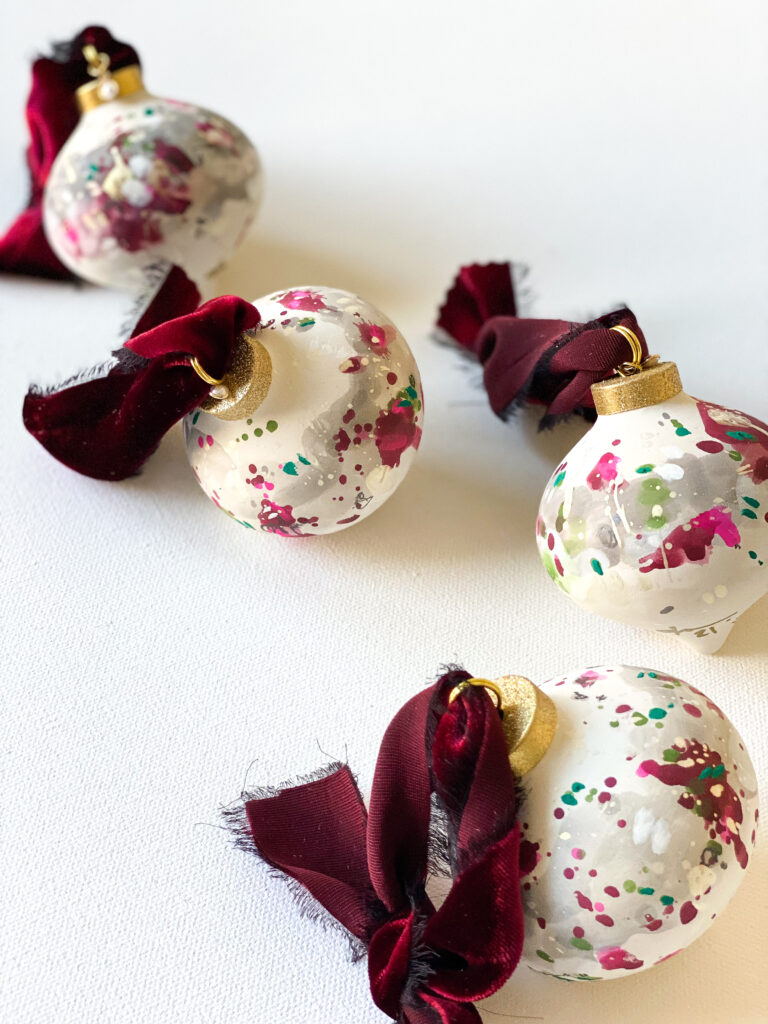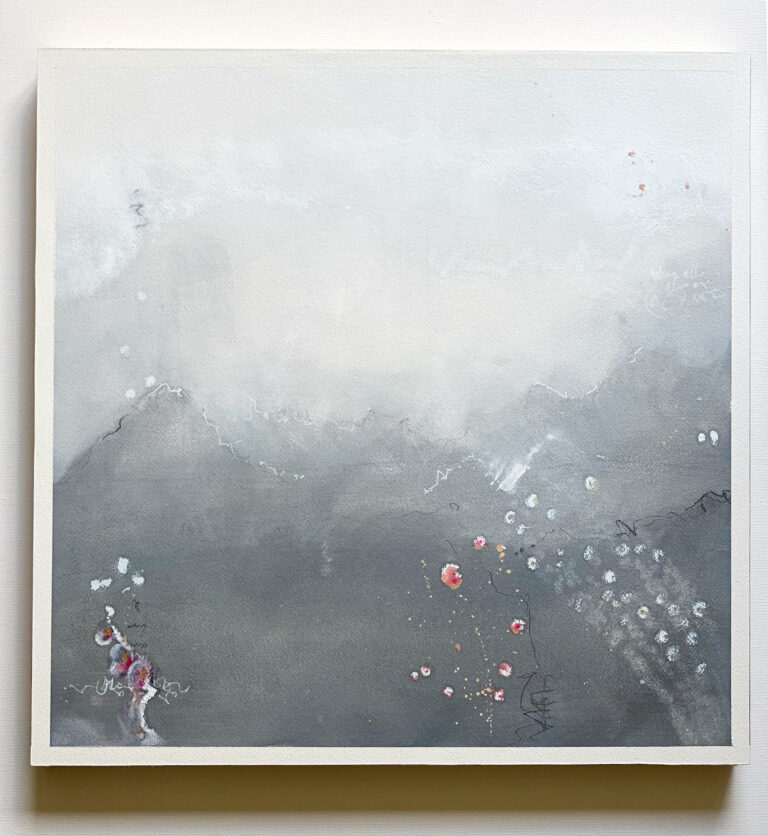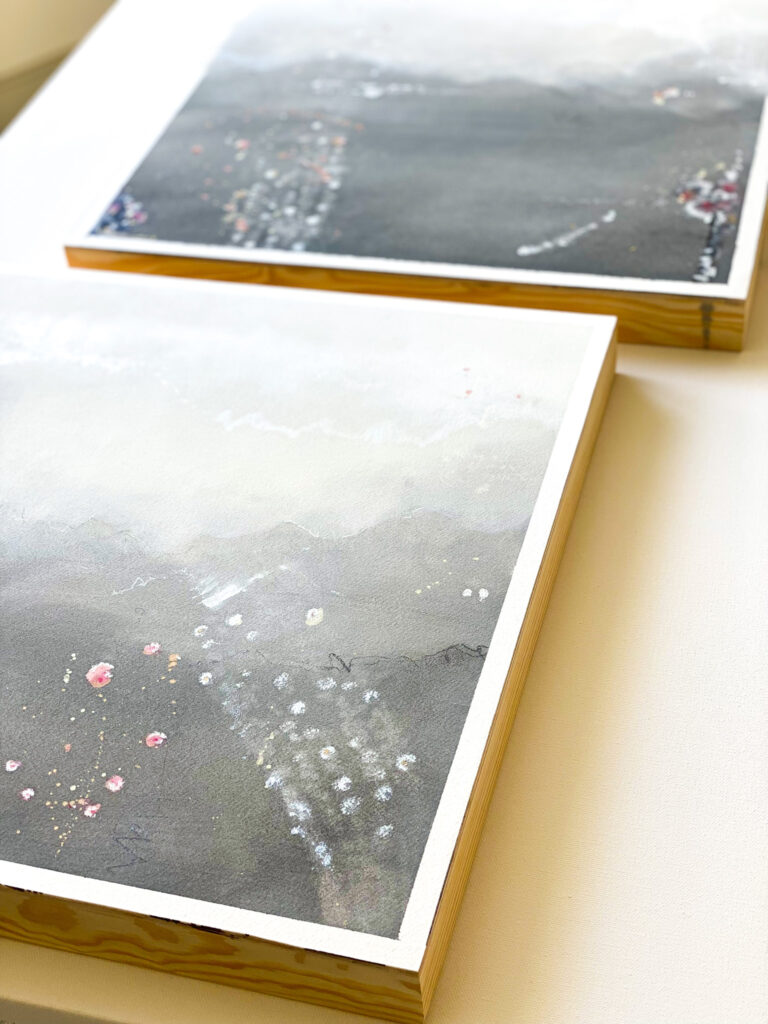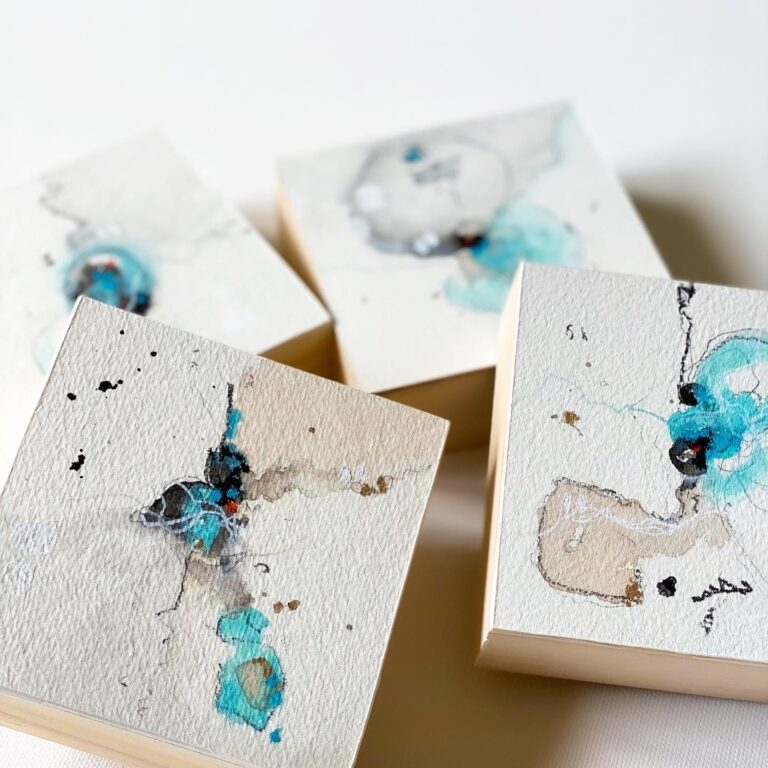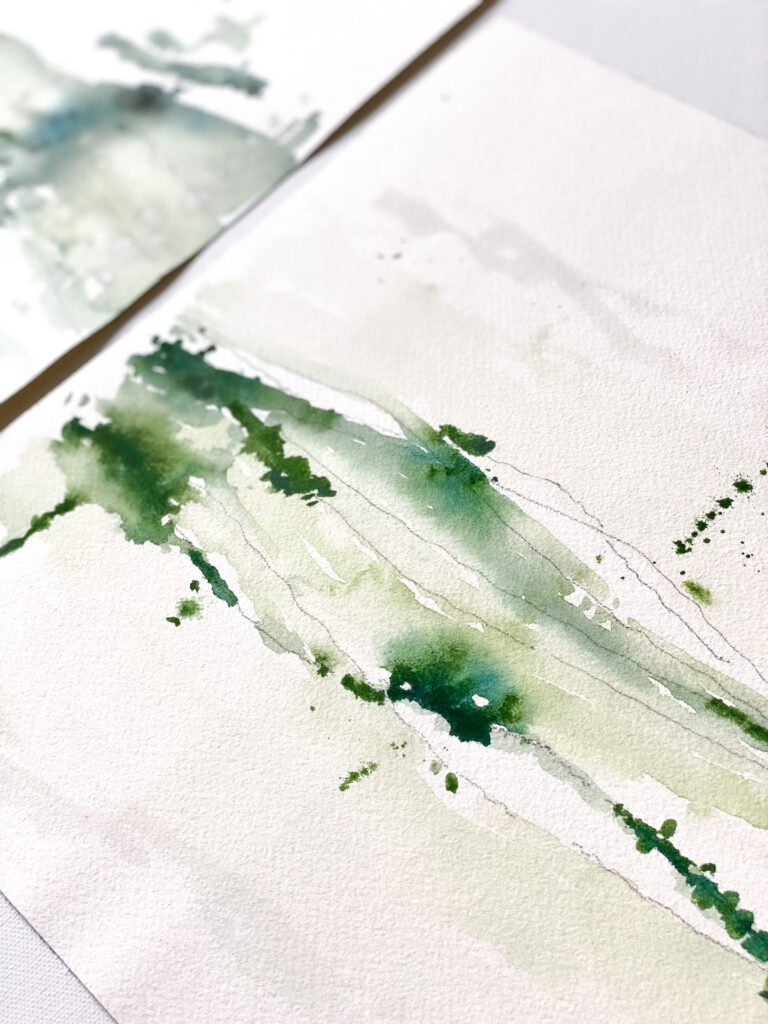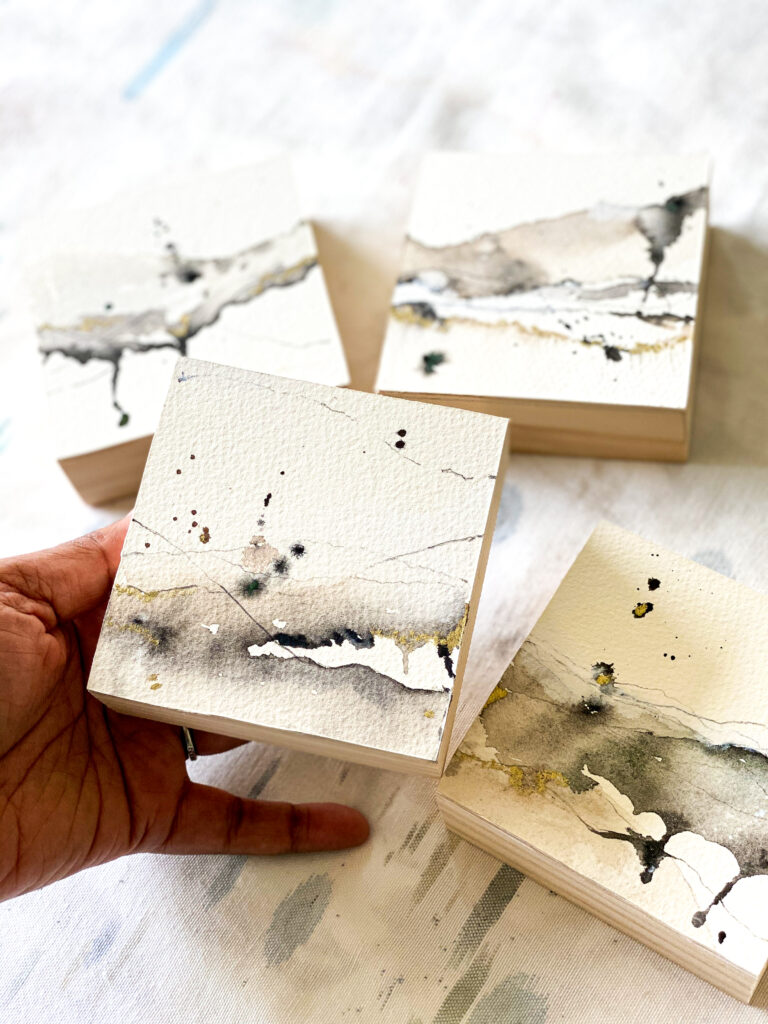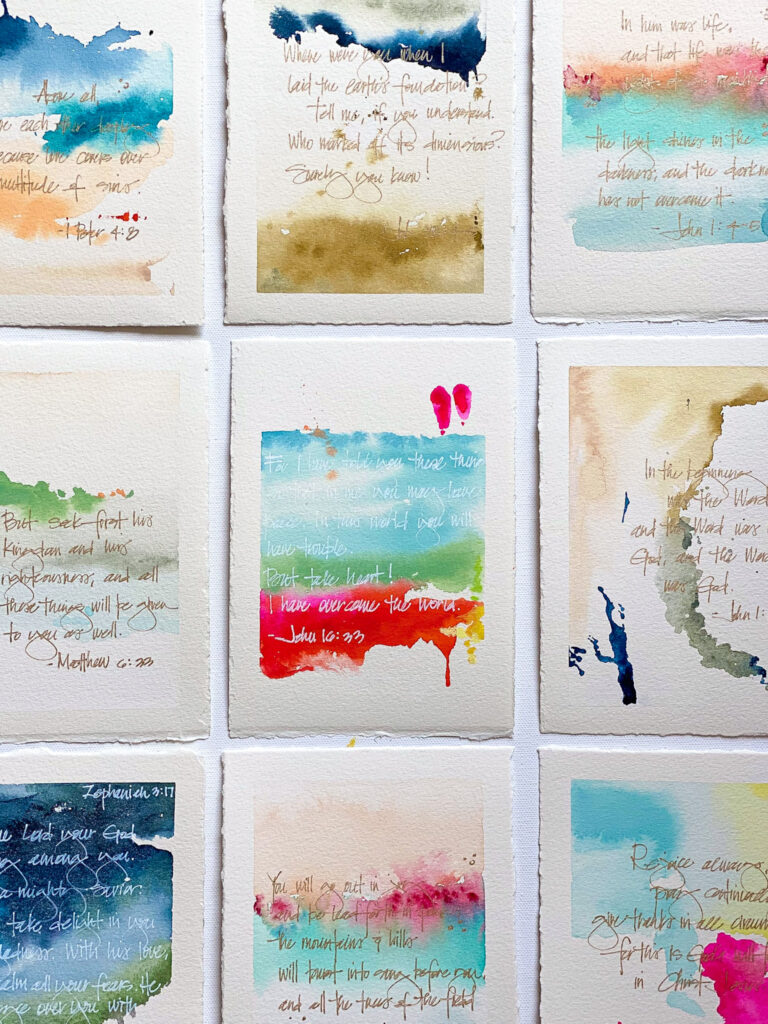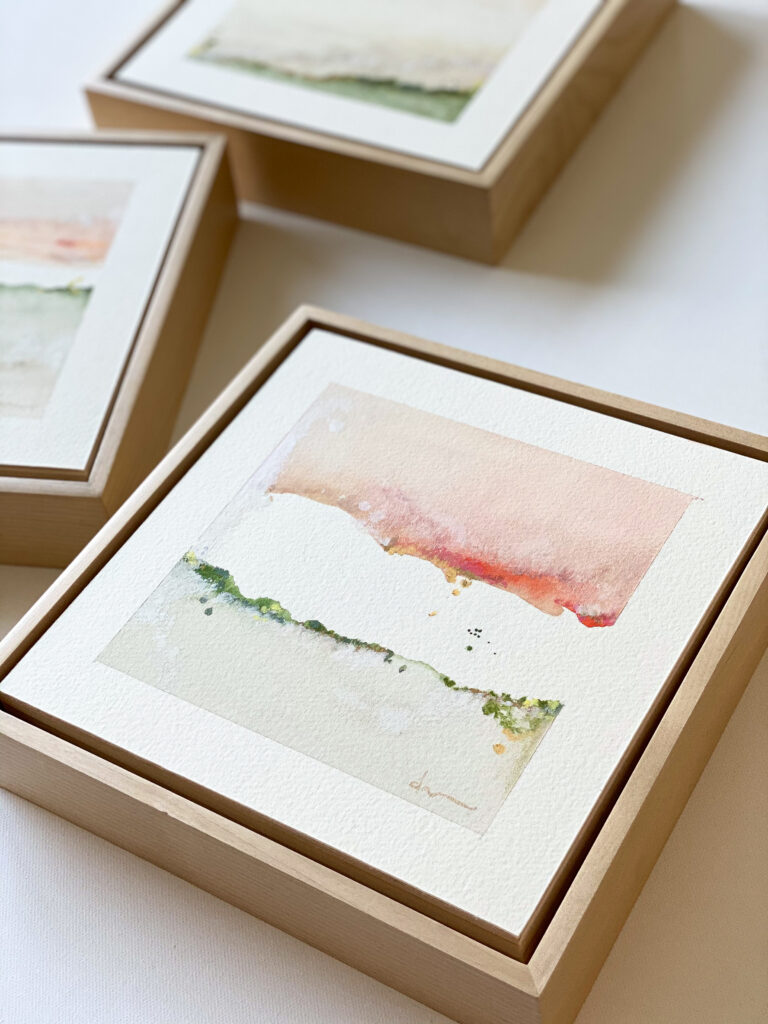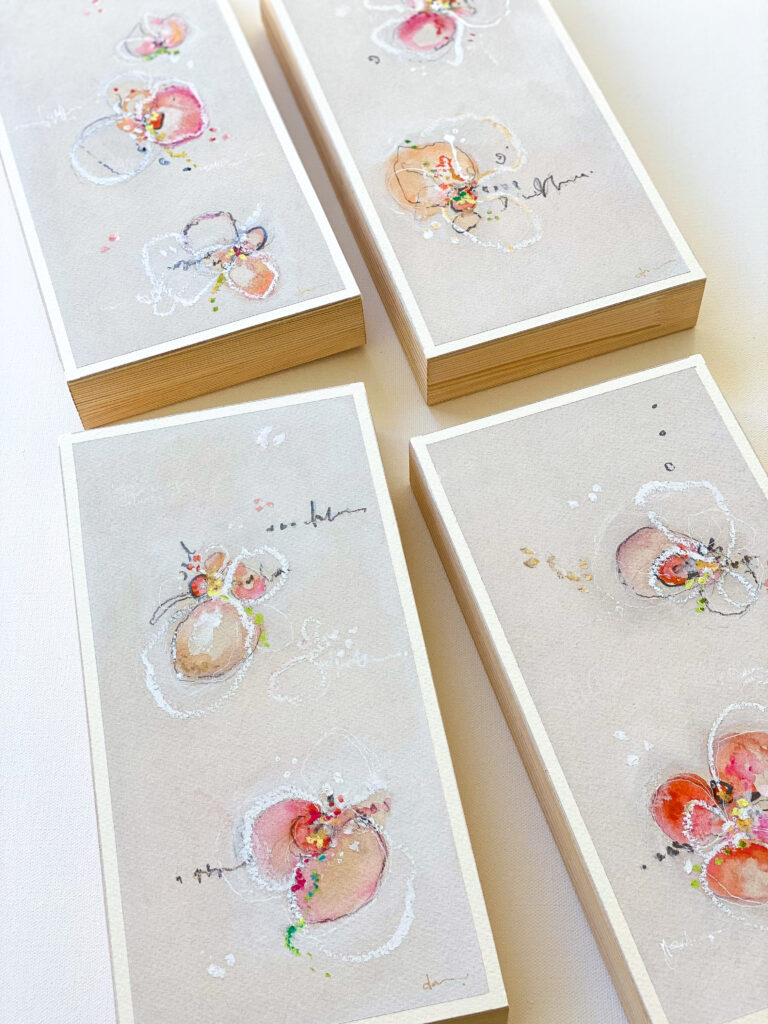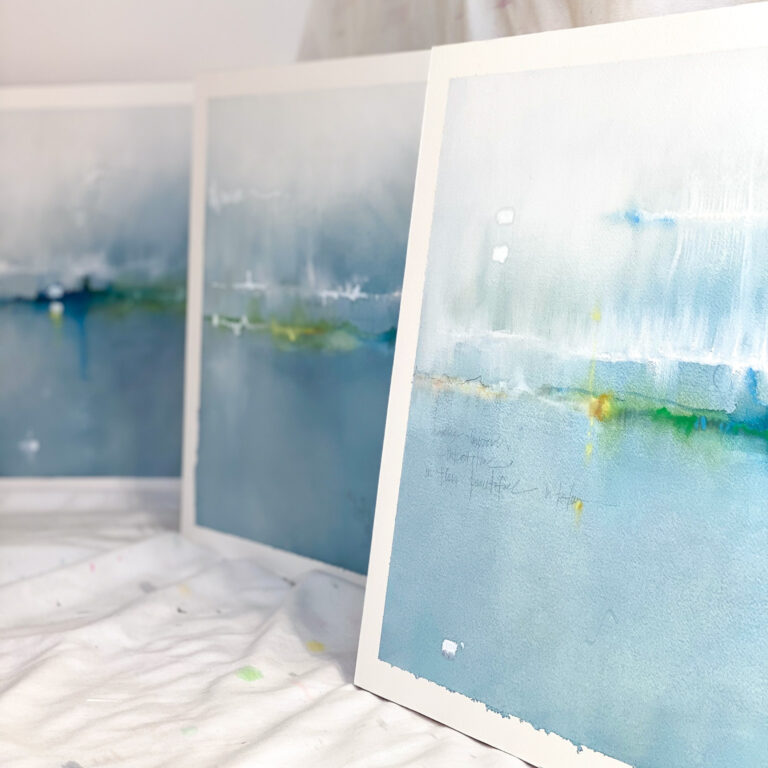 Here are some great takeaways from our conversation:
When you are first figuring out what kind of art you want to do, start small. It can be overwhelming to complete something large when you are still experimenting with materials and techniques.
A great way to experiment with unusual art materials is to go dumpster diving. Look in your own trash can to see what discarded things you may be able to use for your art, like cardboard, string, and metal.
Dawn likes to include white space in her art and think of that as its own medium. Think about whether you want to cover a paper or canvas completely with color, or leave some white, and how that will affect your colors.
When posting photos of your artwork, you can describe the materials, or the colors, or the composition, for example. Dawn thinks of her posts differently, and treats them like she is sharing her personal journal. She tells stories about what she is feeling and going through at the time she made her art. There's no right or wrong way to share your art, you need to do what feels comfortable to you.
Dawn told us about a conversation she had with her son. He said that now is the time to figure out what your vision should be. Now is actually a perfect time to think about what you'd like to do in 2022. Evaluate what you did in 2020 and 2021, what worked, what didn't, and what changes you made to your business as our economy changed. We all hope that next year will be back to normal, but you've probably already discovered that normal now is different than normal a few years ago. Make some end of year lists now that will help you to determine your future plans.