Art classes that you travel to, whether for a day or a week, within your town or out of the country, are a great way to learn a new technique, and concentrate on art with other artists. Many people love this opportunity to get away from their busy lives and create without interruption. I'll tell you what to expect from these types of art classes, including the costs, the traveling, and the different classes available.
Listen here or download from iTunes, Spotify, Google Play Music, CastBox, or Stitcher.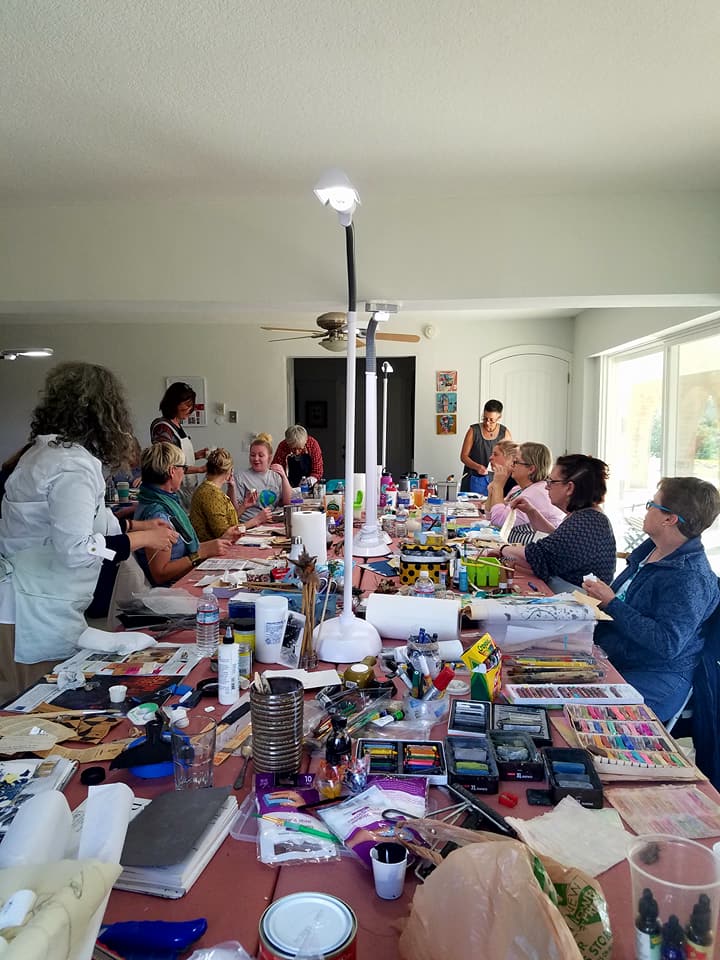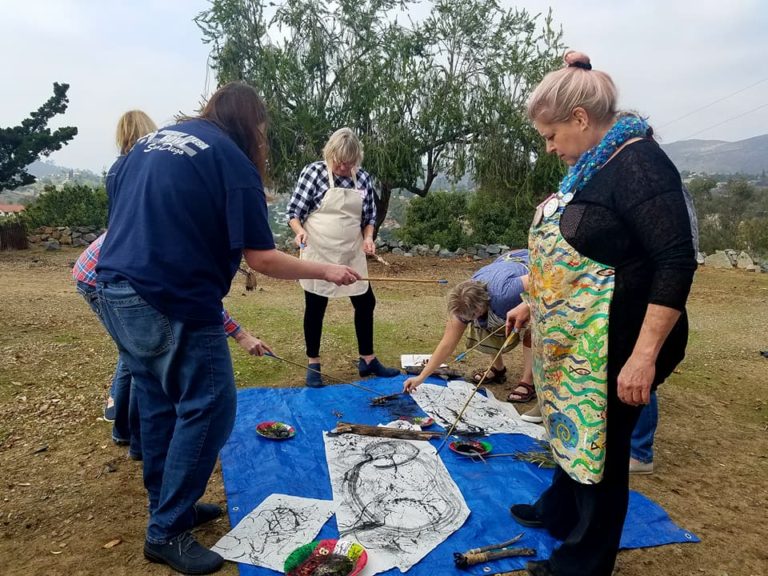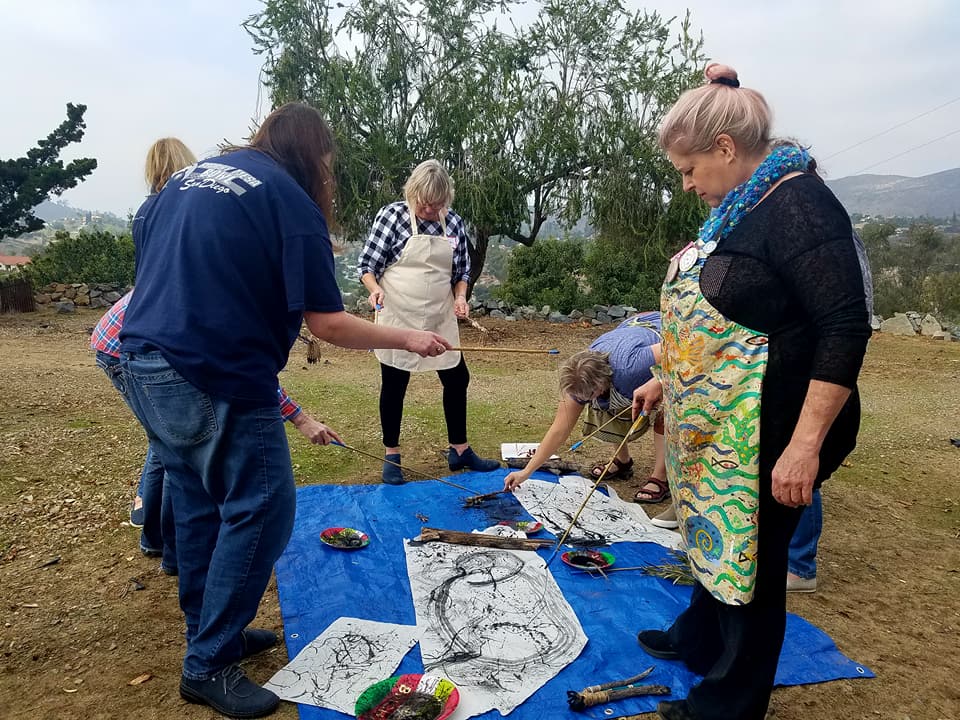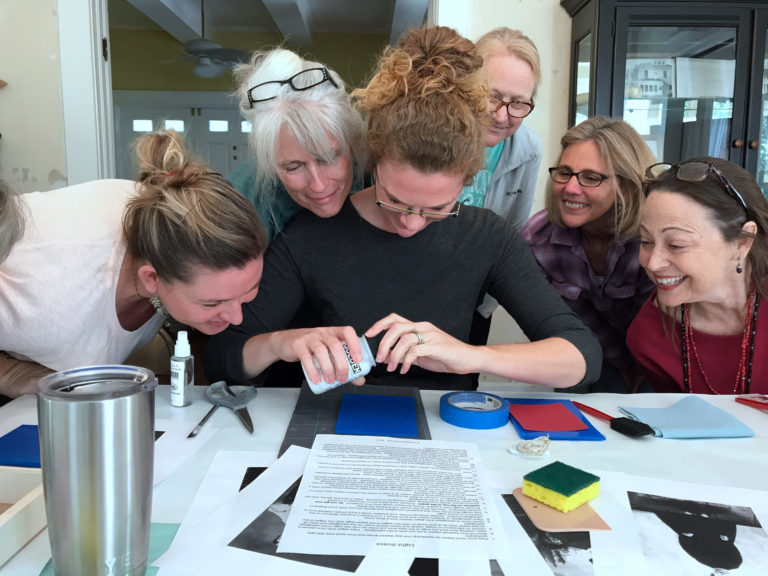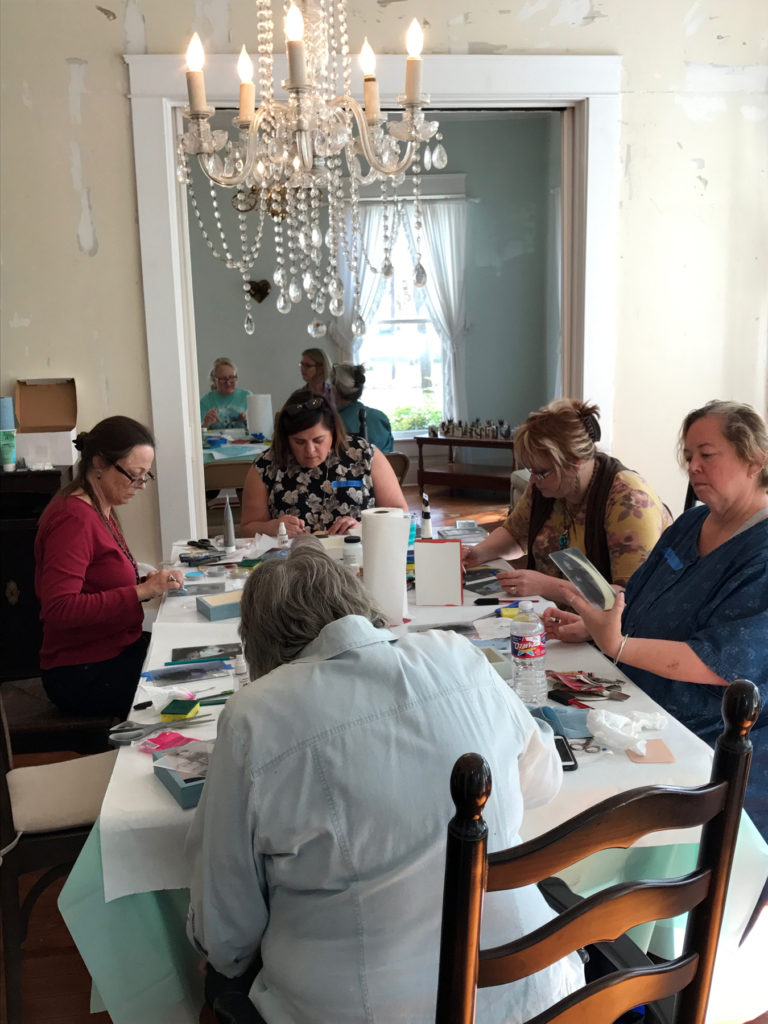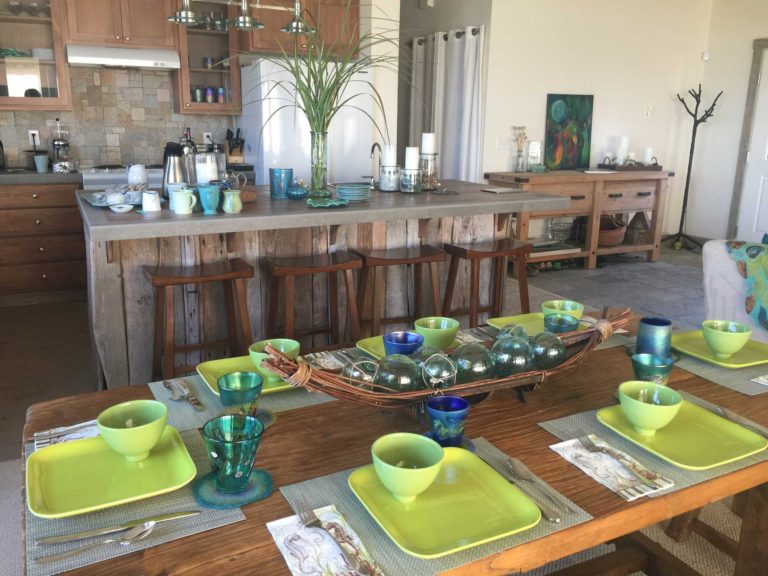 In Episode #12, I've listed a lot of destination art classes you may find interesting. If there are any you'd like me to add to the list, let me know.