Carrie Brummer has created a community of artists called Artist Strong. She started as an art educator who taught at the high school level helping students to develop their art skills and style. She now works with adults through her online mastermind group and Facebook pages, where she helps artists create a habit of art making. She has fostered a sense of community as well as accountability with a group that is now over 4,000 strong. She's also an amazing artist in her own right, and we talk about some art competitions she's entered – and won! – as well as her latest art series.
Listen here or download from iTunes, Spotify, Google Play Music, CastBox, or Stitcher.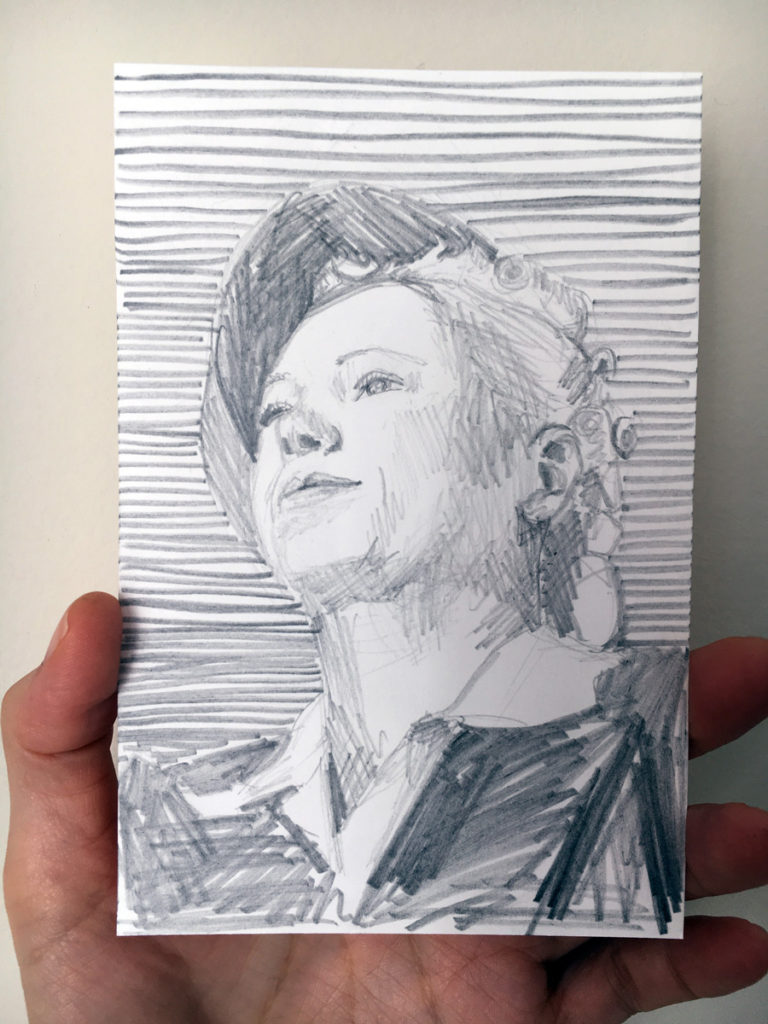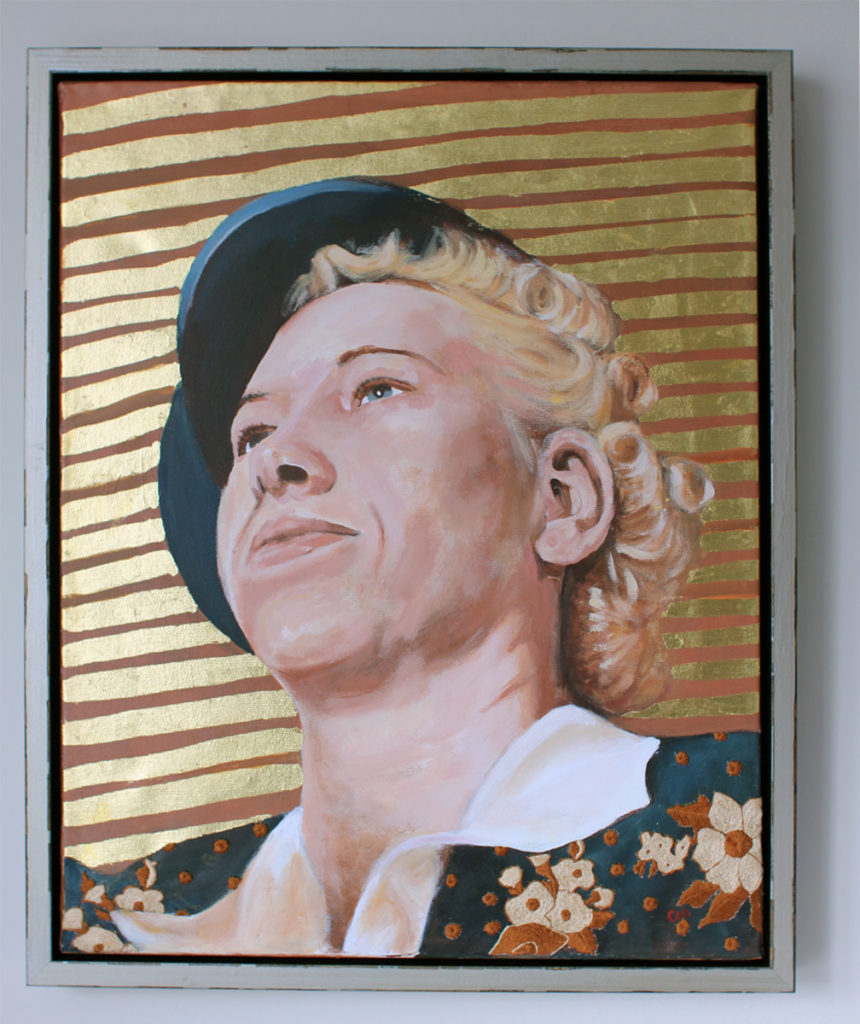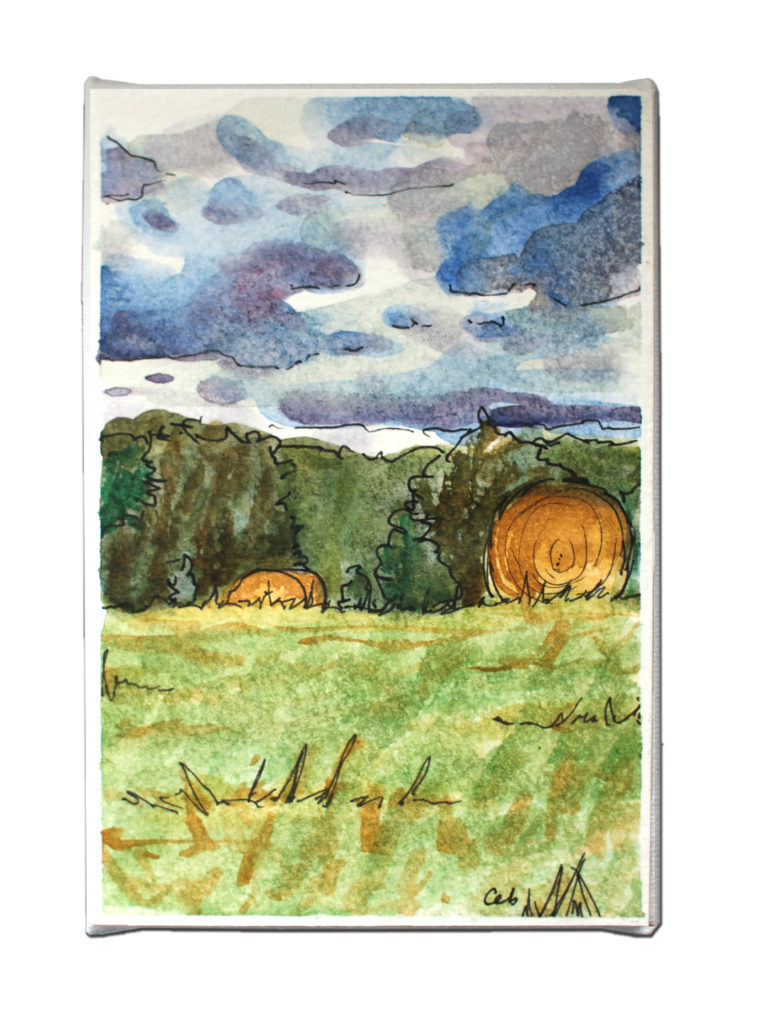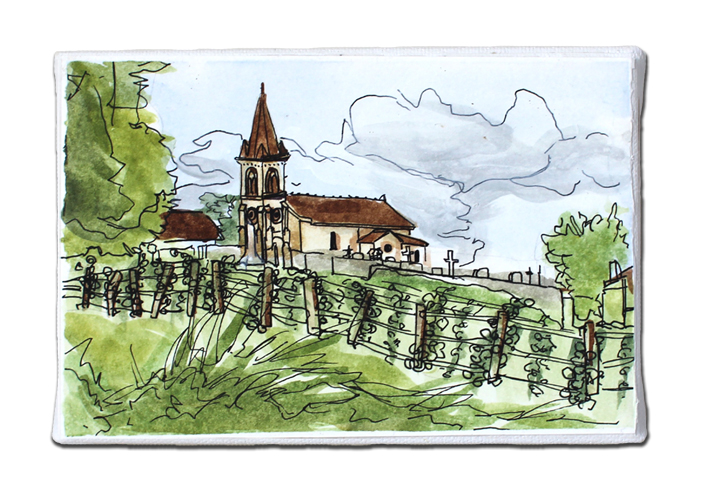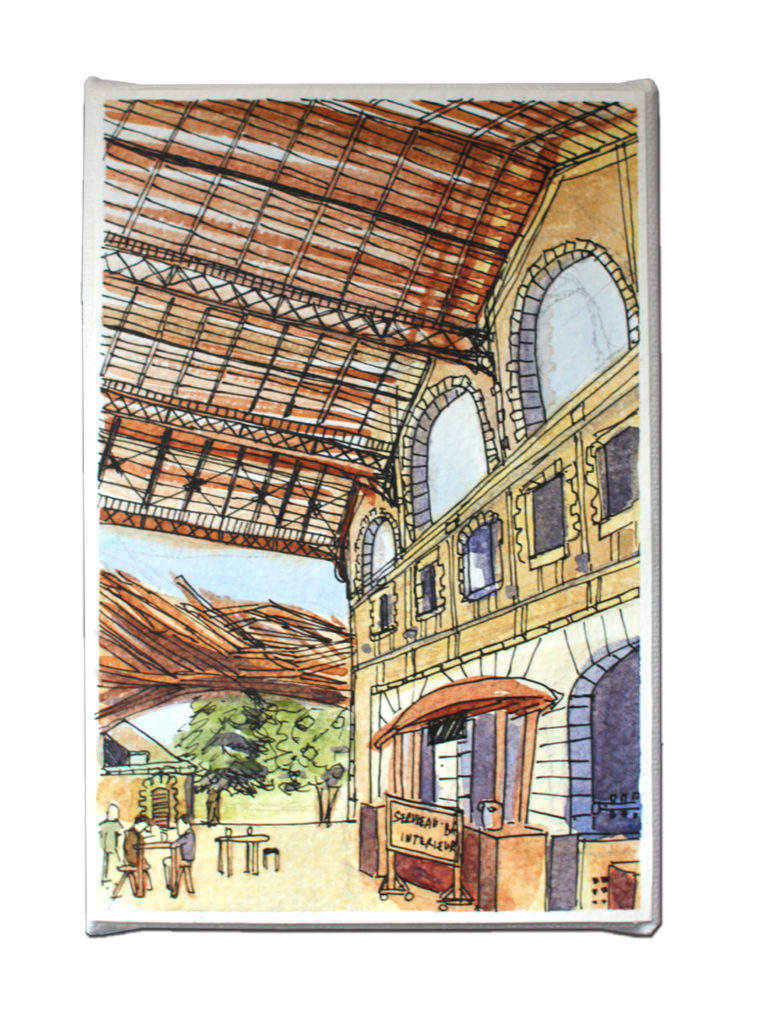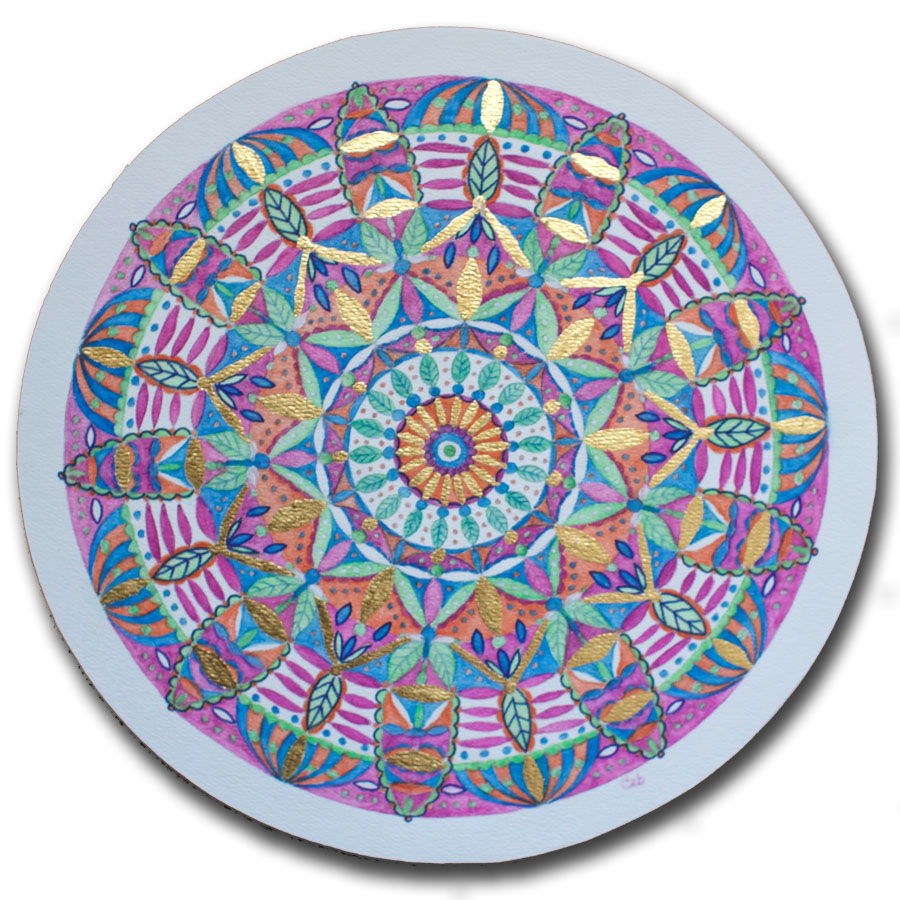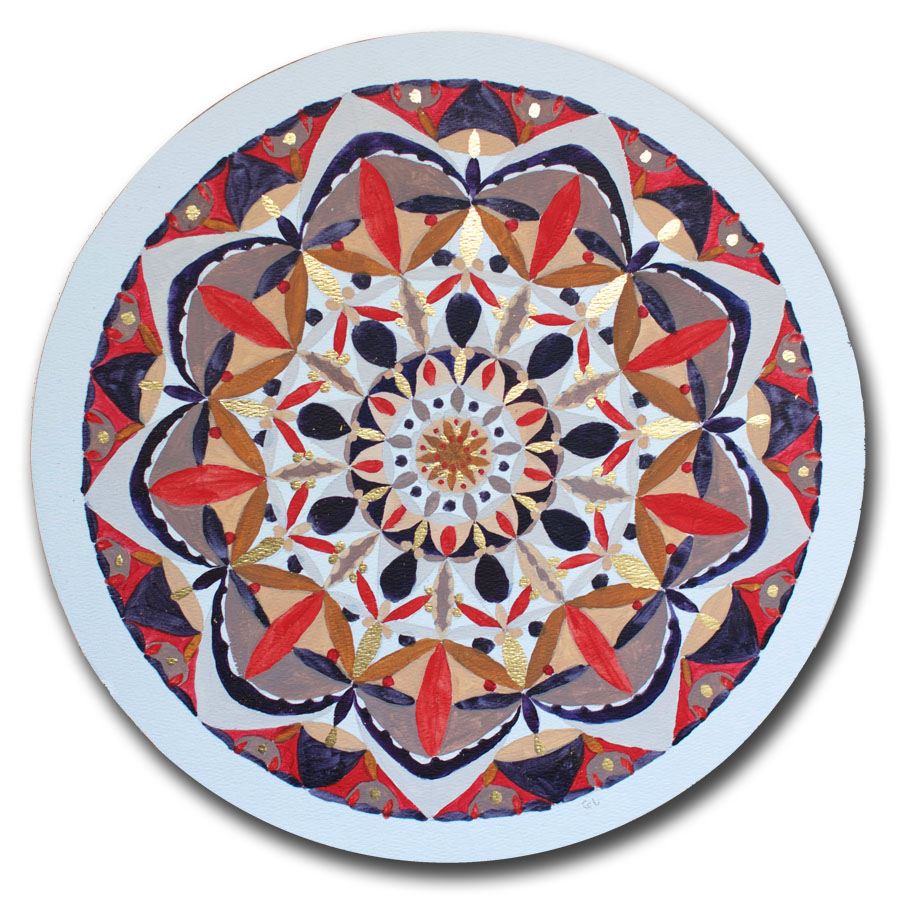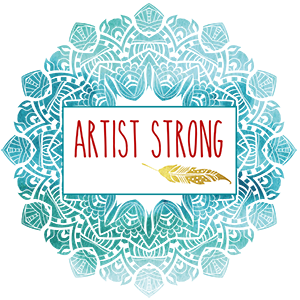 Carrie's personal website is carriebrummer.com. You can find photos of her plein air artwork, mandala series, and her Anonymous Woman series.
Her personal Facebook account is Carrie Brummer Hanna.
Carrie's Artist Strong website is artiststrong.com. On that you can find the links to her:
This is her Artist Strong Facebook page.
This is her Becoming Artist Strong Facebook group.
Here are some great takeaways from this episode:
If you've been away from making art for a while, play with your art materials so that you can get back into it again. You want to make it relaxing and fun.
Work on a few pieces at once so you can take a break and not be overwhelmed by one project.
Make sure the artwork that you do is reflective of you.
Understand that your artwork is important, it matters, and you have something of value to bring to the world.
Artist communities, whether online or in person, can give you feedback but also accountability for making your art.
If you're not in a position to work at a traditional job, like Carrie was when she moved to the country of Oman, try creating an online business or community.
Consider creating a Patreon account to raise money for your online projects. Patreon is a monthly contribution and you can establish rewards or products that you give your contributors.
Consider using teachable.com to create and sell your online courses.
Carrie Brummer's six month mastermind group called The Circle begins again on January 4, 2019. Signups have already begun, so you can visit her website and reserve your spot today.