Many people want to make art, but they don't give themselves permission to do it. They think they are too busy, or it's too frivolous, or too expensive. In this episode, I help you to make more art by telling you how you can give yourself permission, how you can take an art class and have the instructor give you permission, or how you can create a deadline to make you accountable.
Listen here or download from iTunes, Spotify, Google Play Music, CastBox, or Stitcher.
Here are a couple pieces of my art. I give myself permission to make art, whether it's just for me, or to hang in my home, or to put in a gallery. I just like painting, and I've overcome my former feelings of thinking I'm not good enough to be a painter. I paint, so I'm a painter, and I enjoy it so much.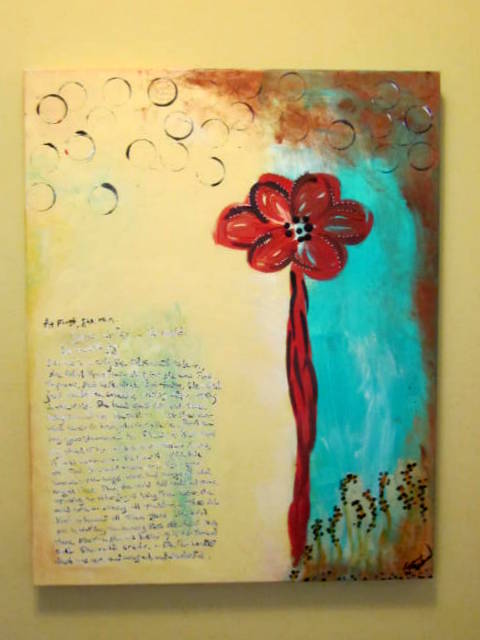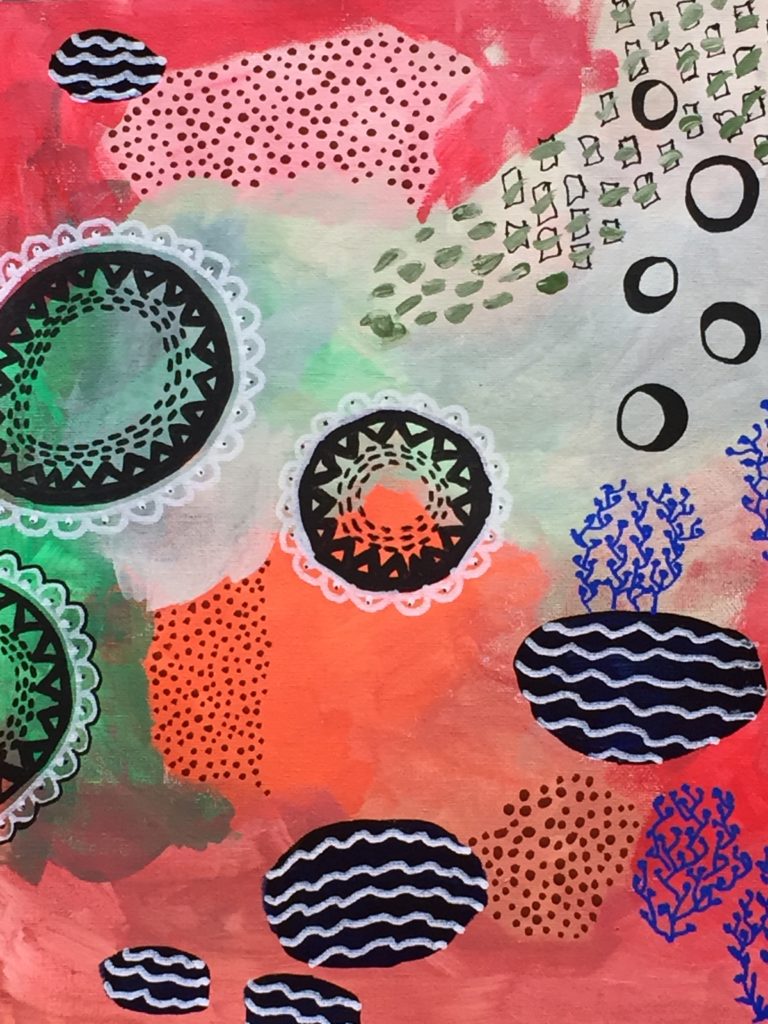 Have you given yourself permission to make art?