AJ Brockman is an artist turned entrepreneur in Lake Park, Florida. He is a talented artist living with a progressive disease, but it has never held him back from his art goals. After attending art school and working the art show circuit in Florida, he realized that there must be a better way to sell his art. He created a new concept, called The Brewhouse Gallery, where people can enjoy a nice craft beer in a unique gallery setting. After less than five years, the gallery is a huge success for AJ, his partners, and the artists and musicians who now call it their creative home.
Listen here or download from iTunes, Spotify, Google Play Music, CastBox, or Stitcher.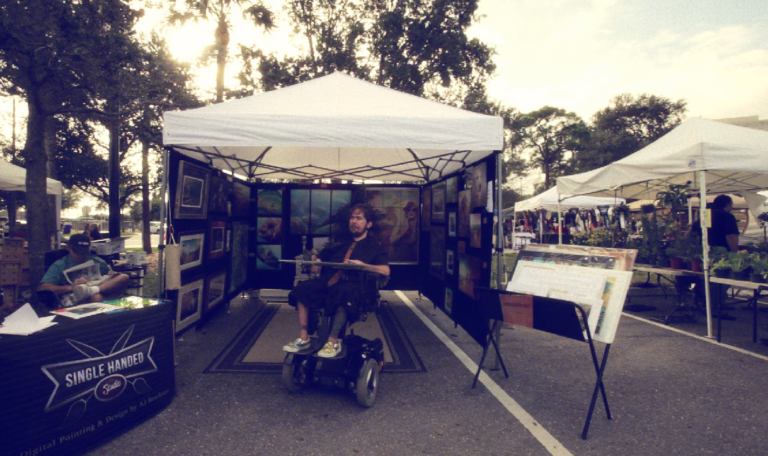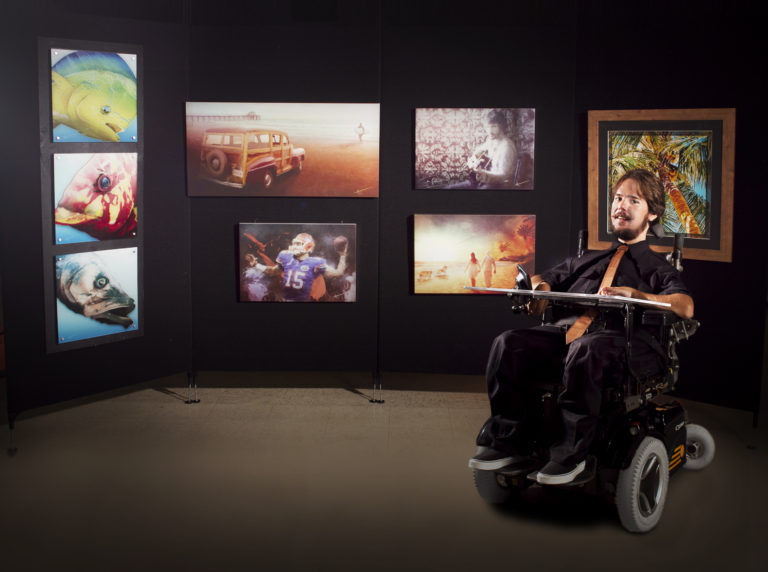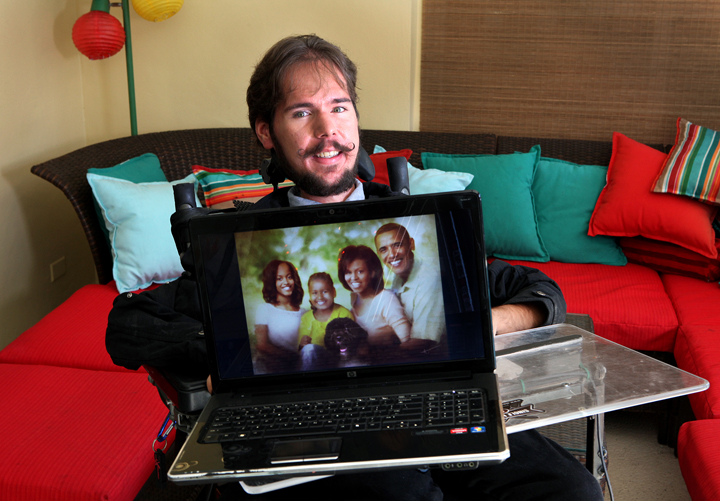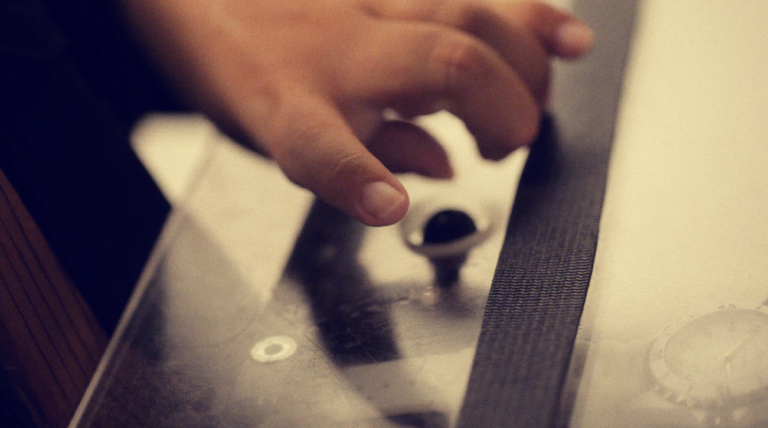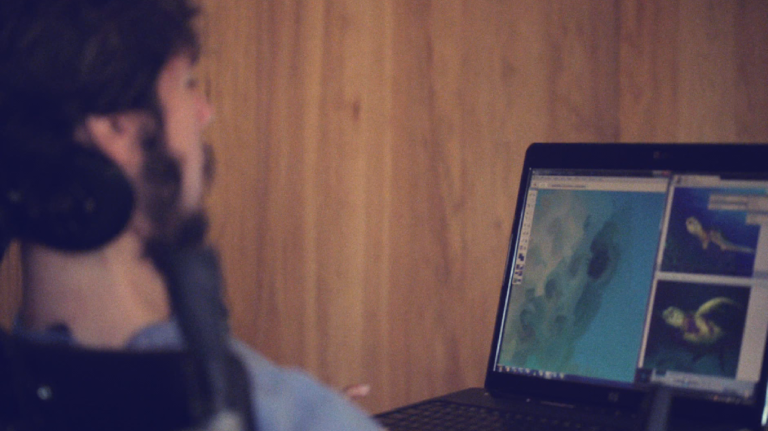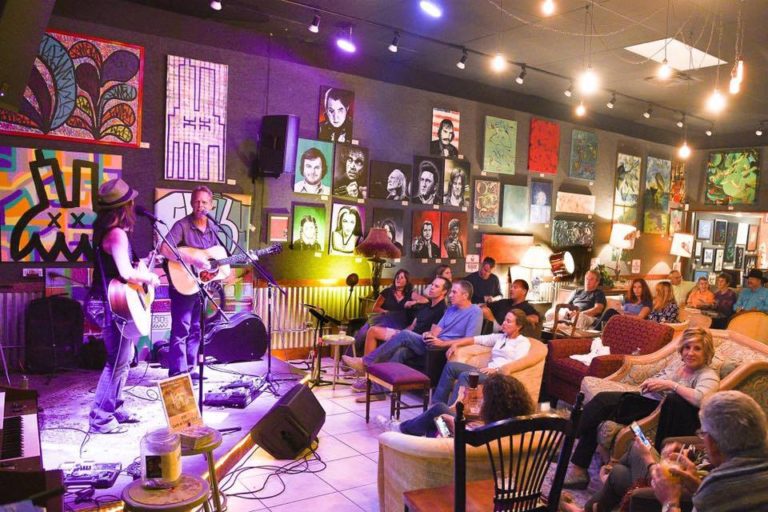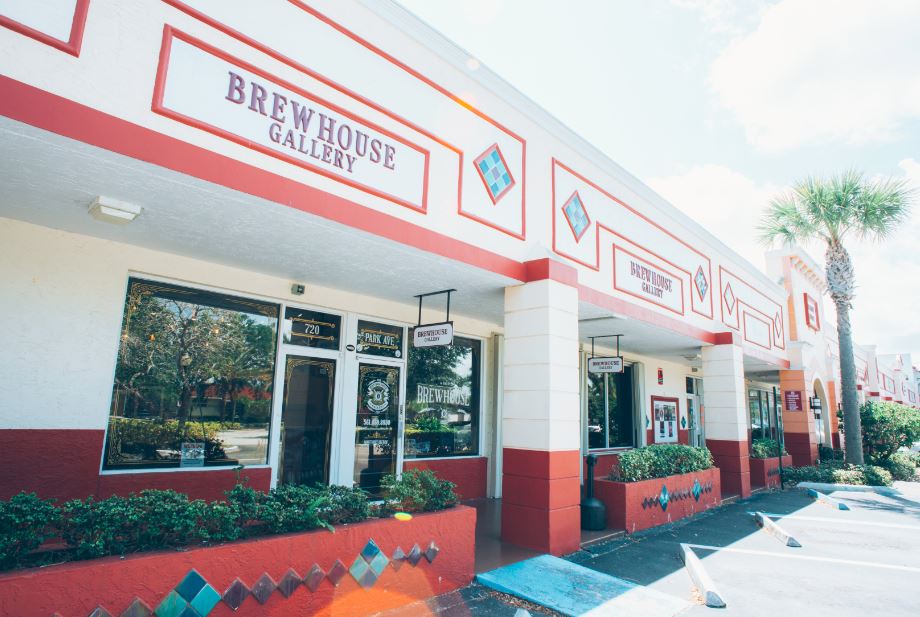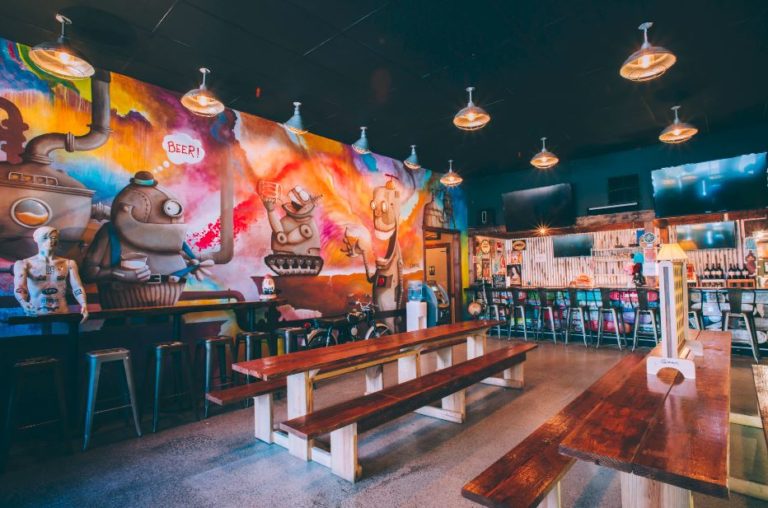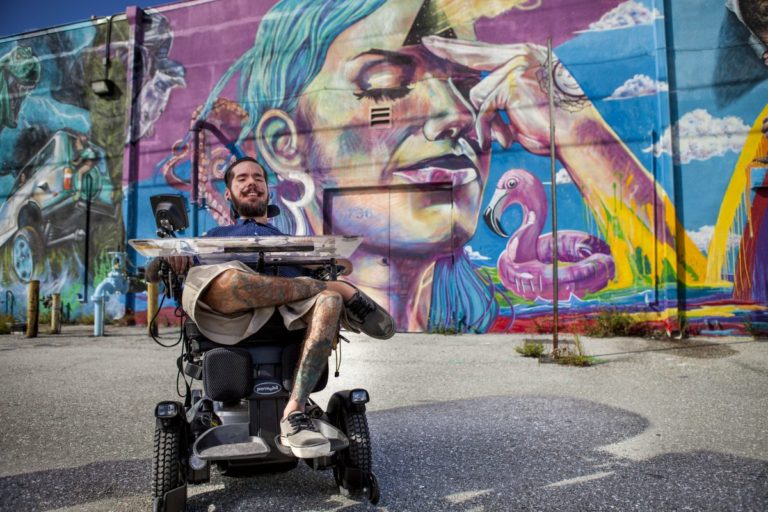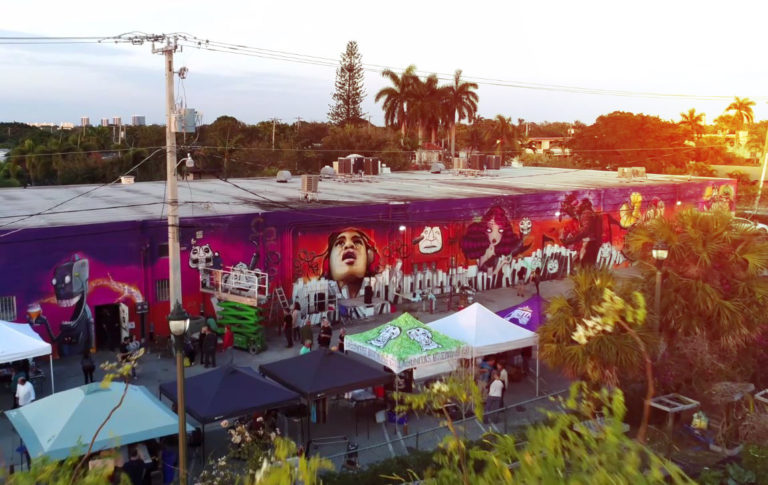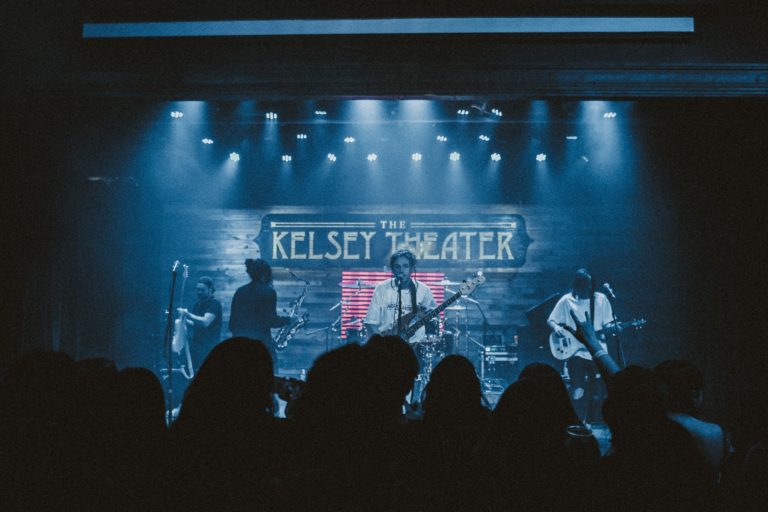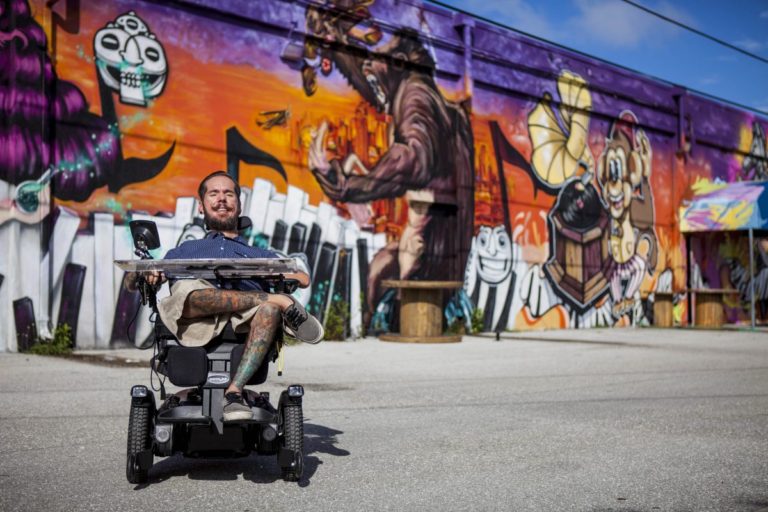 AJ Brockman's website for his art is singlehandedstudio.com.
You can find a video on his website where AJ explains his process for making art on the computer.
You can find out what's happening at all of AJ's properties on their websites:
Kelsey Cares, which is their 501c(3) organization which raises funds to pay for murals and scholarships for artists.
You can also find them on Facebook, with a list of all upcoming events:
Here are some great takeaways from this episode:
Don't ever let an idea hold you back. Once you put your mind to something, do everything in your power to make it happen.
You have to be willing to work and put in the sacrifice without any guarantee of return. Then good things will come your way.
His gallery business model is different in that the artists pay for the space on the wall, but they receive 100% of their sales.
The Brewhouse model gets a lot more people coming in per week to see your artwork.
The buyers can imagine the artwork in their home because it's displayed in a living room-type setting
If you want to create public art or murals in your town, but there aren't laws that allow it yet, consider helping your town write the new laws.
If there's a type of art or a particular project you'd like to try, consider collaborating with another artist to learn from them.
Make sure when you are accepting art jobs that you are getting paid for them.
Consider creating a crowdfunding campaign to finance large projects, like he did to renovate an old theater.
As long as you have the passion to do something, you can ask questions and get with the right people to get it done.
If you do your best, things will happen, even if it's not instant gratification and it takes a little time.
As AJ said in our conversation, The Brewhouse Gallery is a fanchiseable model. Get in touch with him if you think this concept would be great in your town.