A great way for artists to get the word out about their artwork or their area of expertise is to create a podcast. Podcast episodes can be easily created at very little expense, and can be a very interesting and important part of an artist's brand. In this episode, I go over the basics of starting a podcast, including the equipment and software needed to record and edit a podcast and share it with the world.
Listen here or download from iTunes, Spotify, Google Play Music, CastBox, or Stitcher.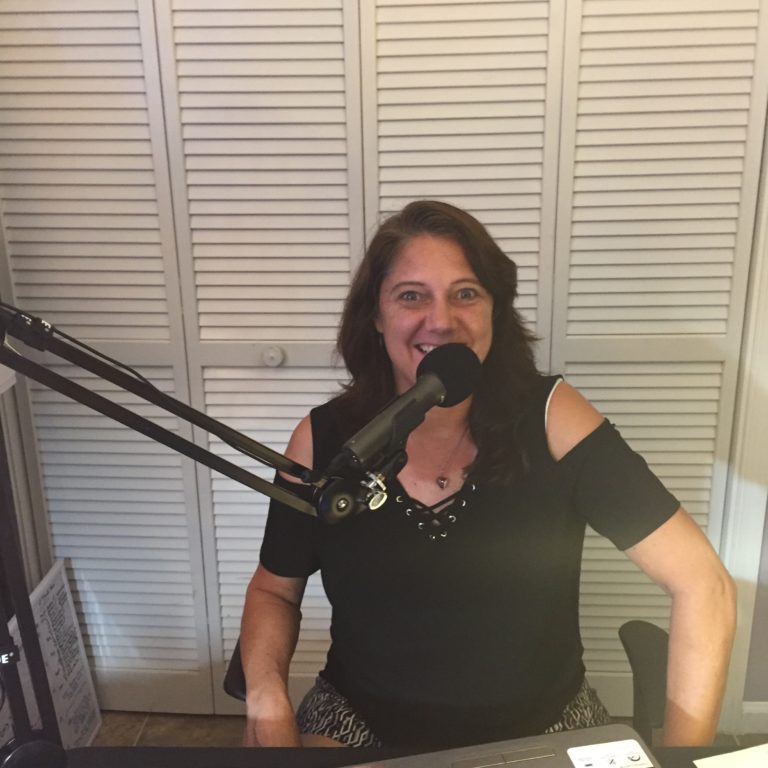 Microphones can be either dynamic (picks up sound right next to it) or condenser (picks up throughout the room). Read this article for one opinion on the best microphones for podcasting.
If you use Skype to talk to your guests, here's a list of software that will record the conversation.
Recording software can be for both PCs or Macs or can be specific to one or the other. I use Audacity. Here's a list  of some others.
Here's a list of podcast hosts. I use Libsyn.
Here's an article I found that gives all the steps needed to create a podcast.
On Facebook, search the word Podcast or Podcast Community to find groups that can help you. I've found quite a few of my questions answered in these groups.