Artist Kellee Wynne Conrad created an art community simply by sharing color palettes on Instagram. She now has a very successful program where she shares art and business lessons, and includes great ideas from guest artists. We talk about her art palettes that she called Color Crush Creative and how they evolved into her True Colors Art Program.
Listen here or use a podcast app, such as Apple Podcasts, Castbox, Spotify, or Stitcher.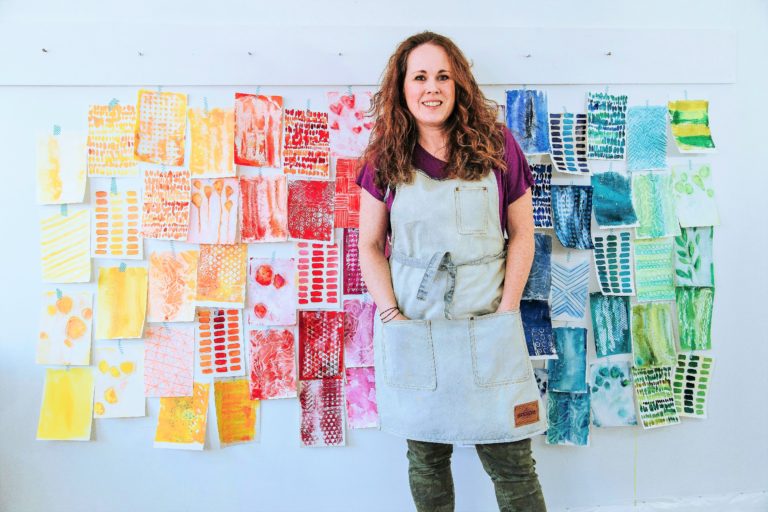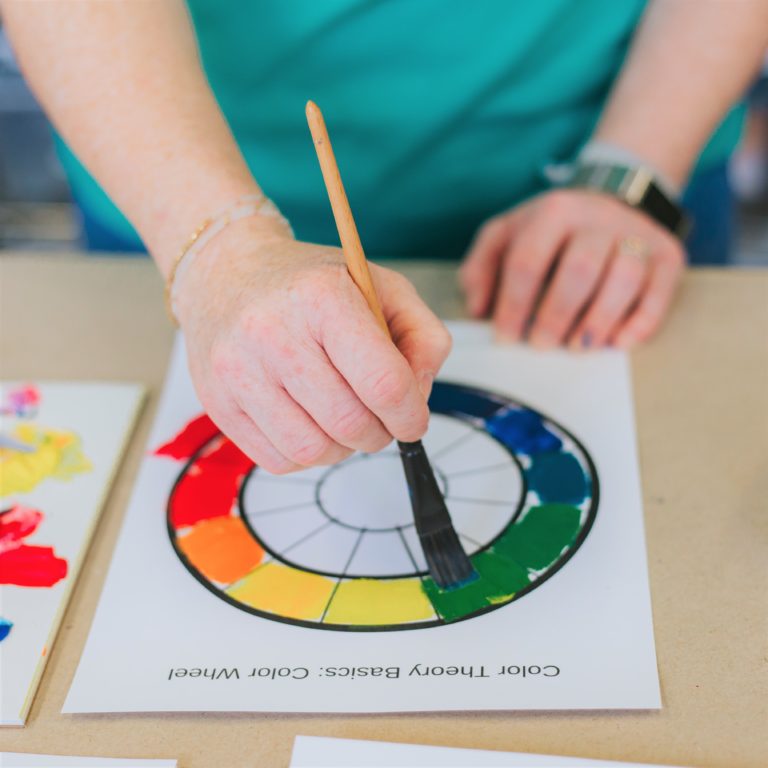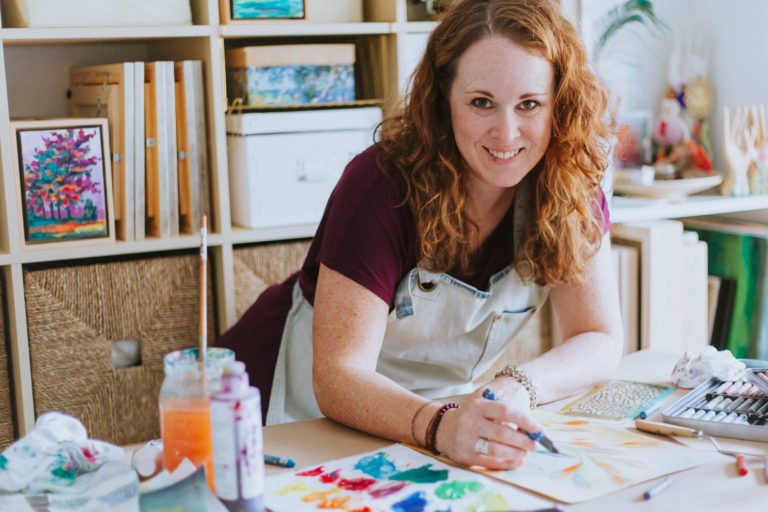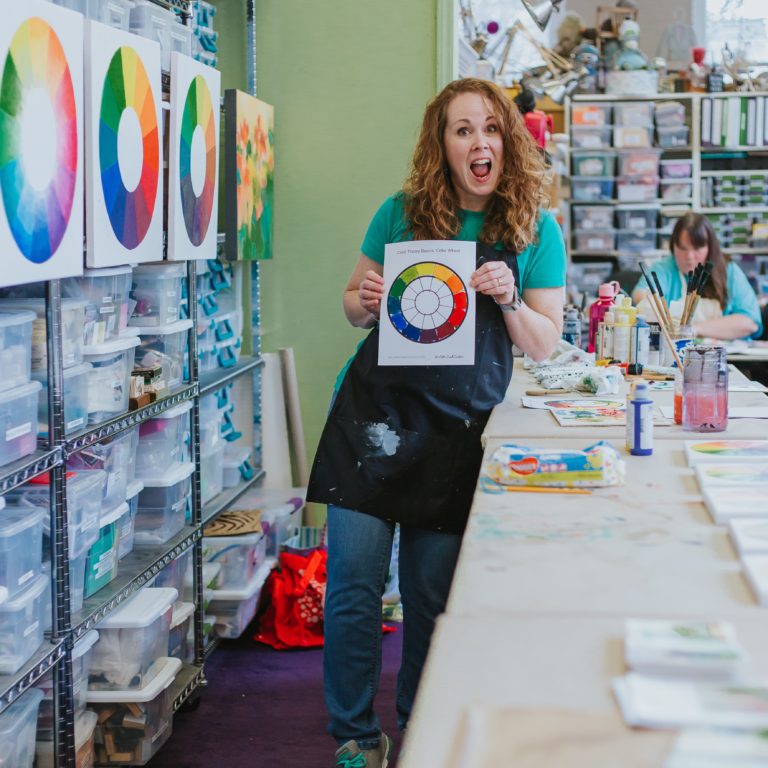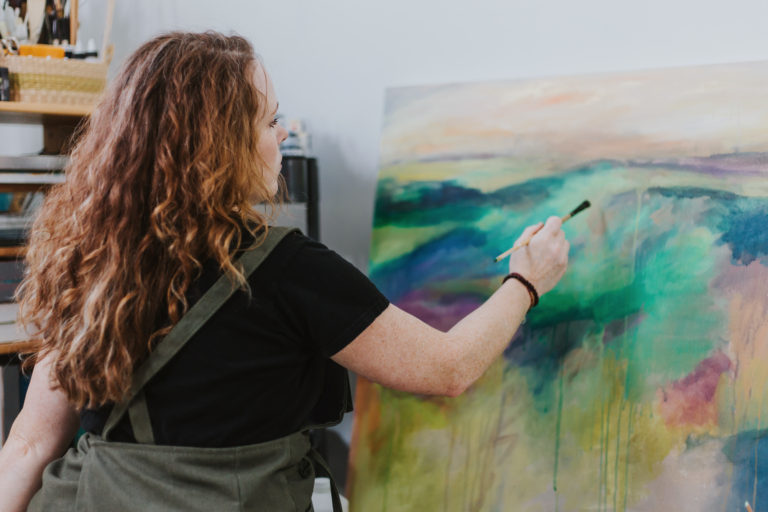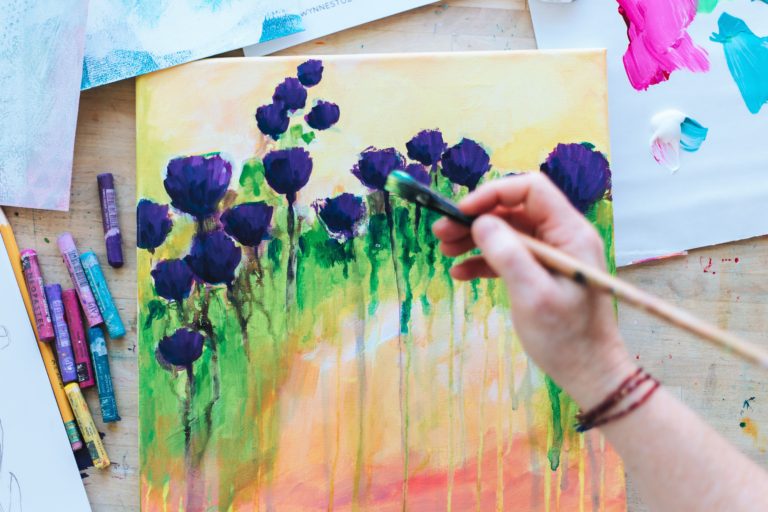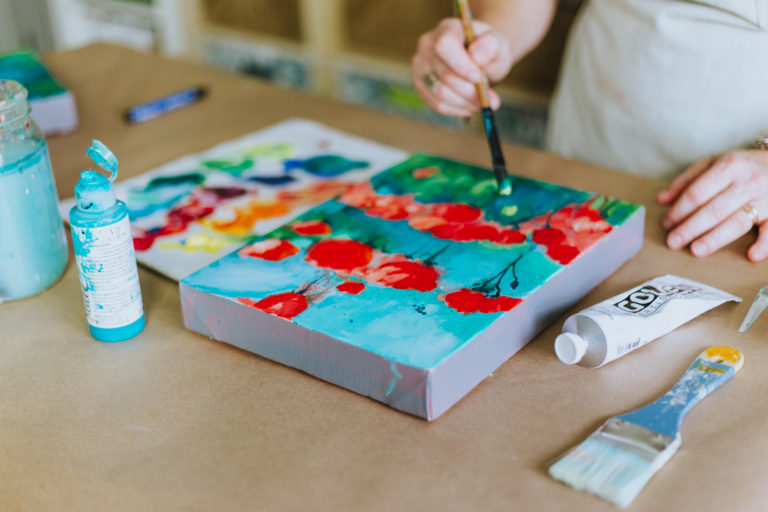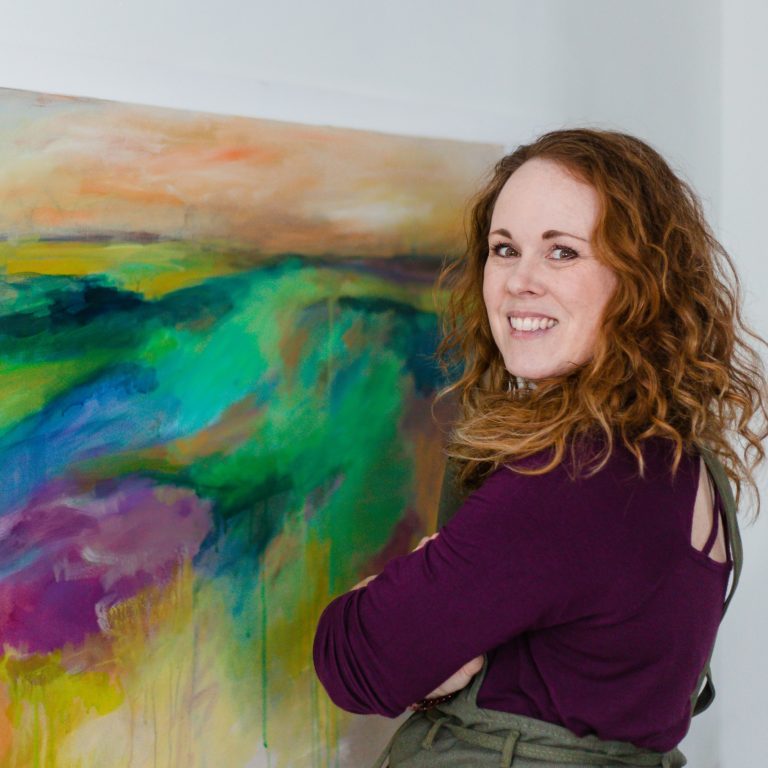 Kellee's website is kelleewynnestudios.com
You can find Kellee on Facebook at Kellee Wynne Studios.
She also can be found on Instagram at @kelleewynnestudios
You can find Kellee's in person classes on her website here.
Kellee's online classes including the Experience True Colors Online Membership can be found here.
Her newest online class is called Timeless Arches and will be available in October. This class will take you on a virtual trip to Europe where she recently traveled and was inspired by their wonderful architecture.
In 2020, Kellee will be traveling to France to teach a workshop. You can sign up for that today here on her website.
Be sure and go to the Home page of her website and sign up for her newsletter to discover her latest offerings.
Here are some great takeaways from this episode:
Seek out art groups in your local community, no matter what your medium or skill level. You can start participating in local art shows and meet other artists who can give you feedback
Go to art gallery shows. Go to artist talks and listen to other artists talk about their experiences. Don't let your art community exist only in the virtual world. Get out and meet other artists in person.
If you have a gallery you're interested in, give them a postcard of your upcoming community show and invite them to come and see your work. That's a good, non-obtrusive way to make an introduction to a gallery.
If your desire is to get your artwork into galleries, then go to all the galleries in your general area and visit them to see if they would be a good fit for your work.
When bringing your artwork to a gallery, make sure it is finished, ready to hang, and you've put your name and title on the back of each piece.
Take a little bit of time to create art and really develop your voice before you start showing or selling your art.
Follow your wild ideas, because you never know which one will really make it. Kellee started with a new Instagram account called Color Crush Creative, and it became a huge, vibrant, community of artists.
One of the best ways a beginner artist can give themselves some positive self-talk, is to accept any praise for their artwork, and respond with "Thank you for taking the time to look at my art." That's better than responding in the negative, and saying "Oh no, my art isn't very good and I have so far to go."
Surround yourself with supportive friends who you can talk over ideas with and get advice for your business.
There's nothing like being able to go away for an art retreat. You get to put your job and other responsibilities on hold so that you can really dive deep into your art.
A great way to get experience teaching at a retreat overseas is to first teach locally. Then move up to being a guest instructor at someone else's retreat.