Tanya Ortega is the Founder of the National Parks Arts Foundation, which offers residencies to artists at a variety of our National Parks. She started as a photography artist with a long-time love of the outdoors. Discovering that the Parks did not have residency programs, she created her own. After providing residencies for herself and her artist friends, she decided it was time to open up the residencies to any artist in the world, so she formed her Foundation. Their residencies are now open to artists of many disciplines, including visual artists, virtual artists, dancers, musicians and composers, and writers.
Listen here or download from iTunes, Spotify, Google Play, CastBox, or Stitcher.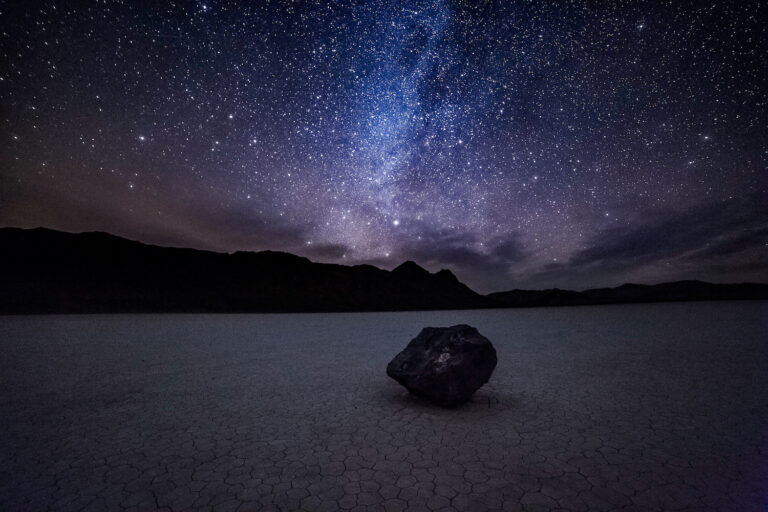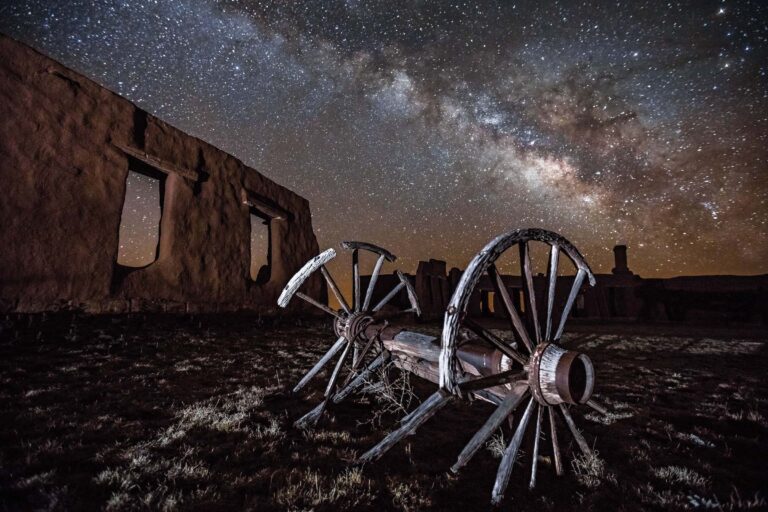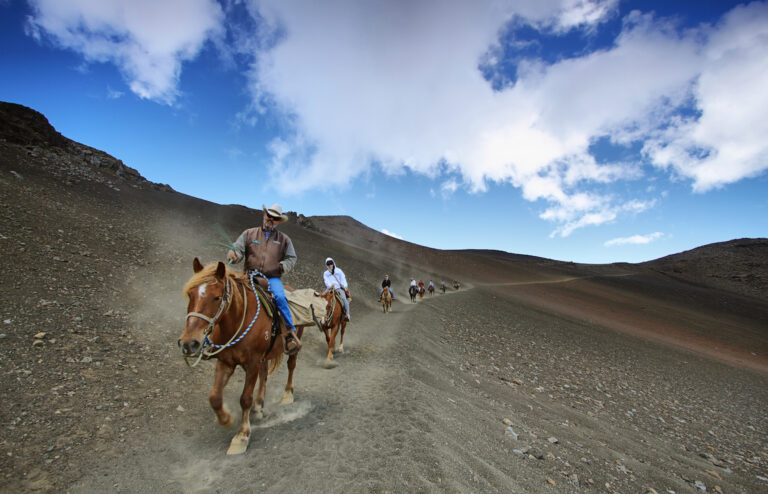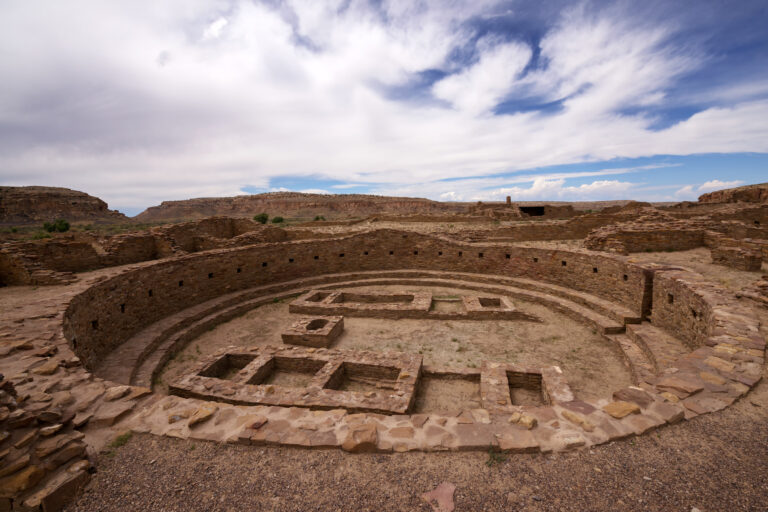 The website where you can find the NPAF Artist Residencies is nationalparksartsfoundation.org
They are on Instagram @nationalparksarts
If you are curious about the artist Thomas Moran, whose paintings were instrumental in the creation of the National Parks, you can look here.
If you would like to read Melissa Block's NPR story about a Dry Tortugas National Park residency, go here.
To hear my podcast interviews with Carl Stoveland and Shannon Torrence, the 2020 resident artists at the Dry Tortugas, click here for Episode #176 (before they left) and here for Episode #186 (after they got back).
Here are some great takeaways from our conversation:
For many artist residencies you must propose a project that you will do. Tanya said that about 80% of the time, the original goal changes based on what you see and experience at the park, and that's O.K.
Don't wait until the last minute to apply to an artist residency. You need to give it some time to think about your proposal and prepare the adequate background information so that they can get to know you and your art. It's not something you can just put together in an hour.
When determining if a residency is right for you, think of all the costs involved with getting there. That will include application fees, transportation to the location plus transportation while you are there, housing you'll need beyond any housing provided by the residency, your food and drinks while there, and your art supplies. Some residencies provide a stipend to cover some of this, but some do not.
Some artist residencies are awarded to multiple artists at once, and they may require or just encourage collaboration. Be clear on the details of a residency program to be sure that it is the right one for you.
Most residencies allow you to apply again if you weren't awarded the residency. Evaluate your application to determine how you can make it better next time. Places also allow you to apply again even if you've already done the residency. Some may be specific and say something like, you can't re-apply less than two years after a residency.
The definition of a residency can vary widely, so even if you see one that doesn't make sense for you, keep looking because you may find one that does. They range in length of time, type of accommodations, type of artists, and requirements for your time there.