Courtney Cerruti is an artist, author, and collaborator working out of Oakland, California. She's authored 5 books with Quarto Press and Abrams, including her latest book called One Color a Day. Courtney taught craft workshops when she worked at Paper Source, then moved toward display merchandising for Anthropologie. She currently teaches workshops online at Creativebug.com where she is Editor-In-Chief. 
Listen here or download from Apple Podcasts, Spotify, Google Podcasts, CastBox, Overcast, iHeartRadio, Amazon podcasts, or Stitcher.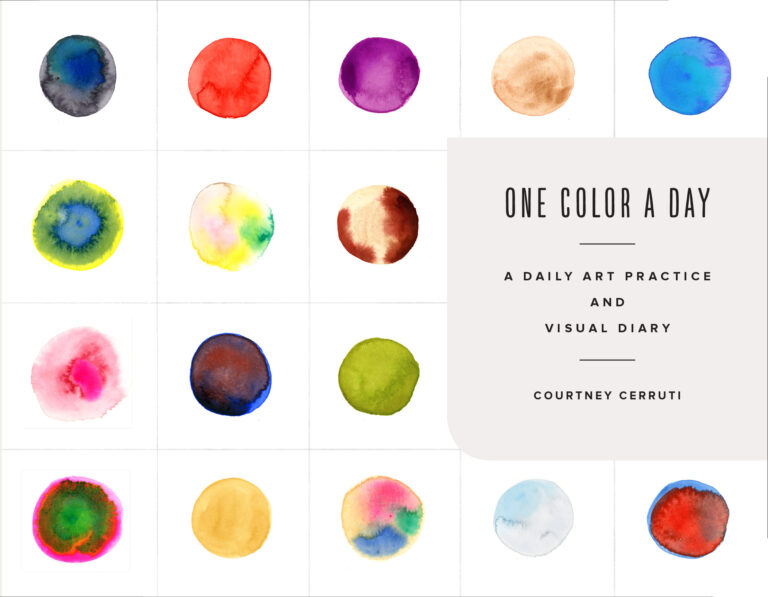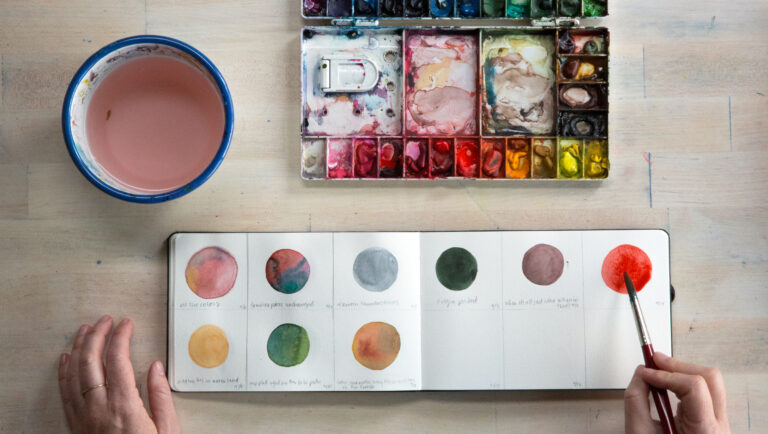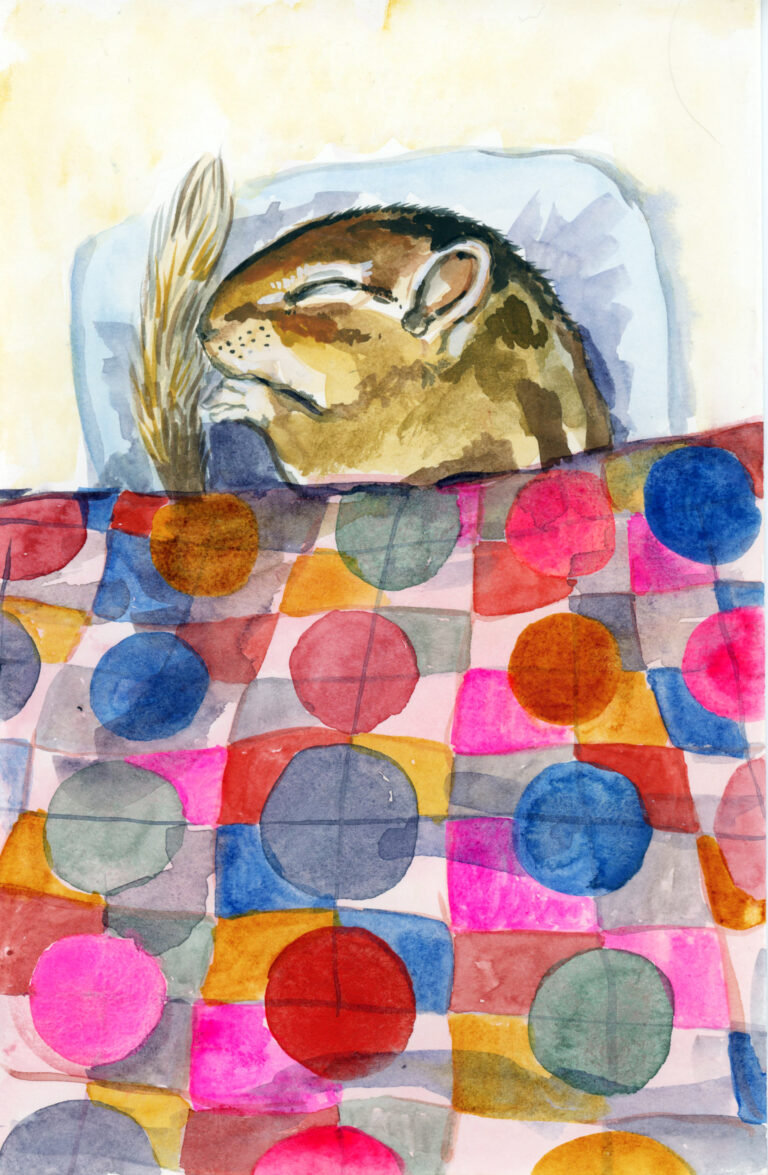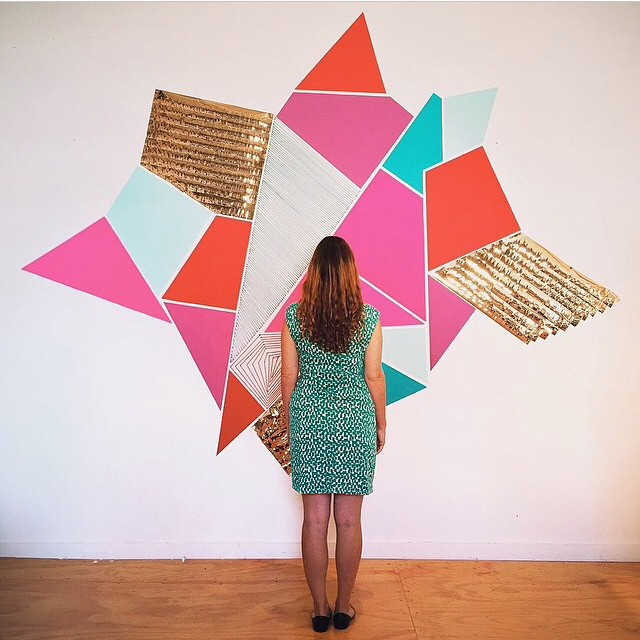 Here are some great takeaways from our conversation:
Any kind of public speaking will help you in all areas of speaking. For example, teaching a class gets you used to talking in front of a group. Don't pass on other opportunities, like presenting at a gallery or art show just because you think you can't do public speaking. You've probably gotten much better at speaking because you've been teaching.
When you purchase a subscription-based service, like Creative Bug, you have access to their whole library of classes. The library just keeps getting bigger, but as long as you are a member, you can take those classes. You're also able to take them at your own pace. The classes are broken into smaller manageable lessons that you can repeat as many times as you'd like.
Courtney talked about the daily creative activities in her Living a More Creative Life course on Creative Bug. One thing she talks about is getting a library card and just going to your local library and exploring the books. Don't look for a specific book, but look at categories of books and let yourself be open to finding something new.
Another way to expand your creativity is by collaborating with other artists. You don't have to have a goal of selling the art, just making it so that you can challenge yourself to combine your art with a different style of art or different mediums.
Courtney says don't be afraid to put your art and techniques out there through teaching and putting it on social media. There are some cases where art has been stolen by others. For the most part, though, sharing your knowledge will not take away from your capability, and you will continue to evolve and expand as an artist.