Today I'm speaking with artist Harriet Silverstein. Formerly of New York, Harriet now makes her home near Fort Lauderdale, Florida. She began her career teaching art and art history at the college level, doing illustration and commission work on the side. She now paints in oils in a studio in an art district called FAT Village, and shows her art throughout South Florida.
Listen here or download from iTunes, Spotify, Google Play Music, CastBox, or Stitcher.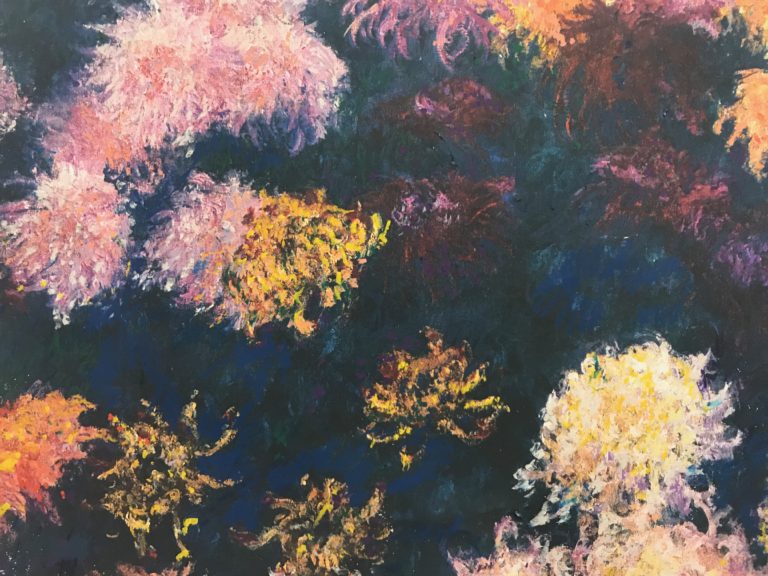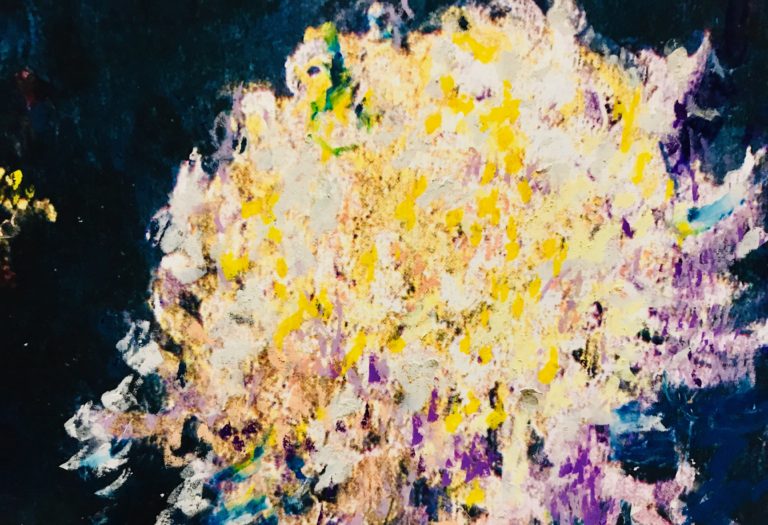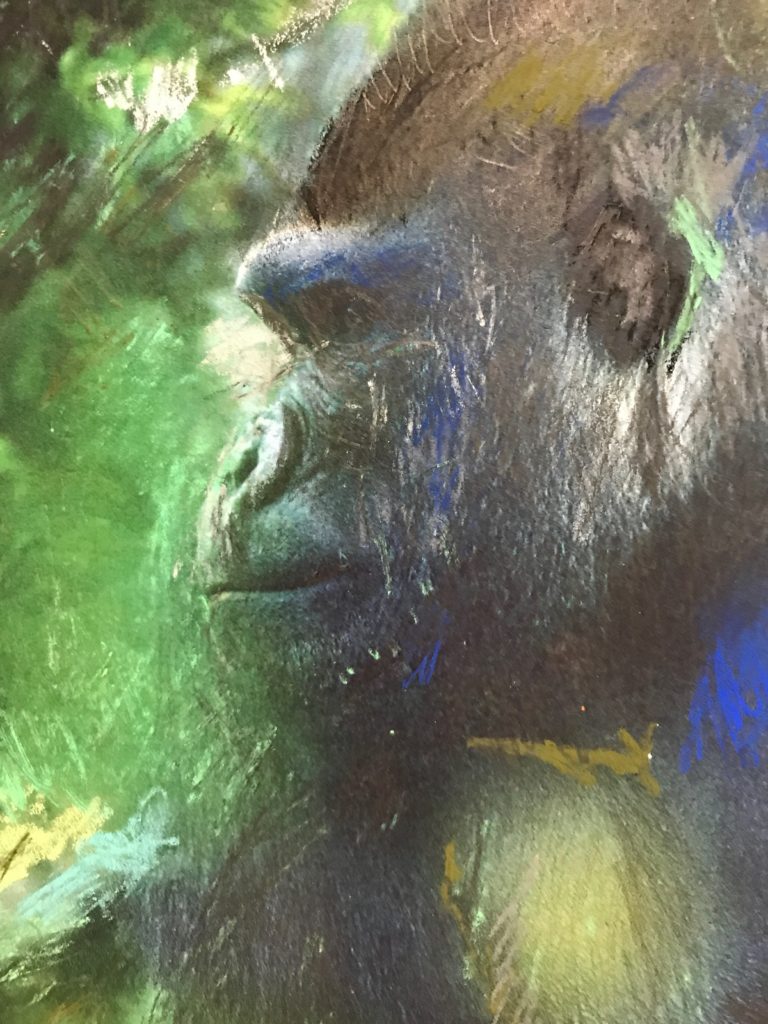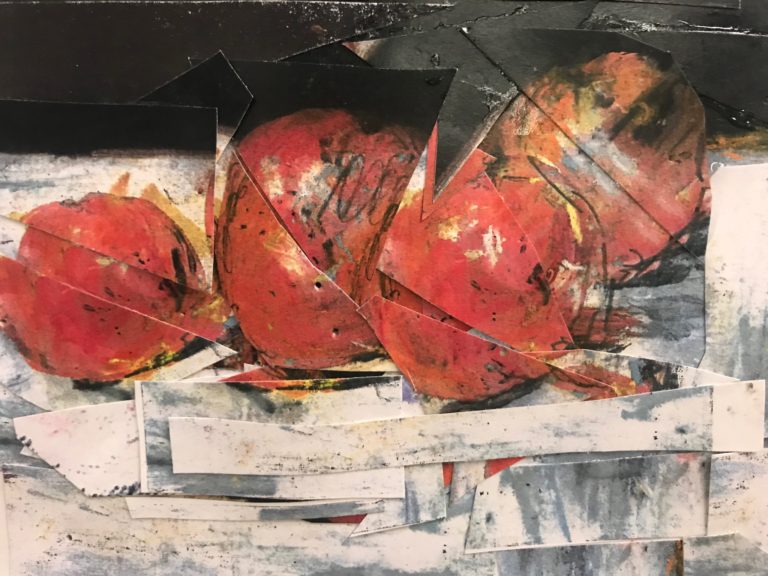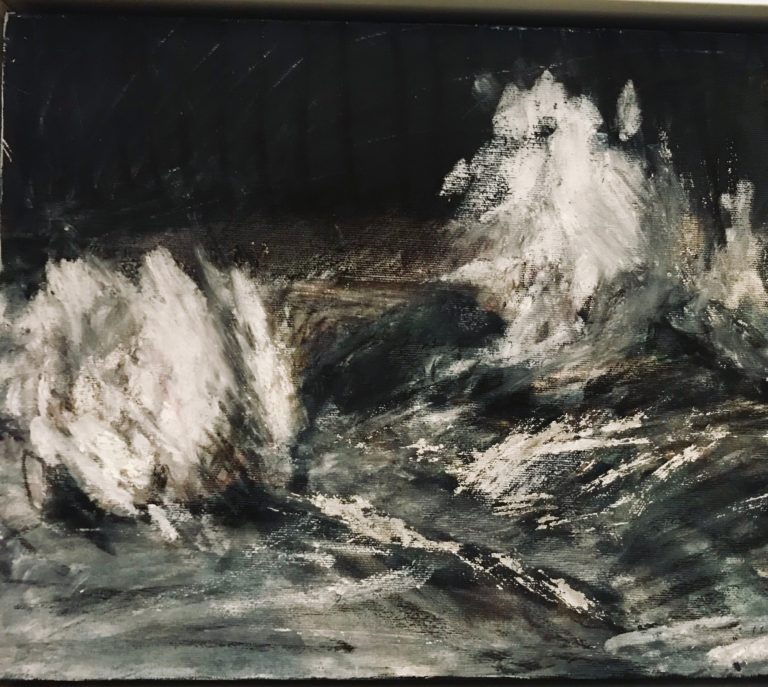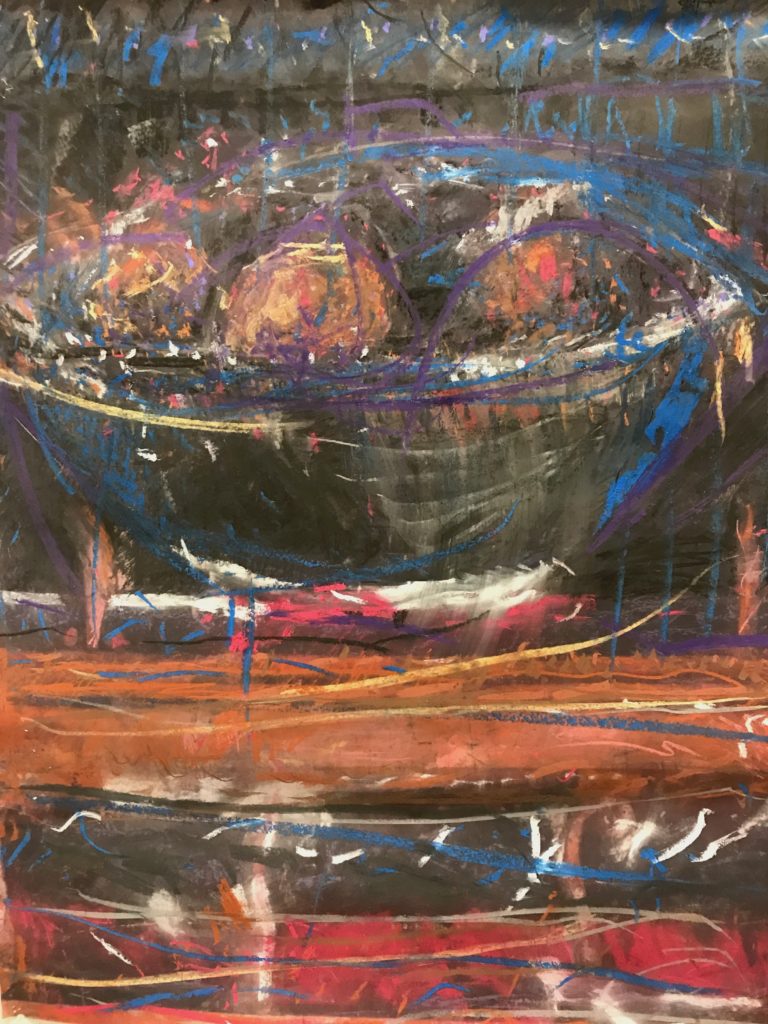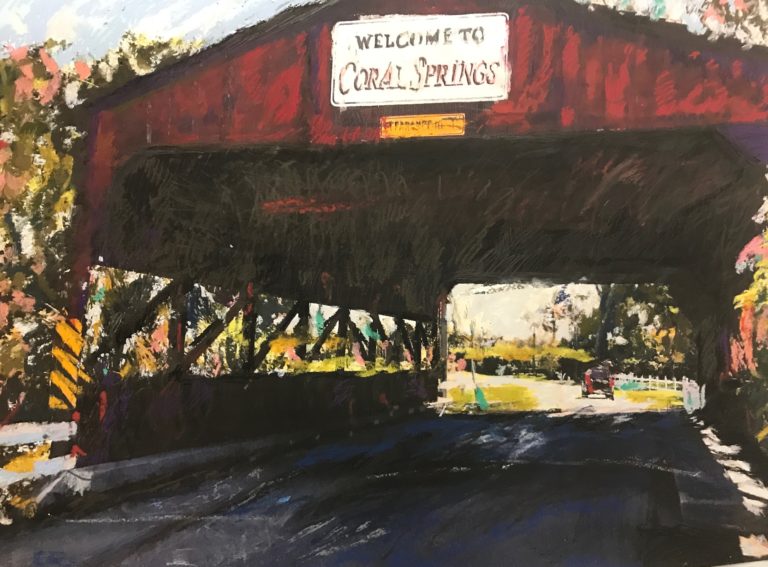 You can find Harriet's website here.
She's also on Pinterest, and Instagram.
Harriet's studio is at FAT Village Art District in Fort Lauderdale, Florida in the Art Trax Studio. Fat Village has Art Walks the last Saturday of every month except December.
Harriet as taken the Artist as an Entrepreneur class at ArtServe in Fort Lauderdale. This class repeats June of every year.
You can see Harriet's artwork at these current shows:
At Bailey Hall in Broward College, she is part of the Connecting Women group show through April 17, 2019. This show is through the Fort Lauderdale branch of the National League of American Pen Women.
She will also be at Studio 18 in Pembroke Pines, Florida.
For one night only, April 11, 2019, Harriet has art at Art & Soul at the Business for the Arts of Broward.
She will also have art at the Reflect show at ArtServe in Fort Lauderdale.
If you'd like to find art shows near you, check out the links I've posted on my Episode #14: What is a Call to Artists and How Do You Respond to It?
Here are some great takeaways from this episode:
When trying to develop your artistic style, think about whether you are always going back to one theme or one type of art.
When starting something new, like Harriet did with her commission work, don't stop your other work until you feel you've really got it consistently working.
Commission work can be challenging, but at least you know your work has a home, and it pays the bills.
When moving to a new area, look for artist guilds that you can connect with and possibly show your artwork. It's also a great way to meet other artists.
If you're looking for an art studio, see if your town has an art walk, because that may introduce you to the local art studios.
To keep a good art inventory, use a book and make a list of all your artwork and all the details about them, including what still needs to be done.
Seek out classes such as the Artist as an Entrepreneur class at Art Serve in Fort Lauderdale where you can learn to treat your studio as a business, and marketing yourself, and presenting yourself.