You may know artist Jenny Doh from her many books, or her time as the editor of Somerset Studio magazine. But lately Jenny has been focusing on her own art, and teaching her skills to others through her Studio Crescendoh as well as at classes throughout the U.S. From years of working with artists, Jenny knows just how to make a student comfortable and open to learning something new.
Listen here or download from iTunes, Spotify, Google Play Music, CastBox, or Stitcher.
Jenny Doh at the famous Gum Wall in Seattle, Washington.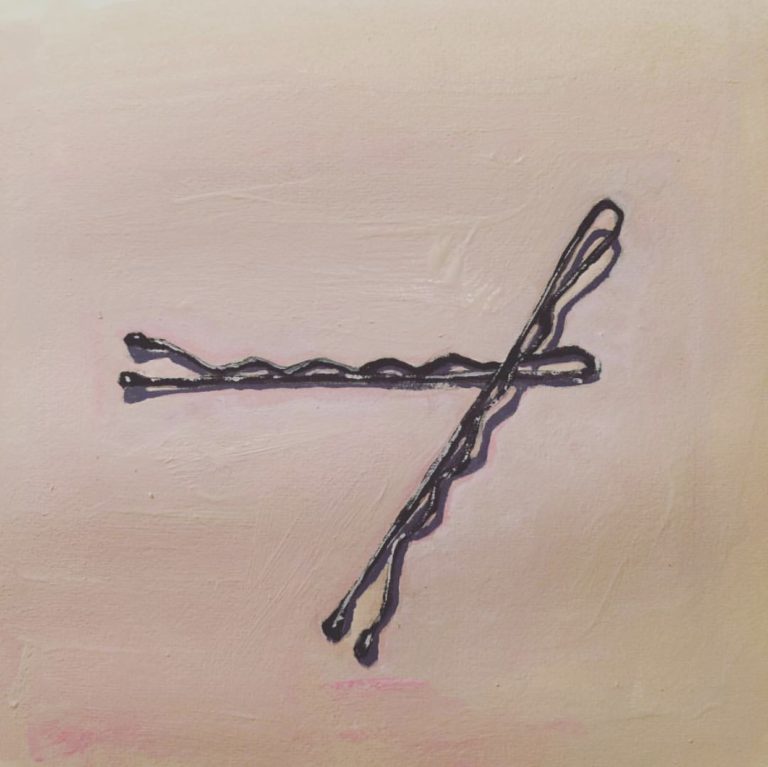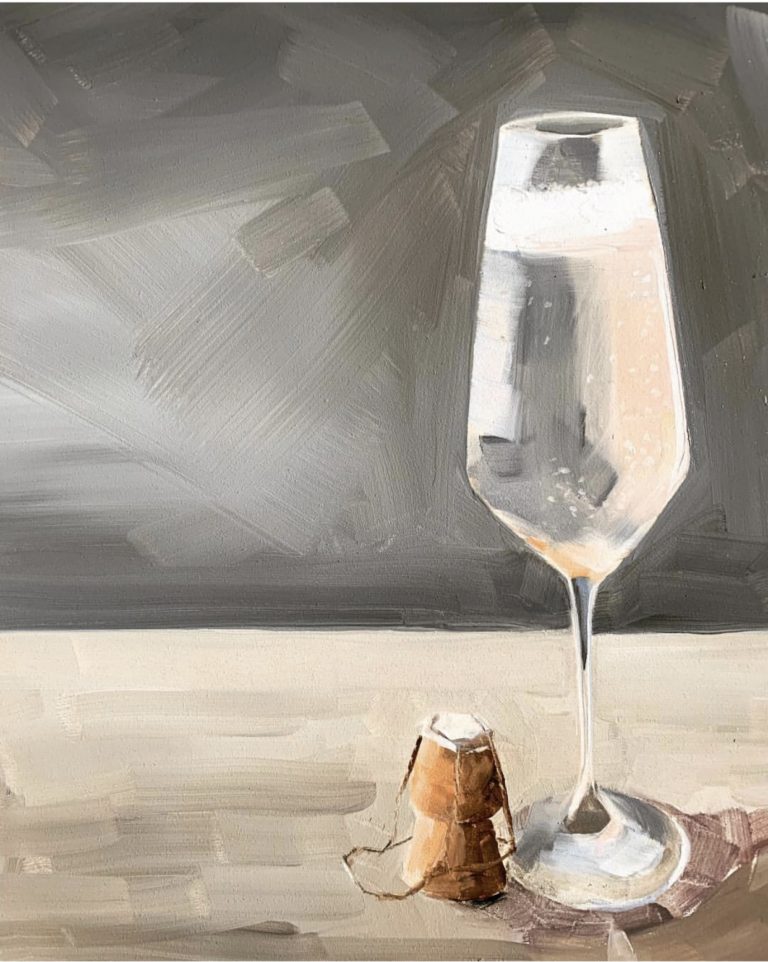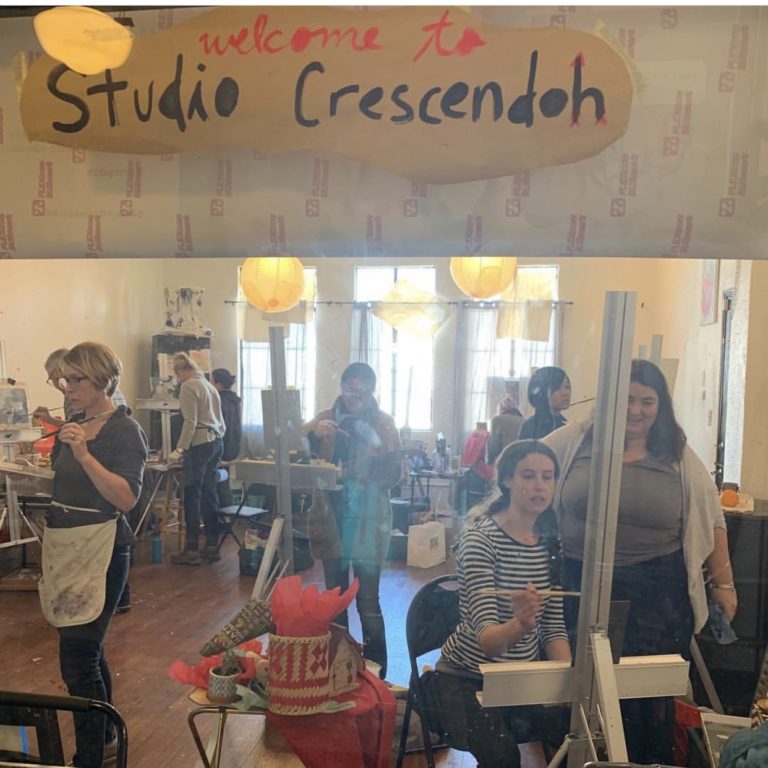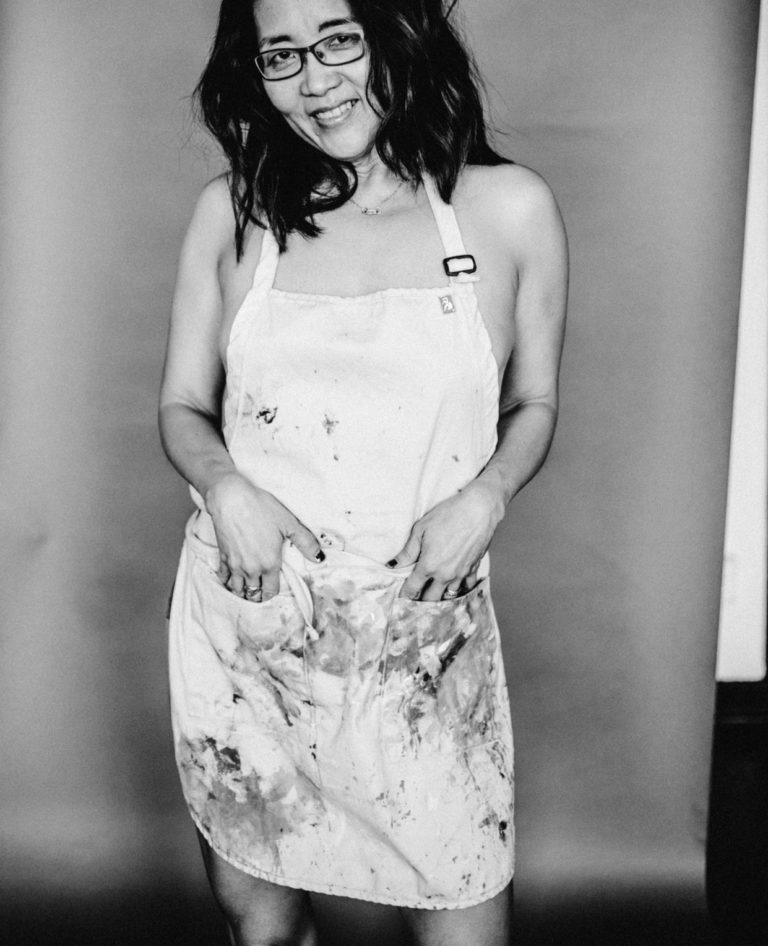 You can follow Jenny at her website jennydoh.com. Her paintings can also be found there, and that site is linked to her Etsy shop where you can buy her work.
You can also find her art for sale at DailyPaintworks.
For a calendar of her classes,ndoh, and her online classes, go to the Studio website.
Jenny can be found on Instagram @jennydoh and @studiocrescendoh.
She's also on Facebook and Twitter.
Jenny has used inprnt.com to sell her prints. She uploads a high resolution photo, and they print on demand and do the shipping.
Another print on demand site to try is artfully walls.
We talked about a few of Jenny's books. You can find them on Amazon.
Here are some great takeaways from this episode:
If you want to collaborate with other artists, like Jenny has done with her book publishing, you need to first form a relationship with them, and then you need to gain their trust that you will respect their work.
We both plugged libraries in this episode. As Jenny said, libraries are a beautiful system that are available for all.
If you feel intimidated by a classroom setting, try to take your ego out of the equation, because often that is what makes us feel inferior. The trick is to turn the ego down so that you can accept who you are and not feel inferior or superior to anyone else.
You can also try one-on-one classes, like Jenny offers, so that you won't feel judged by other students.
But she would like to point out that you are not being judged by other students in a class, because they are too busy worrying about their own work!
The best thing that you can bring to an art class is a great attitude. Come from a basis of curiosity rather than inferiority.
If you are looking to rent an artist studio, she suggests you look for one within an artist village area in the town where you live.
Jenny uses the site Daily Paintworks to offer her paintings for sale through her website.
If you have a studio where you can show your art, consider keeping all your very large pieces there, and not putting them on your website for sale. This will save you the worry about shipping, if people can just buy your large pieces right off the wall.
Consider using a print on demand website for your prints. All you'll have to do is provide a high resolution photo, and they will print and ship each purchase. She uses inprnt.com.
When taking an art class, or doing other things with your art business, make sure that you are present with the task that you are doing. Concentrate on one thing at a time so that you can get the most out of it.