Self-publishing a book of your art can be a great addition to your business brand. In this episode, I describe how you can design your book, what to consider when looking for a publisher, and what you should consider before starting this venture.
Listen here or download from iTunes, Spotify, Google Play Music, CastBox, or Stitcher.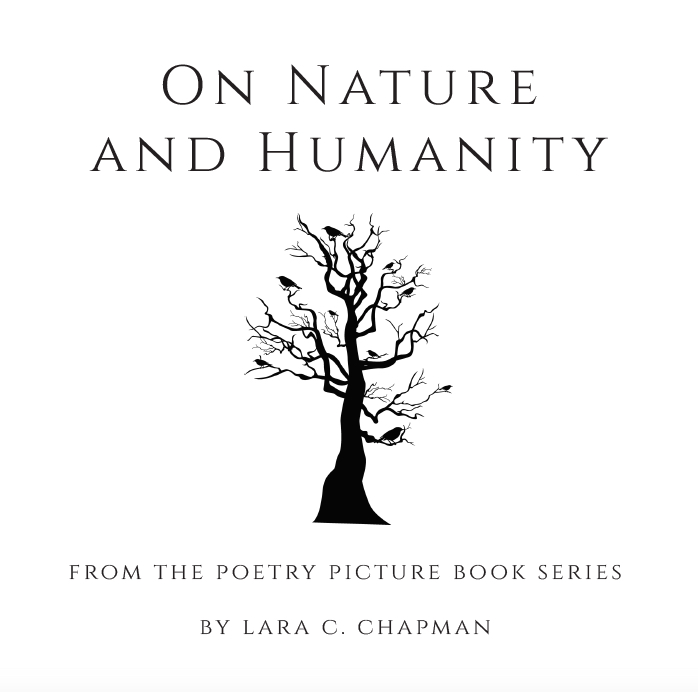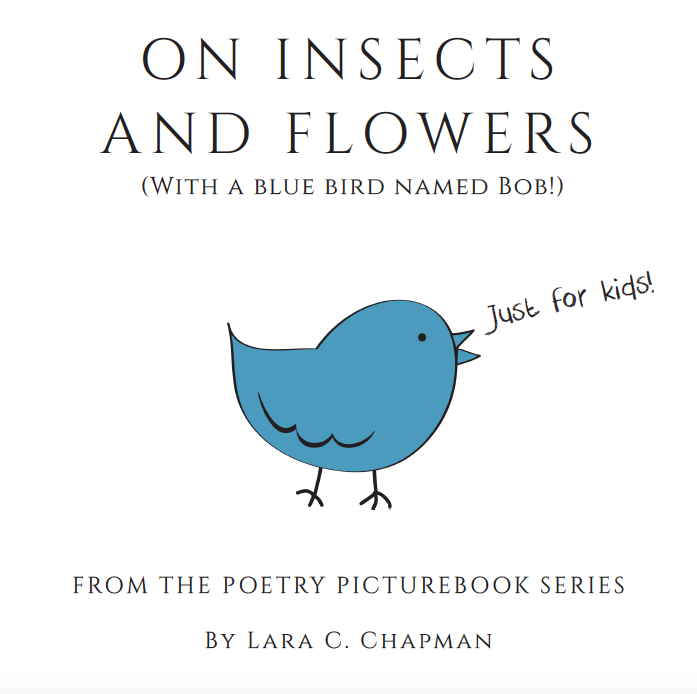 Both of Lara Chapman's books are available through Amazon.
Lara used Adobe InDesign to design her book and Adobe PhotoShop to resize her photos. She bought them through a creative package of software called Creative Cloud.
Lara used BookBaby to publish her book.
Lara researched other books to find one that was similar to what she wanted to create. That took her to the website of Chuck Beard. One of his photography books is called Abandoned Pittsburgh. He's definitely worth a look.
You can hear my interview with Lara Chapman in Episode #93.