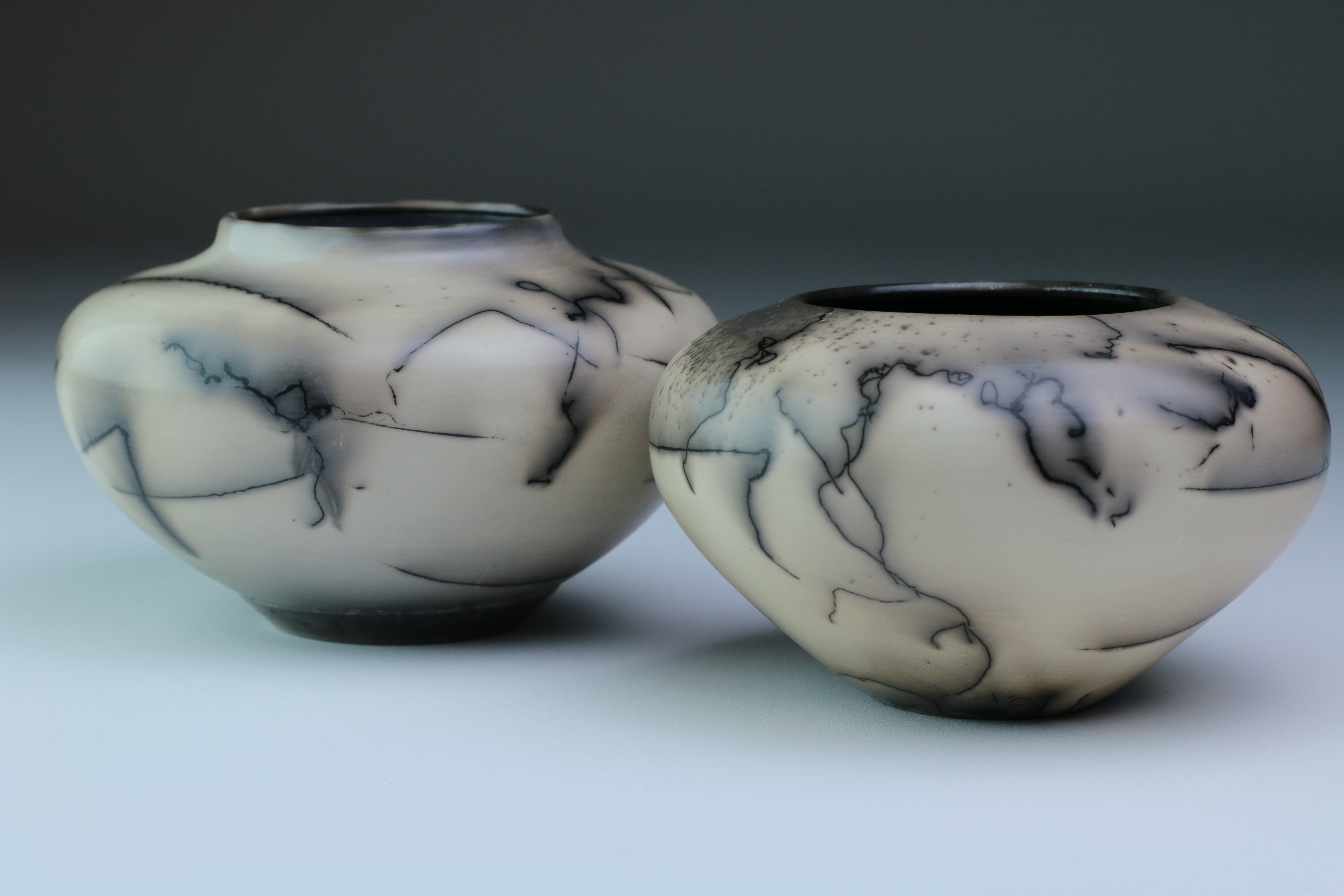 On the Left Brain Artist podcast, I will bring you weekly interviews with artists who are actively creating art and actively selling their art. Of course, I've chosen these artists because of the quality of their artwork. But I've also chosen them because they have experience showing their work in galleries, stores, festivals, and they have stories to share that can help other artists who want to sell their work. Each week I will bring you an interview with one of these artists. Later in the week, I'll take one thing we discussed that I think it's important to expand upon – one thing that they've done to increase their business. They've had success doing this one thing, and I want to share that success with you.
Listen here or download from any podcast app.
When I spoke with ceramic artist Barbara Powell, she talked about how she approaches galleries about showing her work. Here are the takeaways:
1. Visit the space to see if your artwork is the right fit.
2. Talk with other artists who have exhibited there.
3. Attend an artist reception at the gallery.
4. Practice saying what it is you do.
5. Make an initial contact with the gallery owner.
6. Email the gallery owner, and include high quality photographs of your work.
7. Sign an agreement to display your work at that gallery.
8. Include an inventory of your artwork that will be displayed at the gallery.
Thanks for listening! I hope you learned something good today.