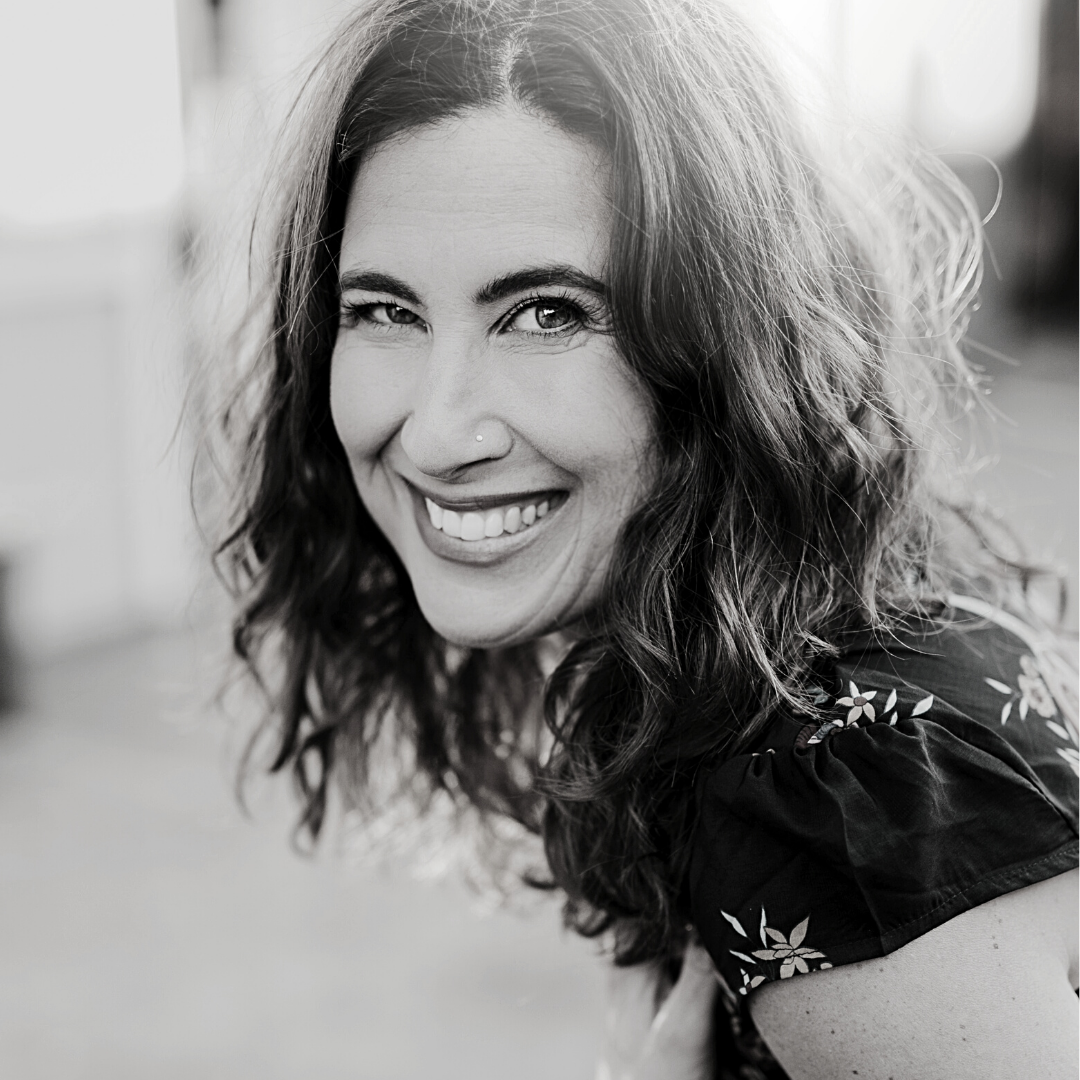 Artist and coach Andrea Scher has a degree in business, but she instantly knew she was destined for a creative field. She started painting, and soon she was selling her artwork. Andrea now works with women to help them be more brave and feel more alive. She helps them to practice and honor their creative superpowers. This is done through e-courses, private circles where she mentors artists, and now through her new book, Wonder Seeker: 52 Ways to Wake Up Your Creativity. Andrea also has a podcast called The Creative Superheroes, where she interviews authors, artists, coaches, and teachers.
Listen here or download from Apple Podcasts, Spotify, Google Podcasts, CastBox, Overcast, iHeartRadio, Amazon podcasts, or Stitcher.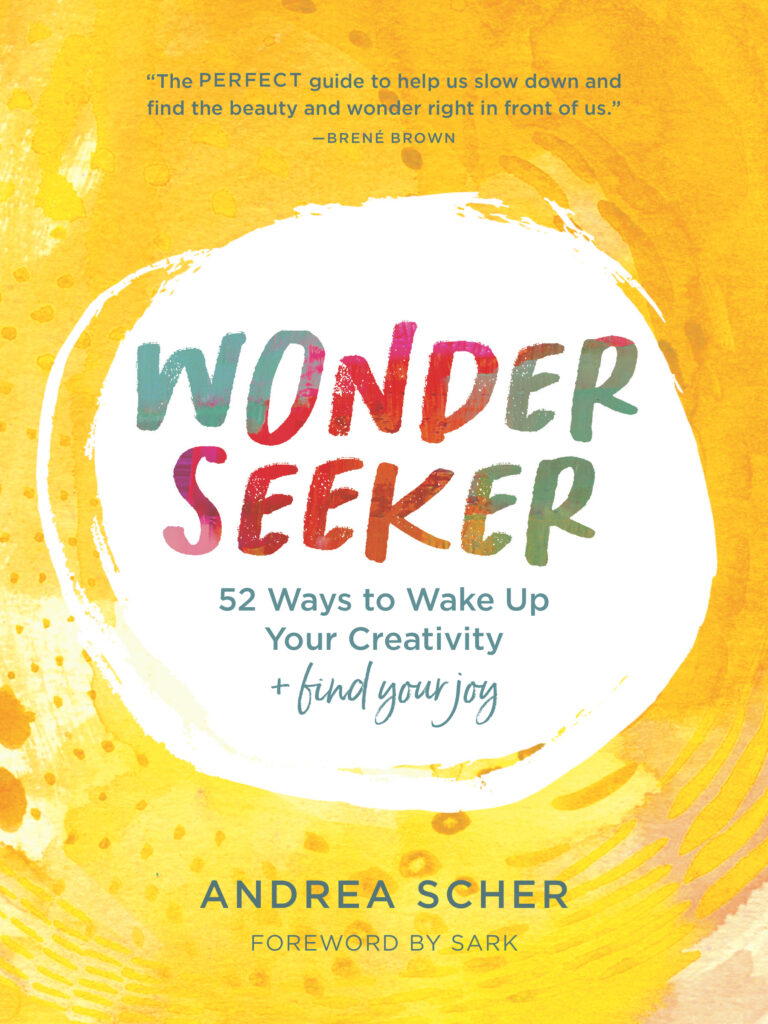 Here are some great takeaways from our conversation:
Don't worry if you're into a lot of things. According to Andrea, that just means you're alive, and vibrant, and passionate.
For years, Andrea wanted to write a book. She'd send proposals to publishers and she did receive some rejections. Instead of abandoning that book idea, she would turn it into an e-course. Realize that a lot of your ideas will be very good, even though they don't fit in one format, they may fit in another.
Andrea had submitted many book proposals that were very business-looking. As soon as she changed her idea and made a proposal that was visually beautiful, that's the one that was accepted by a publisher.
If you'd like to host a retreat, either in your home or in another city or country, you might want to partner with another creative to do it with you. Andrea hosts a retreat in Mexico and she partners with a woman who is a writer. That's a great way to bring more than one medium or activity to your attendees.
Podcasts are a great way to virtually meet people from all over the world. Anyone can start a podcast, and with today's apps and programs, it's not that difficult. If you are curious and like to meet new people, a podcast might be the thing for you.