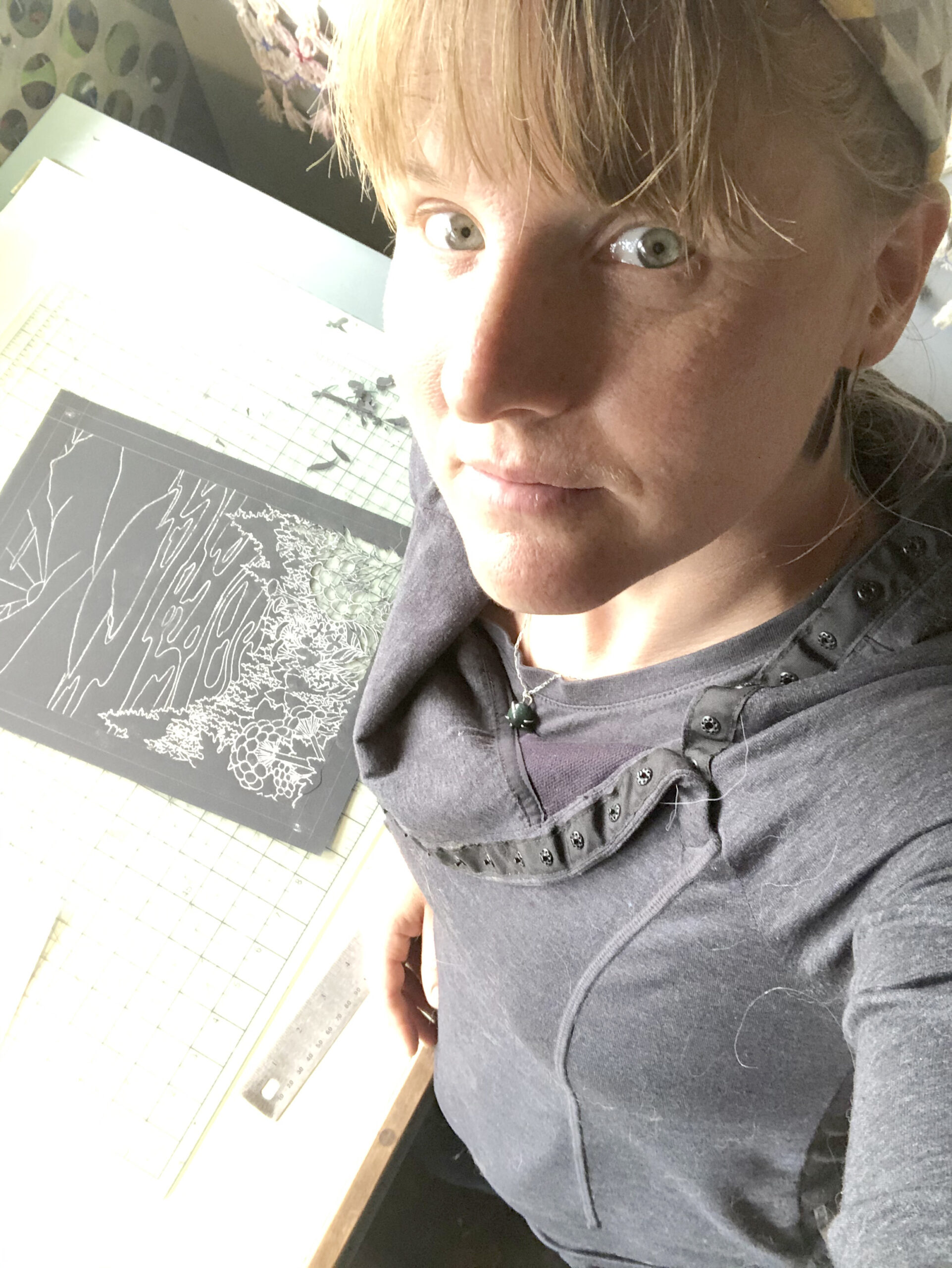 Artist Valisa Higman lives in Seldovia, Alaska, where she has a separate art studio. She makes cut paper illustrations, carving away at the background using an exacto knife. The images are revealed in an intricate lacework of lines. Using the black as the foreground, she fills the negative space by piecing together layers of paper in vibrant colors and textures. As a finishing touch, she adds the last details and shading with watercolor or gouache. Her artwork reflects her love of community, nature and Alaskan life, featuring animals like bears or sea otters, in the forests and bays.
Listen here or download from Apple Podcasts, Spotify, Google Podcasts, CastBox, Overcast, iHeartRadio, Amazon podcasts, or Stitcher.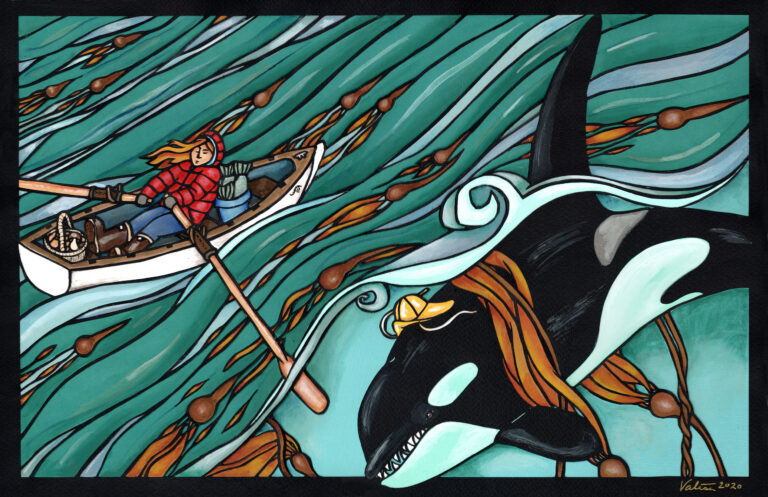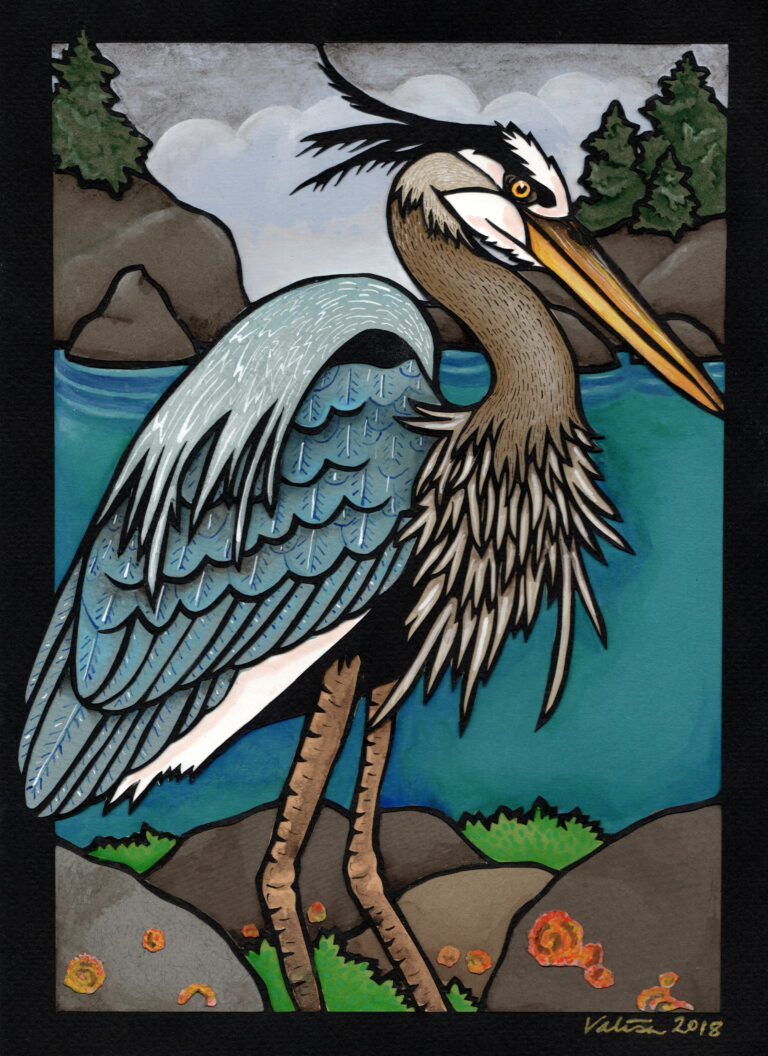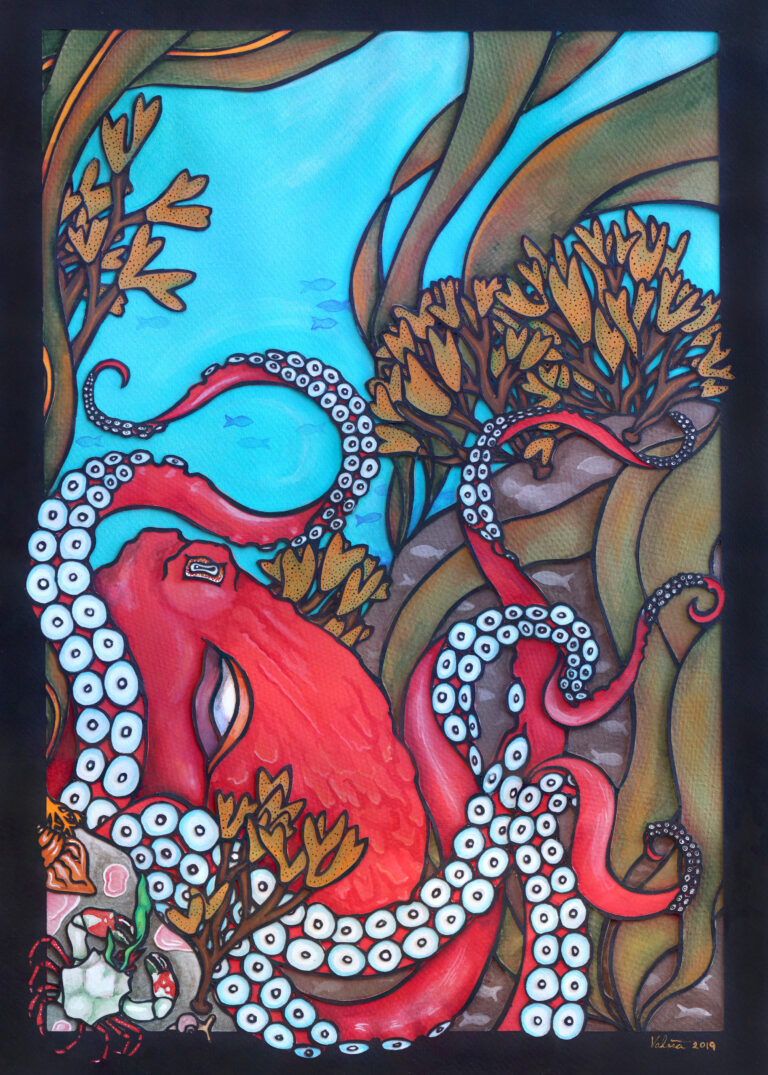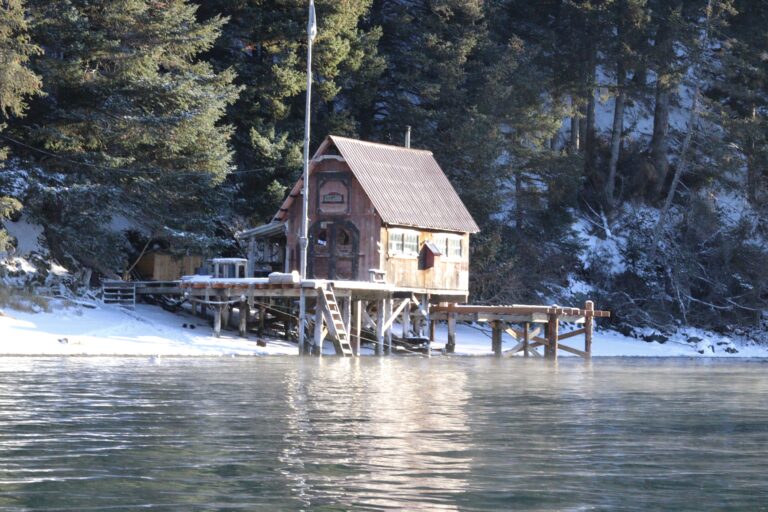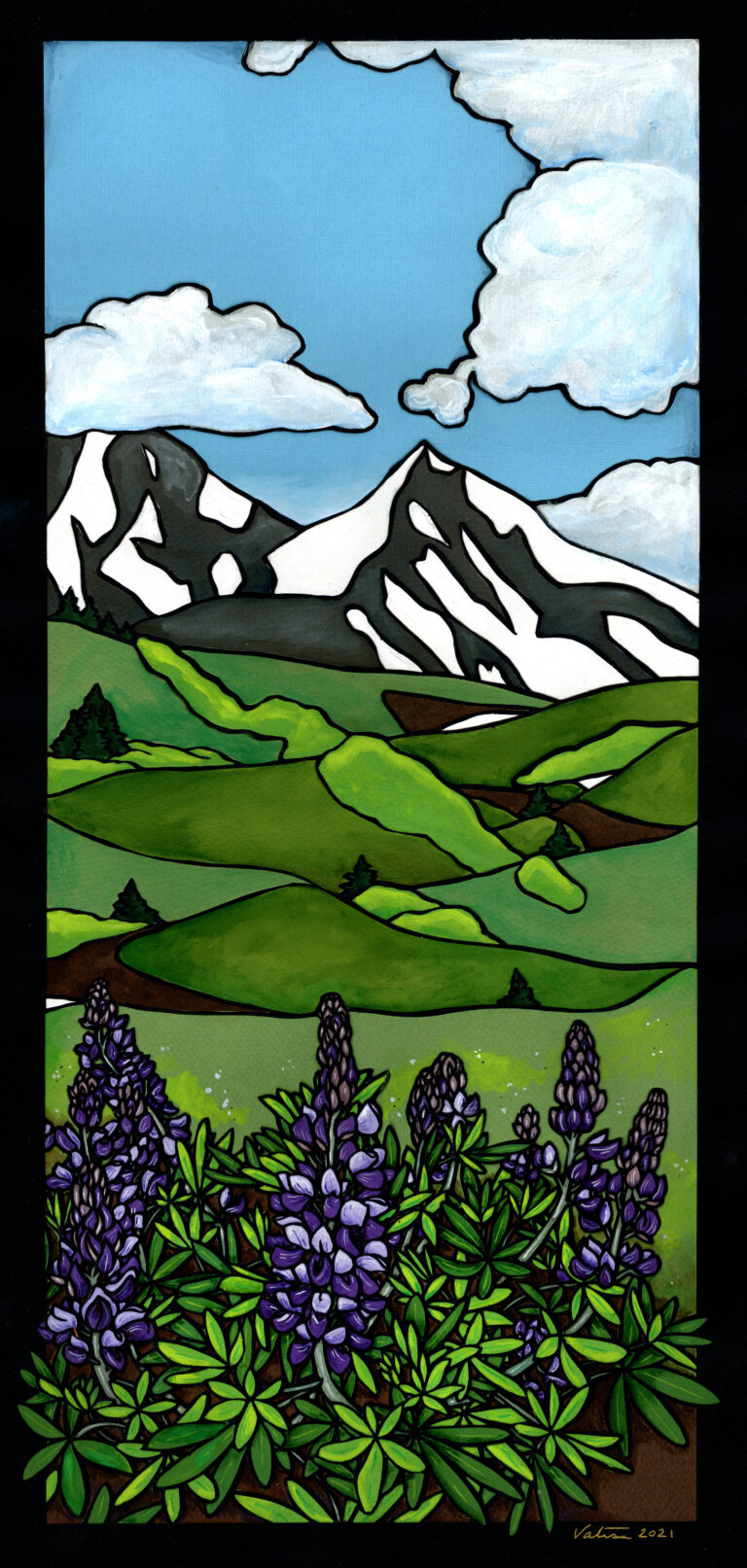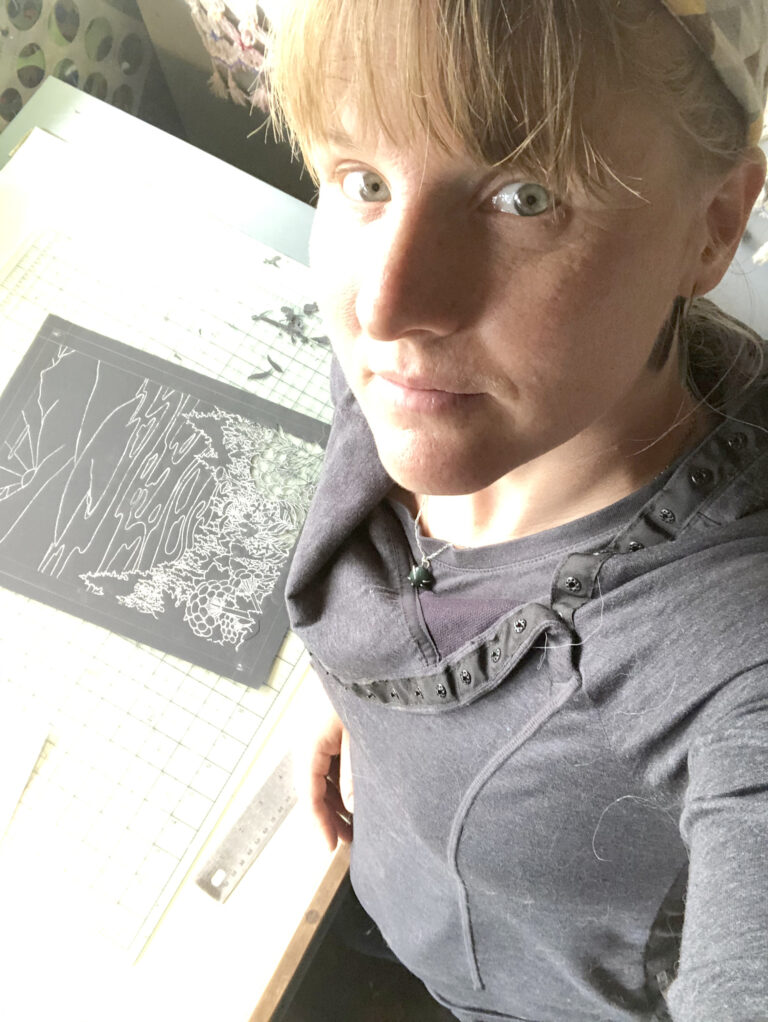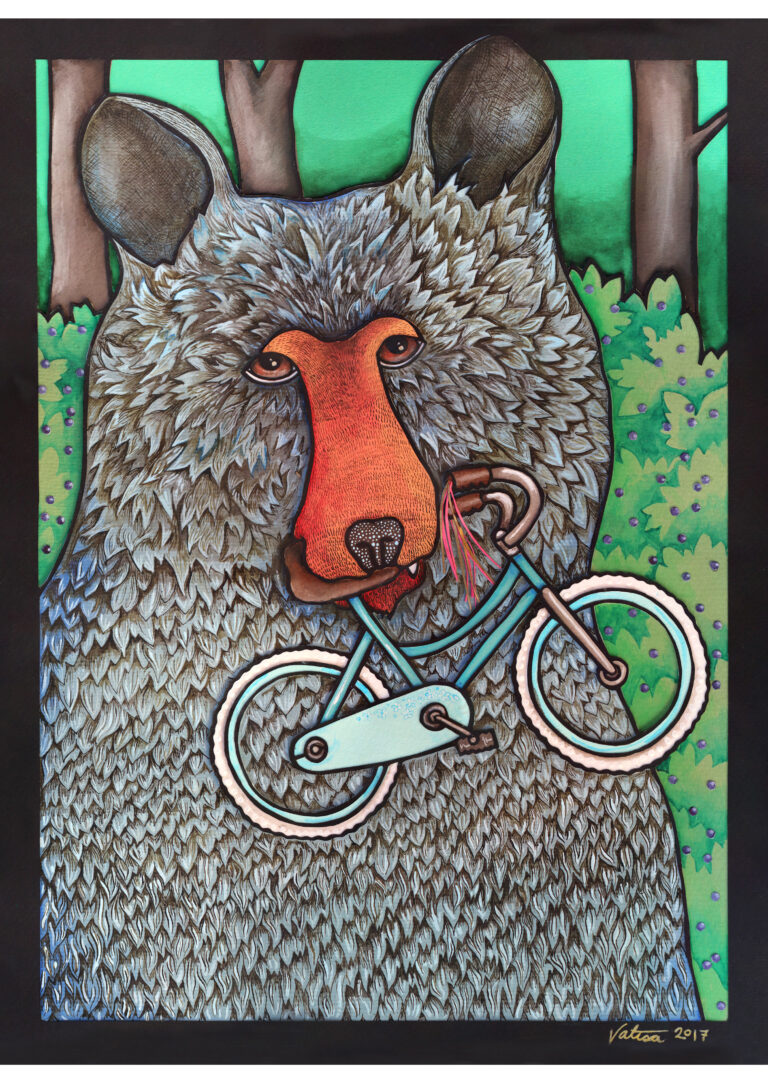 Here are some great takeaways from our conversation:
When making art, you can try out how colors will go together by first placing them next to each other and seeing how they look. For painters, you can do this on scrap paper before putting the colors on your canvas.
An important part of time management is balancing how many art pieces you do for you and how many you do for commissions. You don't have to do commissions, of course, but make sure you're really enjoying creating someone else's vision before you say yes.
If a lot of your business comes from prints, you also need to decide if you're spending too much time on commissions and not enough on original work that can be made into prints. Sometimes commissions are too personal to reproduce as prints for your market.
For business commissions, they may want you to sign over your copyright to them. Make sure you know up front if that's what they will require.
When getting prints made, think about how many you can adequately store. For Valisa, she lives in a damp environment, so she doesn't like to store too many at a time. When searching for a printer, whether they are local or can ship to you, consider your storage abilities when deciding how much inventory to have on hand.
If you're getting a lot of orders for your art, try to batch them so you're only going to the post office a couple days a week. Realize that tasks like that can take a lot of time away from your art making, so you want to be efficient with your time.
To make it easier for people to search for you on Instagram, tag your own name on your posts.