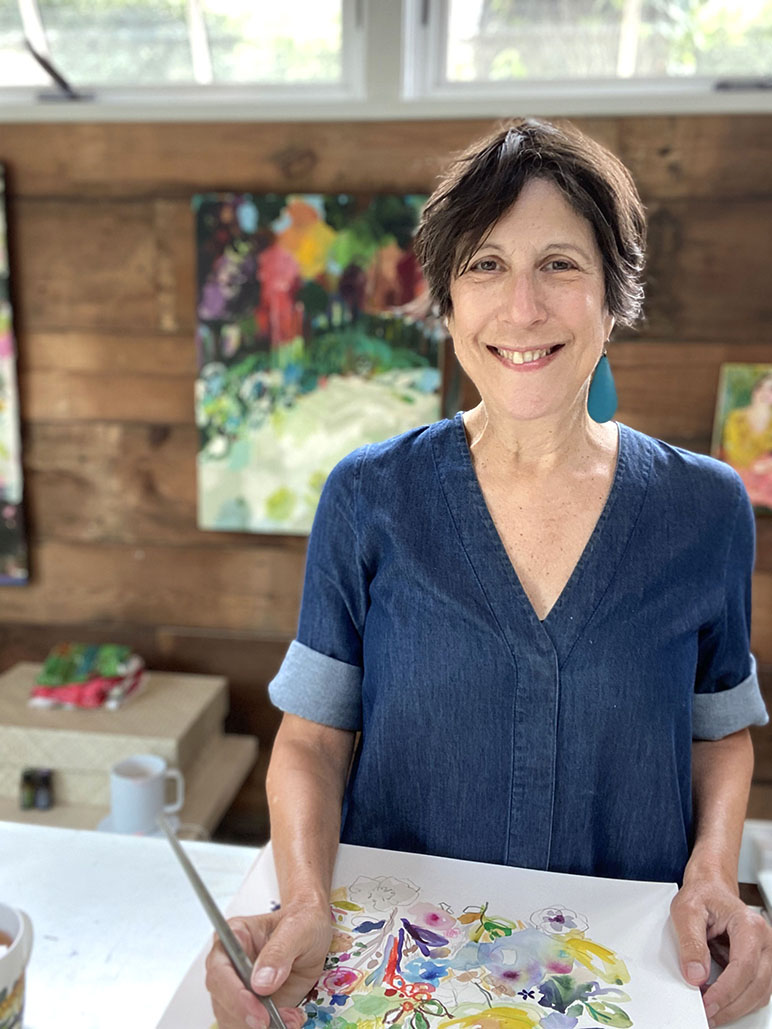 Artist Jennifer Orkin Lewis is an illustrator and teacher who creates under the name August Wren. Her work reflects her deep love of color, pattern, and nature. She works in watercolors, as well as gouache paints. Jennifer's art has been featured on products for many companies, like Anthropologie and Kate Spade Home. Her art can be purchased on prints, scarves, and even jigsaw puzzles. She's also an author and book illustrator and her latest book is called The Sketchbook Idea Generator.
Listen here or download from iTunes, Spotify, Google Play, CastBox, or Stitcher.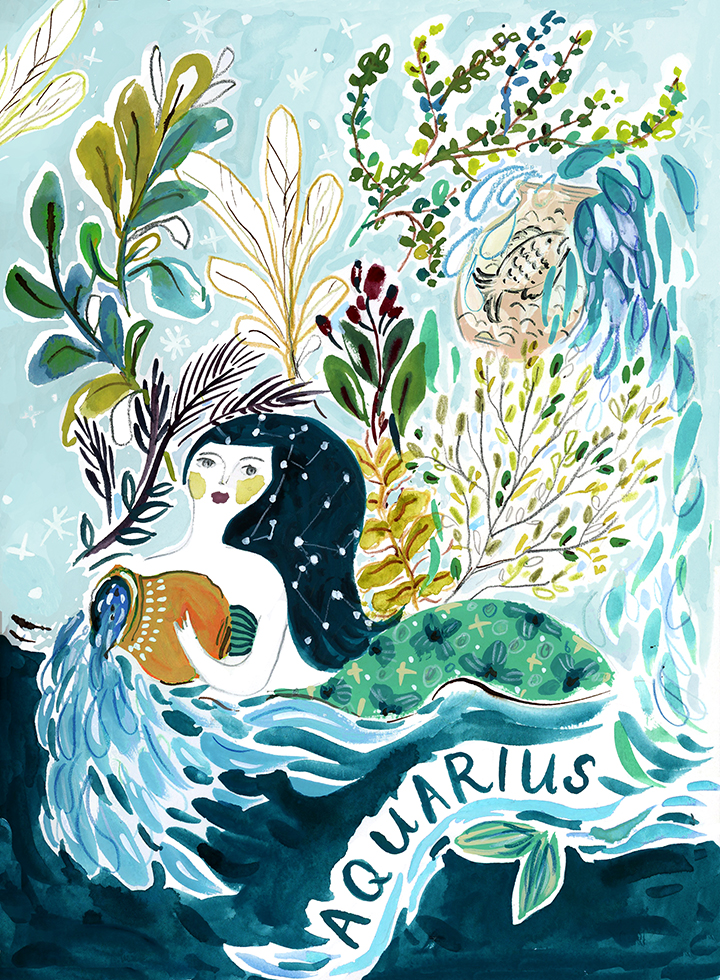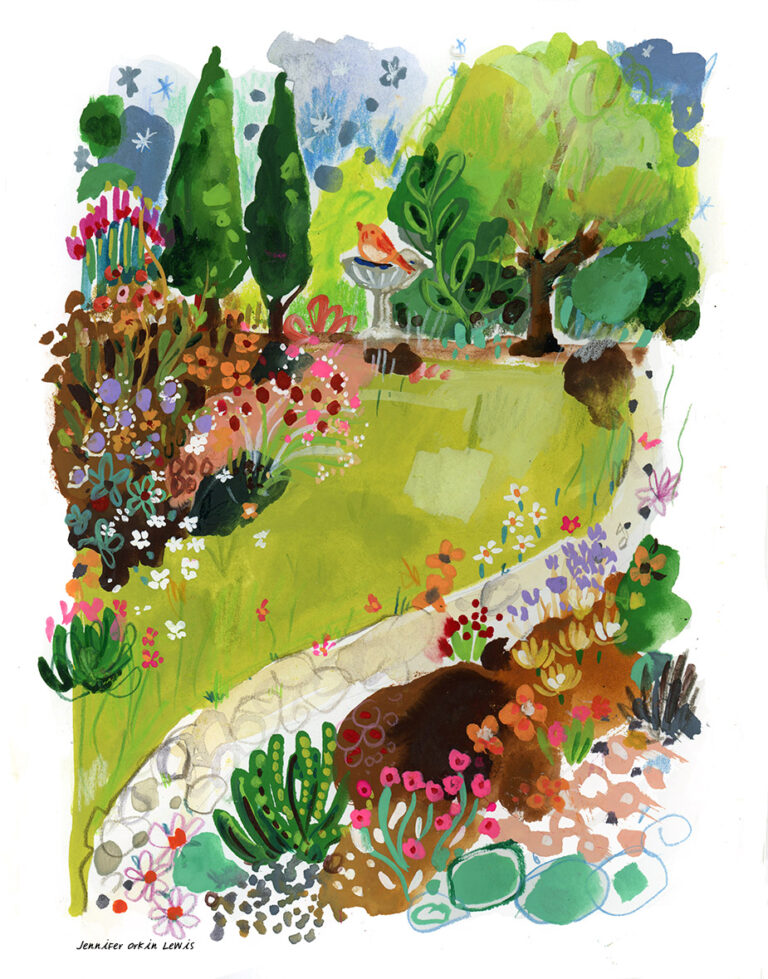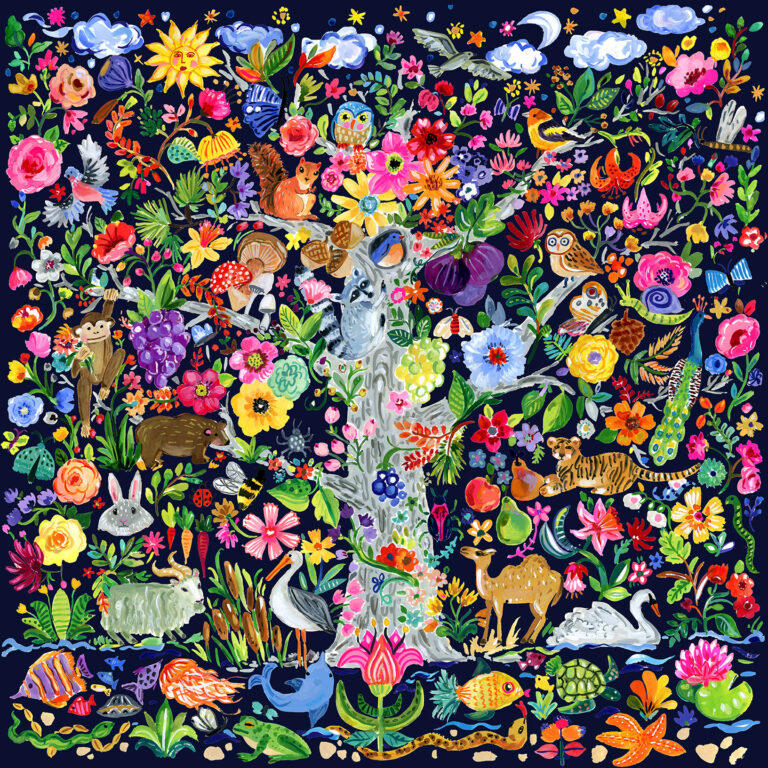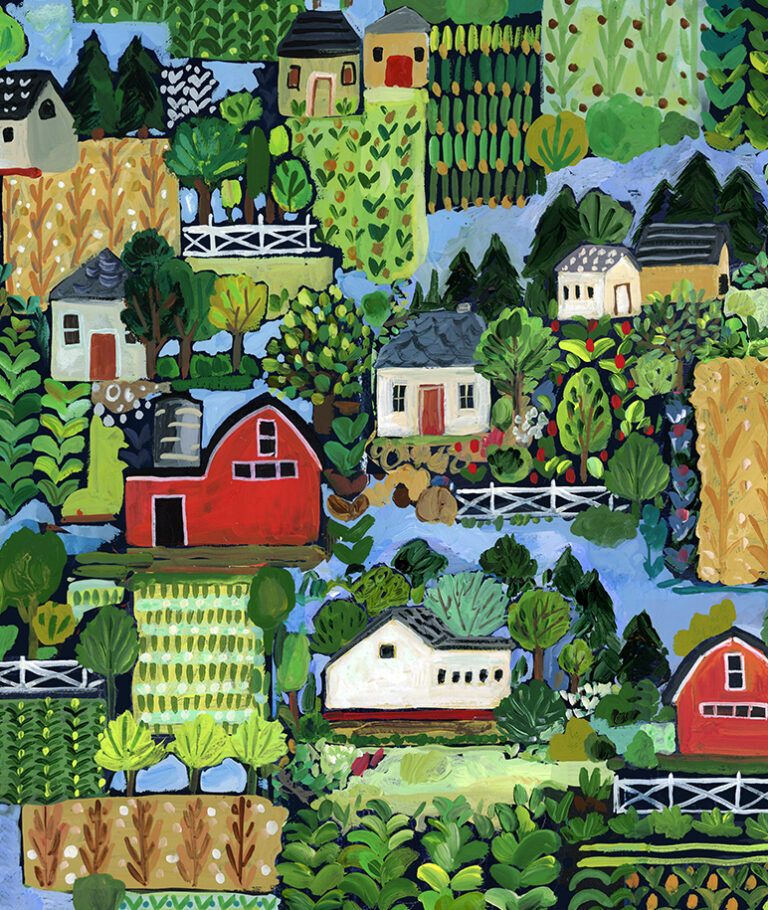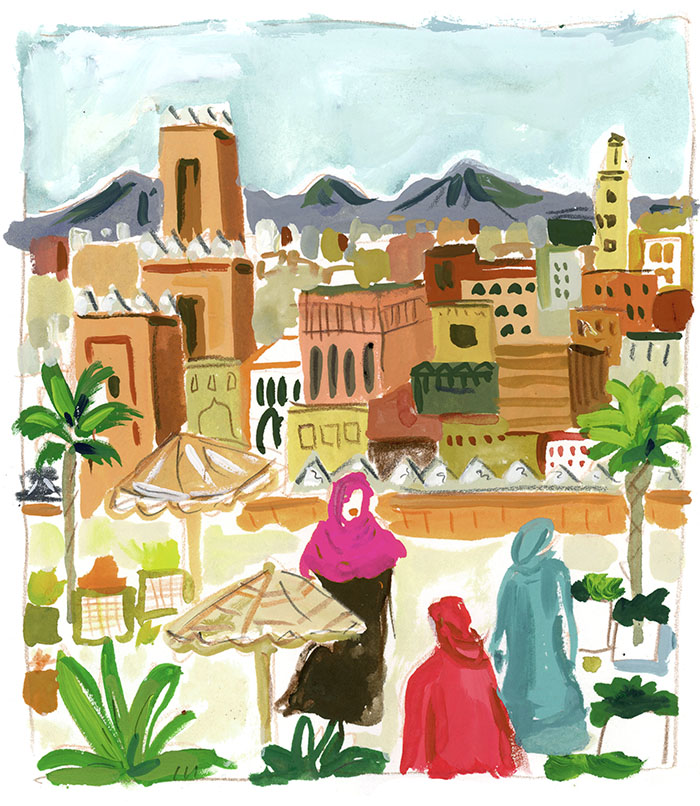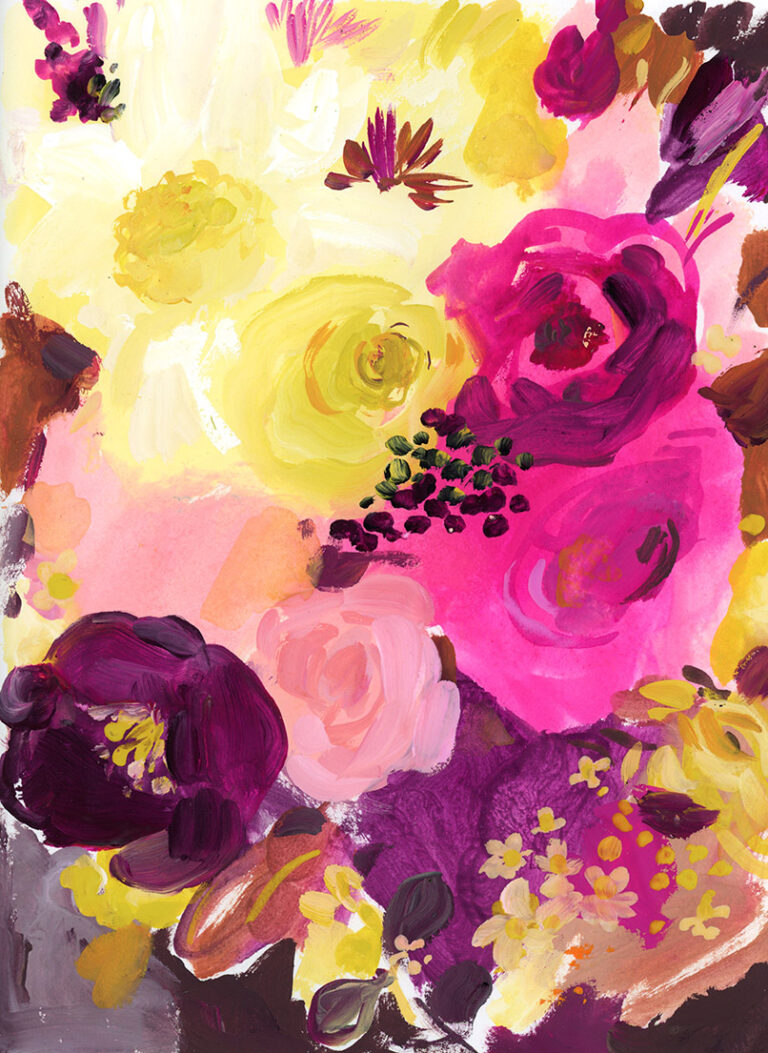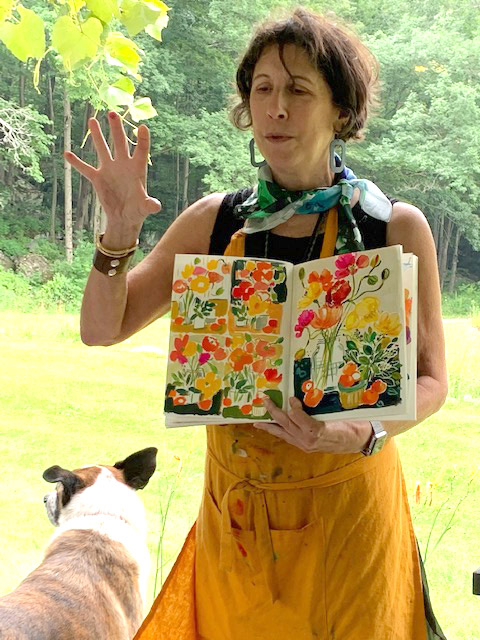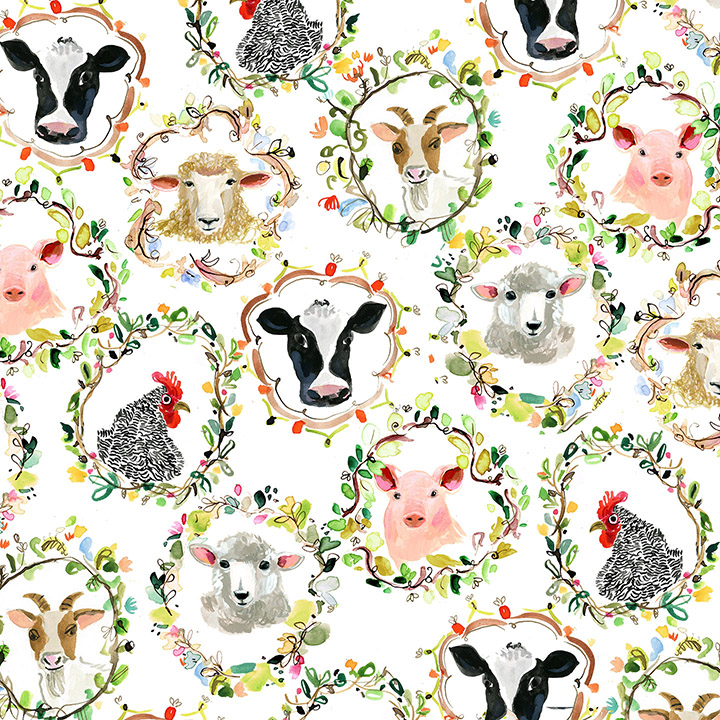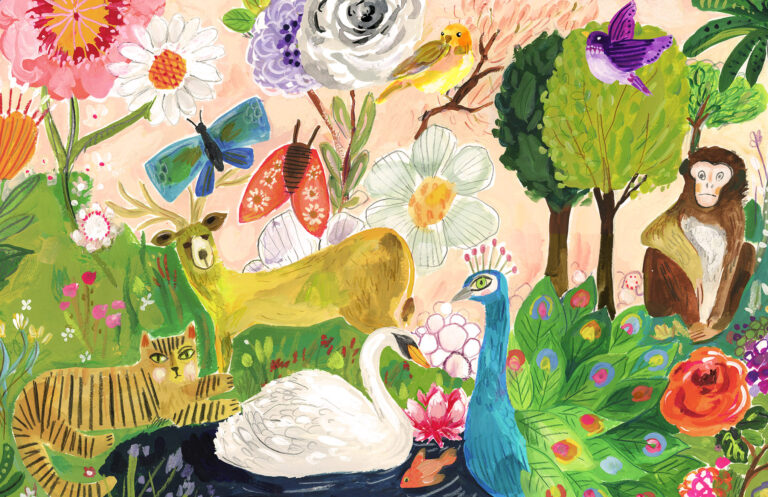 Here are some great takeaways from our conversation:
If you're experimenting with a new material, it's a good idea to work with it 30 minutes per day over a period of time. That will enable you to try different things with it and see what it can do for your art.
It's also a good idea to use inexpensive materials if you're trying out new things, like cheap paper with new paints.
Give yourself as few rules as possible when trying to make art every day so you don't get bored with themes.
When licensing your artwork to be used by others, make sure you maintain control of your art. Be specific as to how they can use it rather than allowing them to use it for anything.
Even if you are making art for others, like a licensing client, try to still make the artwork for yourself, because then you will be doing your best work.
Jennifer gave us a great reminder that you don't have to say yes to everything. Take the time to think about the project and be sure that it aligns with your art and business goals.
During this time when things are so unsettled in the world, Jennifer has found that it is good to connect with other artists weekly. She talks with a group of four artists, and she's found that it helps her creatively.